Female musicians have been having a moment lately, but you might not believe how much money the richest female musicians make and how much they are worth. Get ready for your jaw to drop, because these ladies have hustled so hard that their net worth is almost unimaginable. Stay tuned for parts two and three, coming soon!
Number Twenty-Five: Katy Perry. With a net worth of $110 million, Katy Perry kicks off our list as the 25th richest female musician in the world. There's nothing "Hot and Cold" about that kind of money.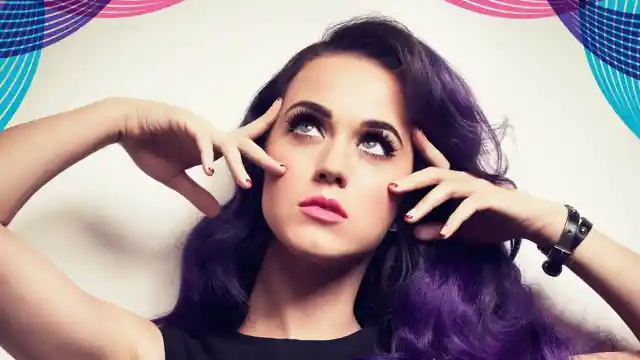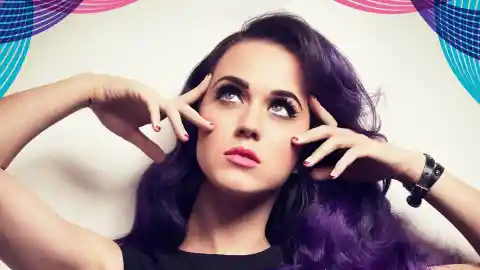 Number Twenty-Four: Rihanna. Rihanna has a net worth of $120 million, which isn't surprising given how many project she's involved in. Her latest endeavor is a line of shoes.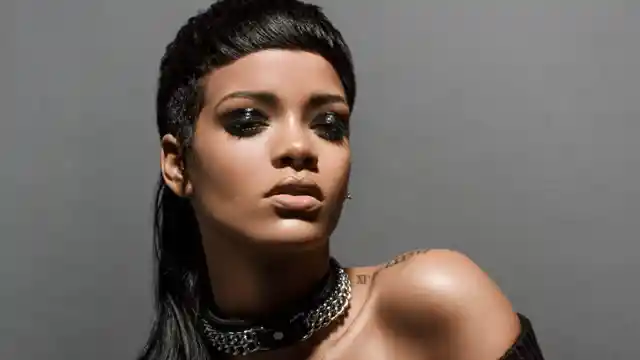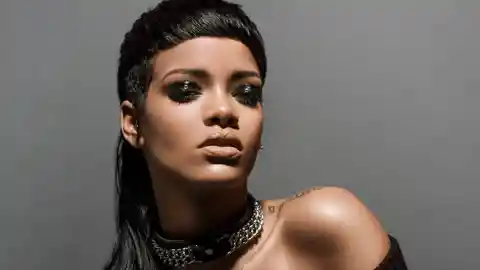 Number Twenty-Three: Britney Spears. Britney Spears may have been around the block a few times, but she's still killing it. The mega pop star currently has a net worth of $120 million.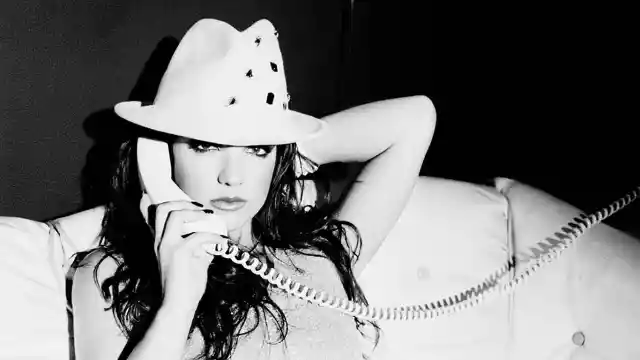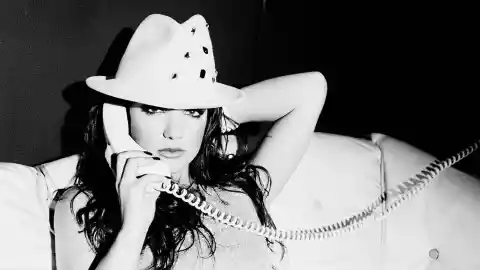 Number Twenty-Two: Christina Aguilera. Like Britney, Christina Aguilera has become relevant again thanks to her stint as a Judge on The Voice. The sugary sweet star has a net worth of $130 million.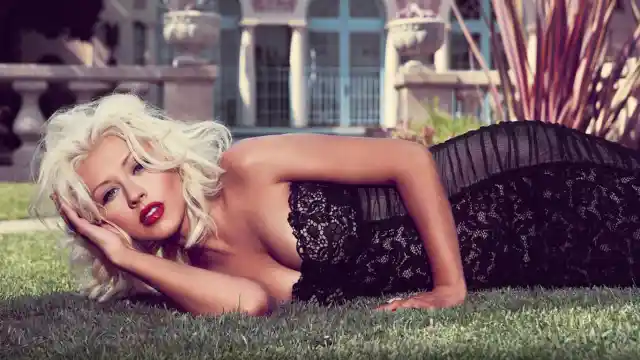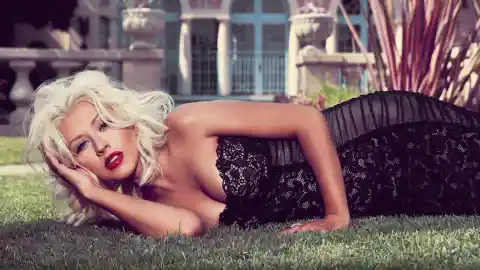 Number Twenty-One: Miley Cyrus. Avant-garde star and hipster exhibitionist Miley Cyrus has a net worth of $150 million, which is no surprise given what a sensation she's become. The young singer is more of a brand than a person at this point.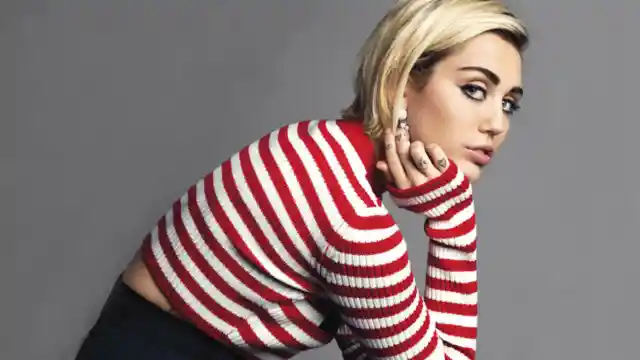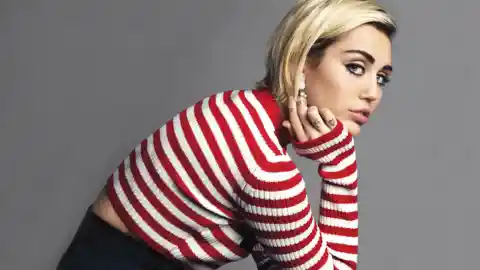 Number Twenty: Jessica Simpson. With a net worth of $150 million, wholesome pop star and brief television personality Jessica Simpson lands at twentieth on our list. The 35-year-old continues to push her brand of lifestyle clothing and products with clear success.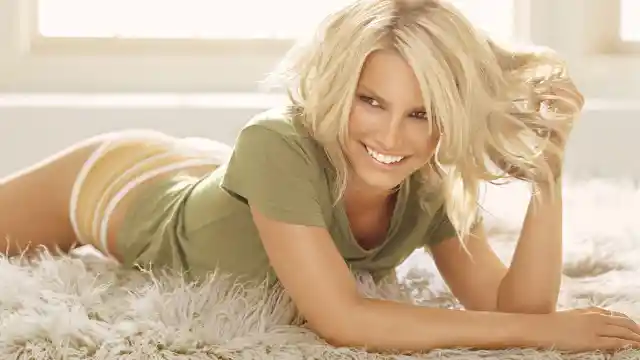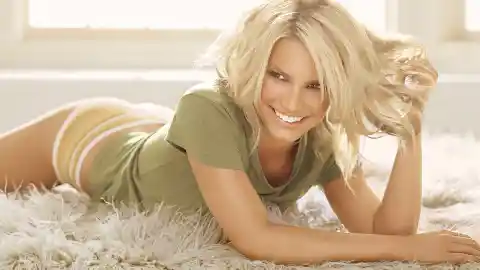 Number Nineteen: Vanessa Paradis. Though not as well-known as some other ladies on our list, wife of Johnny Depp Vanessa Paradis has a net worth of $150 million. Paradis experienced success from the tender age of 14 with her hit single "Joe le taxi."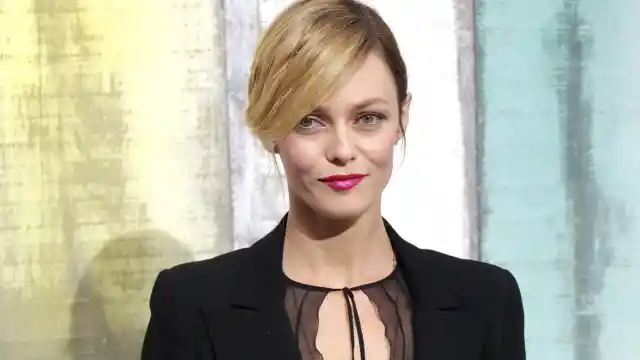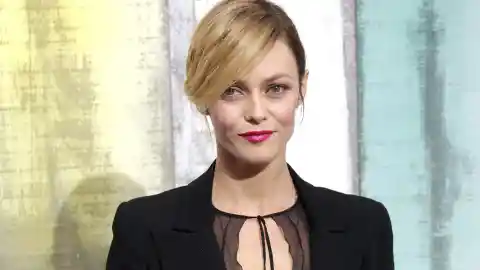 Number Eighteen: Janet Jackson. Superstar Janet Jackson rounds out the first part of our list with a respectable net worth of $175 million. Though she has gone a little under the radar since her near-nip slip at 2004's Superbowl, she recently released an album and continues to do well.