We brought you part one and two of the top richest French celebrities in the world, and now we are back with the last celebs to add to the list. Check it out below!
Number Six: Guy-Manuel de Homem-Christo
We could not include Bangalter into this list and leave Homem-Christo behind. He is the second member of the Daft Punk duo we talked about on part two. Also born in the French capital, De Homem-Christo joined Bangalter on his music project and co-founded another music duo, Le Knight Club. Net worth is $68 million.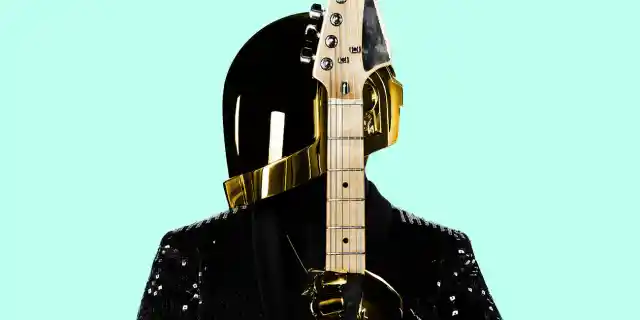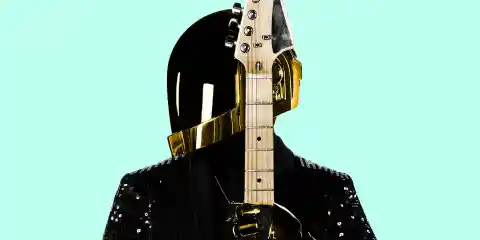 Number Five: Zinedine Zidane
The French football player par excellence, Zidane, spent most of his professional career playing for the Spanish Club Real Madrid. He retired in 2006, but he kept working on different projects, ranging from modeling, charity events sponsoring, coaching and acting. Zidane was just announced as the new Real Madrid manager. Net worth: $70 million.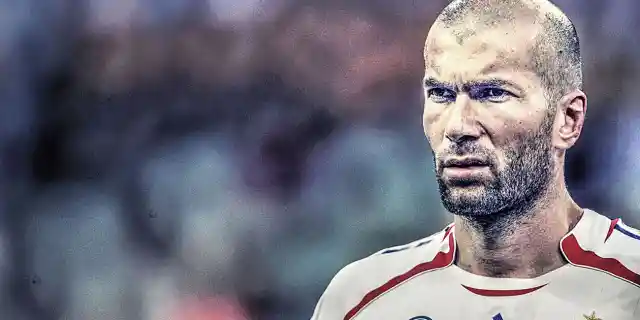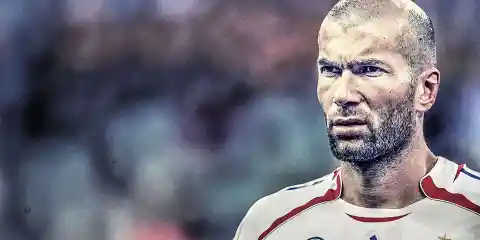 Number Four: Jean Reno
The actor was born as "Juan Moreno" to Spanish parents in Casablanca (Morocco). He moved to France at the age of 17 and pursued an acting career right away. After appearing in a few small production movies and TV shows, Reno met director Luc Besson. They both became a "power duo", with Léon as their most noteworthy collaboration. Net worth: $70 million.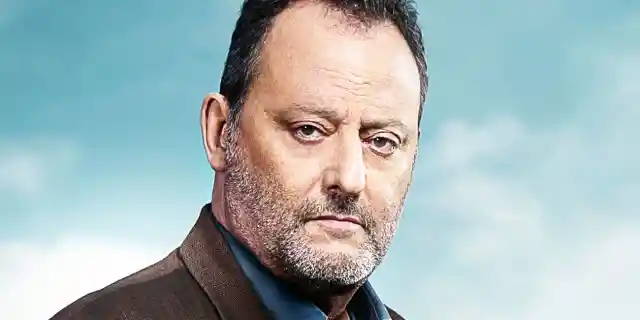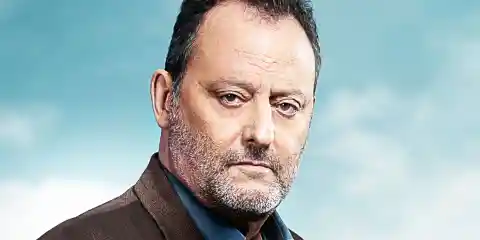 Number Three: Tony Parker
NBA player Tony Parker was born in Bruges, Belgium. He owes his American name to his father, an African-American professional basketball player who emigrated to Europe. Parker was raised in France, where he started getting into basketball, following in his dad's steps. He moved to the U.S. in 2001 to pursue his NBA career. Net worth: $75 million.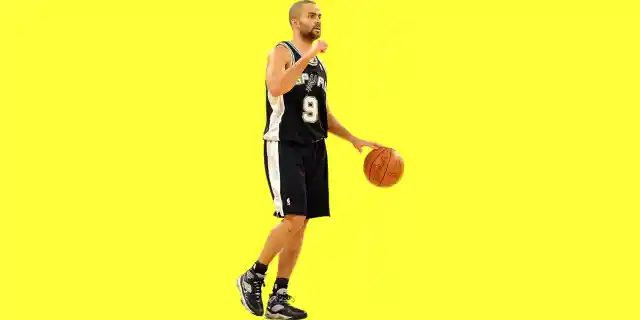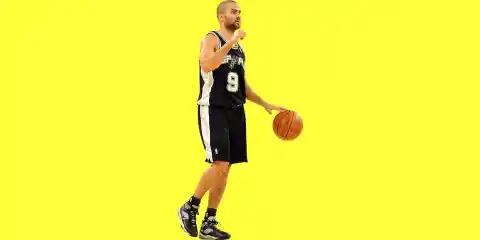 Number Two: French Singer Vanessa Paradis
Most people know of her as Johnny Depp's ex-wife, but Vanessa Paradis has a solid career of her own. She began her singing career in 1983 and was chosen as the new face of Chanel a few years later. Paradis became one of the most renowned French artists in Europe and even won a César award for her acting work in Noce Blanche. The singer dated Johnny Depp from 1998 to 2012, which increased her popularity overseas notably. Net worth: $150 million.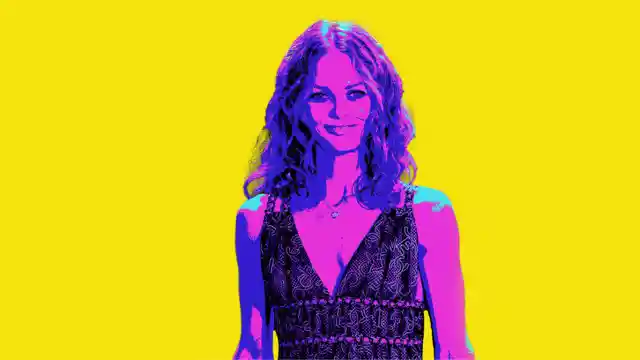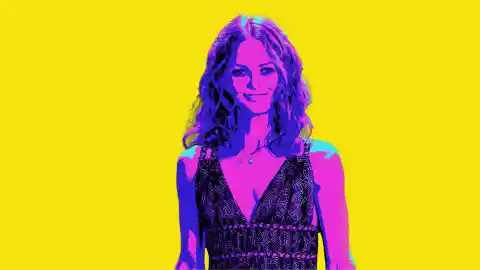 Number One: Gérard Depardieu
With a $200 million net worth, Gerard Dépardiu is, officially, the richest French celebrity today. The actor possesses a dual citizenship (French-Russian) since he bought a property in Mordovia in order to avoid France's crippling tax law. He is best known for playing Obélix in the Astérix & Obélix film adaptations, but he has an extensive acting career of over 200 productions. He is also a director and producer.