We brought you the first part of the top richest French celebrities in the world, and now we are back with seven more celebs to add to the list. Stay tuned for part three, coming soon!
Number Thirteen: Karim Benzema
Real Madrid player Benzema was born in Lyon. He made his professional debut in 2004 (at the age of 17) and got recruited by the Spanish club five years later. He is the fourth highest paid Real Madrid player, after Ronaldo, Bale, and Ramos. Net worth: $40 million.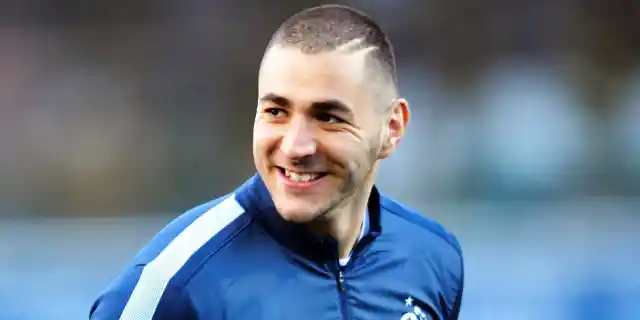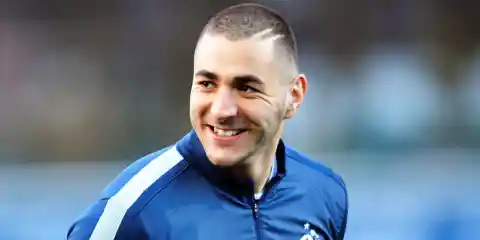 Number Twelve: French DJ David Guetta
He probably needs no introduction. Guetta came out of the underground European Electro House scene and, all of a sudden, got the entire world dancing to his beats with his hit album One Love, in 2009. He has sold over 30 million singles internationally and is the second-highest-paid DJ in the world. Net worth: $45 million.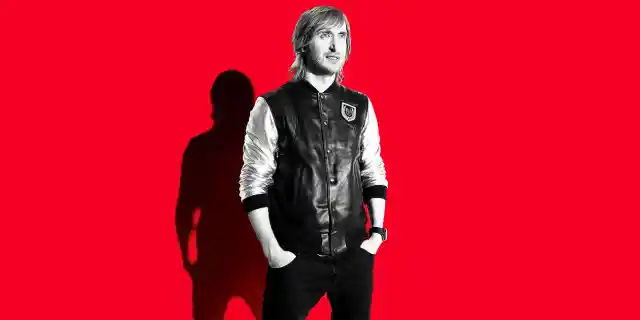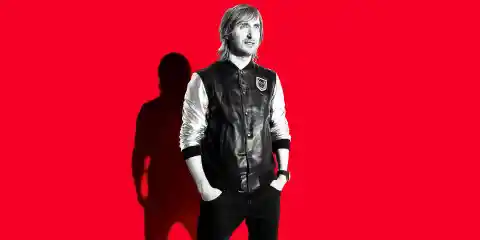 Number Eleven: Arsène Wenger
Born in beautiful Strasbourg, Wenger is the current Arsenal coach and manager. He started playing football for several relatively small youth clubs around France and decided to get into managing in the early '80s. Having brought enormous success to the teams he has managed, Wenger has amassed an enormous fortune. Net worth: $48 million.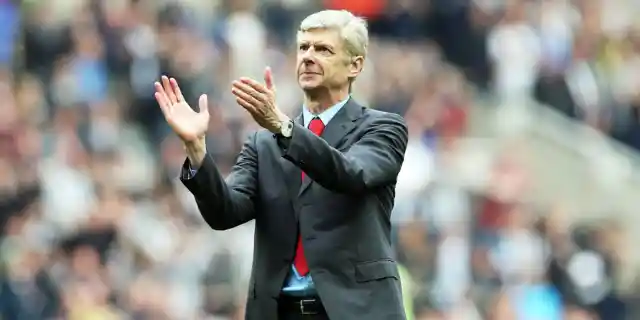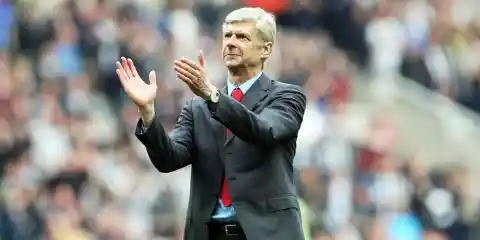 Number Ten: Alizée
Born and raised in a little town on the island of Corsica, Alizée was discovered after winning a French talent show in 1999. She gained rapid international success and popularity as a "Europop" singer, mostly known for her hit song "Moi… Lolita." Net worth: $50 million.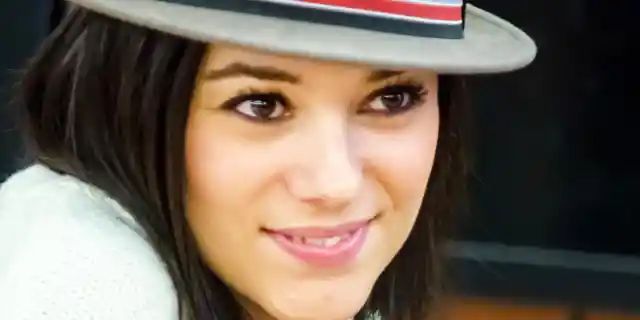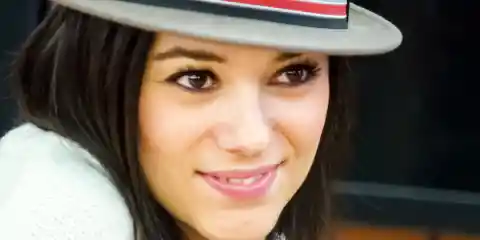 Number Nine: Franck Ribery
Ribery is a professional football player, currently working for German club Bayern Munich. He was born in Boulogne-sur-Mer, a small coastal city in Northern France. He is known, amongst football connoisseurs, as a fast and energetic player, and has been praised by most notorious French football players.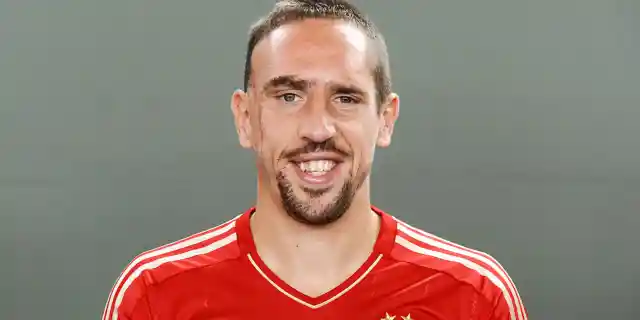 Number Eight: Thierry Henry
Another football player joins the list: Henry played for Monaco, Arsenal, Juventus, F.C. Barcelona and New York Red Bulls, and retired from professional football playing on December 2014. He is an active spokesman against racism and a member of UNICEF. Net worth: $60 million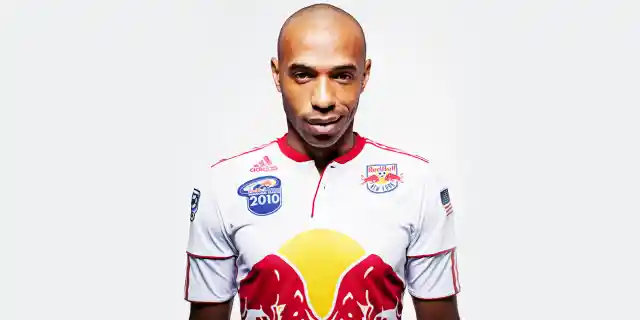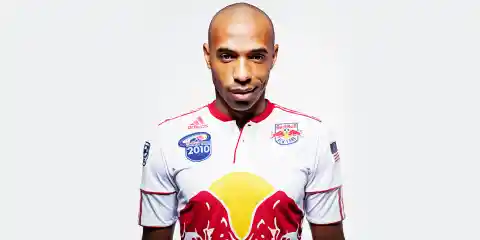 Number Seven: Thomas Bangalter
You may have never heard his name, but you have definitely heard his music. He is one of the members from hyper-popular duo Daft Punk. He was born in Paris and began playing different during the late '80s. In addition to his Daft Punk endeavors, Bangalter has composed several film scores and sound effects, including Gaspar Noé's Irrevérsible and Enter the Void. Net worth: $68 million.