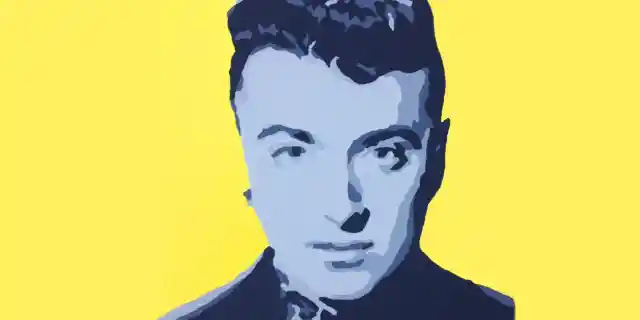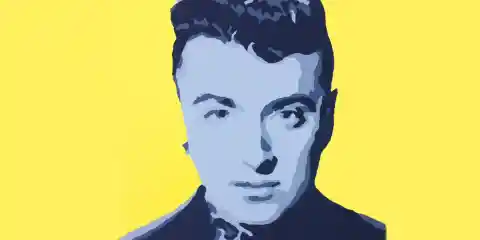 When I first listened to "Lay Me Down" by Sam Smith, I cried. If you know me, that's actually not too surprising, but this was more than just crying. Smith's beautiful voice and the pain he sings with is heart-wrenching. I should have known the music video for the video would ensue the same kind of emotion. I personally feel a very strong connection to this song, so when Sam Smith announced that "Lay Me Down" would be his next music video, my expectations were high.
The video begins with eerie silence, the camera focused on Smith's back; as the camera slowly comes around Smith, the song begins playing. When the camera finally gets to Smith's face, you realize he is standing in front of a church full of people holding candles. Cue the tears. The music video includes a wedding where Sam Smith weds his handsome partner. Not only is the storyline enough to keep your attention, but Ryan Hope shot the video beautifully. Everything from the long shots throughout the church, to the close-up reaction shots, Hope didn't miss a bit in the direction of this video.
When watching any music video, it is always nice to interpret what you're seeing in whatever way it seems to connect with you. However, it is also refreshing to hear from the artist themselves as to how they meant the music video to be perceived. Early this morning, Sam Smith posted a statement on his Instagram account, "Dear all, the Lay Me Down music video holds a very dear place in my heart. With this video myself and Ryan Hope the director have decided to make a statement and showcase something we passionately believe in." He continues, "This video shows my dreams that one day Gay men and women and transgendered men and women all over the world, like all our straight families and friends, will be able to get married under any roof, in any city, in any town, in any village, in any country. I hope you enjoy it. I love you all."
Being a part of the LGBTQ community, this video impacted me in a very real and emotional way. I commend Sam Smith for taking the platform that he has created for himself and spreading a message of love and acceptance. As someone who is slowly coming into her own, I can never thank him enough for what he is doing for the LGBTQ community.
I believe this may be the first time in a music video where a gay wedding was shot inside of an actual church. Not only is the statement that Smith is making with the video sure to be impactful, but the act of actually shooting the video in a real church will surely make "Lay Me Down" a video that will be talked about for a very long time. So, grab your box of tissues, prepare yourself emotionally and go watch "Lay Me Down".