Elite athletes are usually better paid than anyone else due to exorbitant endorsement agreements. Are you curious to find out who are the next seven highest earning athletes in the world? Here's part two of our list. Stay tuned for the next and final part, coming soon!
Number Thirteen: LeBron James
Cleveland Cavaliers star LeBron James has amassed a fortune from high-priced endorsement deals, which include Coca-Cola, McDonalds, Nike and Samsung. He has recently appeared as a guest star in a few film and TV productions, such as Entourage and Trainwreck. Net worth: $270 million.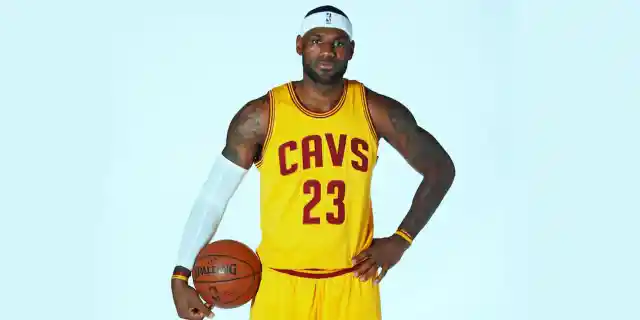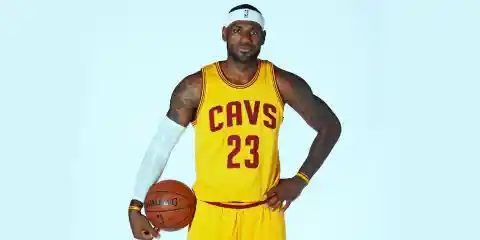 Number Twelve: Jack Nicklaus
"The Golden Bear" is usually regarded as the greatest golfer of all time, having won 18 major championships during his life. Although now retired from professional competitions, Nicklaus keeps making millions through his golf course design firm, along with his numerous motivational speaking appearances. Net worth: $280 million.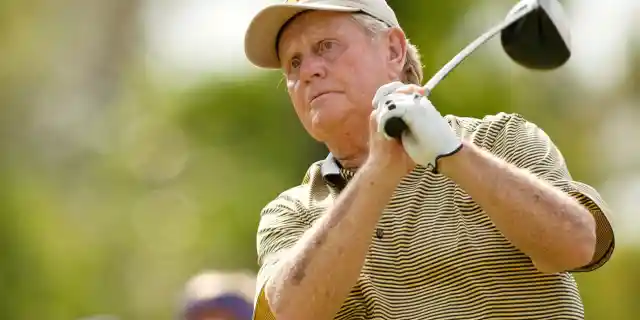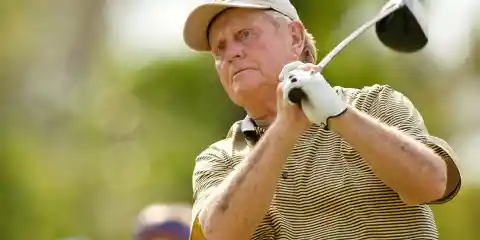 Number Eleven: Floyd Mayweather Jr
Often regarded as the best boxer of his generation, Mayweather has won 12 world titles and never lost a professional fight. His his several criminal convictions did not stop him from becoming a millionaire—Forbes just named him the highest paid athlete and highest paid celebrity of 2015. Net worth: $280 million.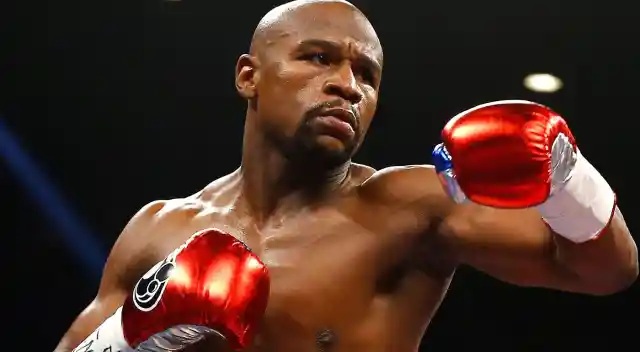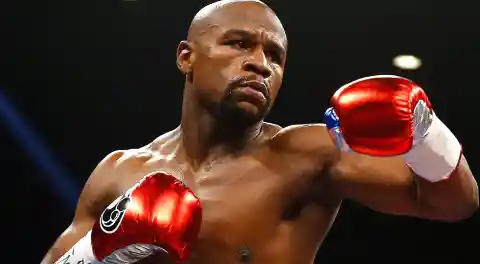 Number Ten: Roger Federer
Roger Federer has graced the tennis courts since 1998 with his unique, incredibly elegant playing style. He holds several ATP records and is often regarded as the ultimate tennis player due to his unprecedented ability to control the situation in clay, grass and hard court alike. Net worth: $300 million.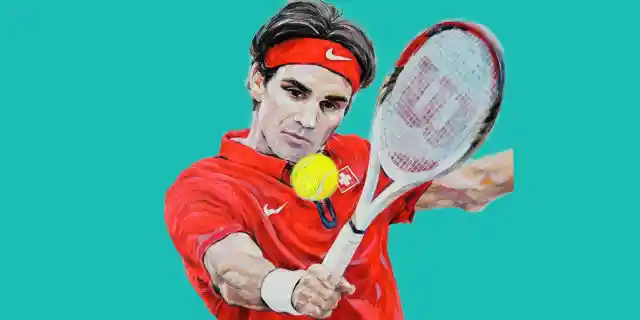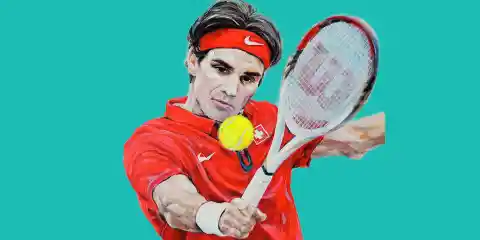 Number Nine: Dale Earnhardt Jr
Born to a lineage of NASCAR legends, Earnhardt was meant to become one himself. Other than his racing career, Earnhardt also owns a media production company. He has appeared in numerous films, music videos and TV shows as well. Net worth: $300 million.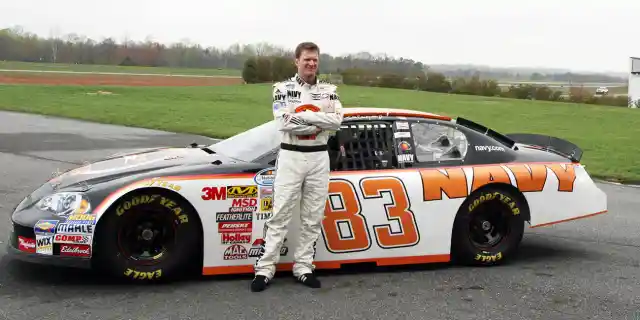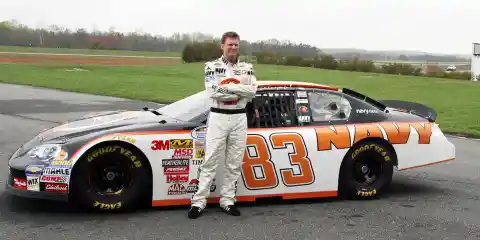 Number Eight: Greg Norman
Greg "The Shark" Norman is a living golfing legend, having won around 90 international tournaments internationally. He is the owner of the Great White Shark Enterprises, which comprises 20 different organizations. Norman is Australia's richest personality. Net worth: $300 million.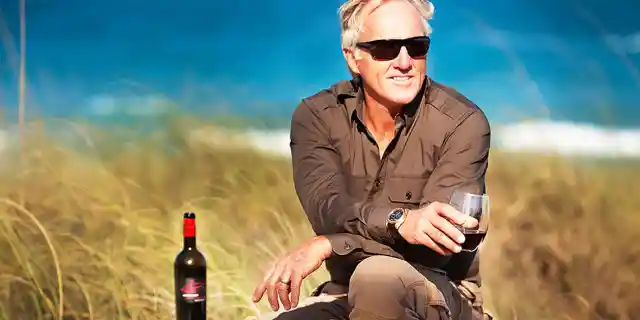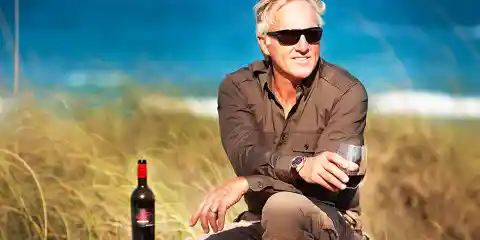 Number Seven: David Beckham
Beckham is not only the most noteworthy football player in Great Britain, but the most marketable as well. His good looks and polished stylistic choices have turned him into one of the most desired athletes for Fashion campaigns. Beckham contributes with many charitable organizations worldwide, and co- founded Malaria No More UK. Net worth: $350 million.