We are back with part three of our list of the top richest actresses in the world. Number one will definitely surprise you!
Number Six: Julia Roberts
America's sweetheart will always find a spot on this list, even if she stopped working altogether. She became the best-paid actress during the '90s and early '00s and got $25 million for her role in Mona Lisa Smile, in 2003. Even though her career has slowed down noticeably in recent years, she still remains a box office draw, making millions for every production she stars in. Net worth: $170 million.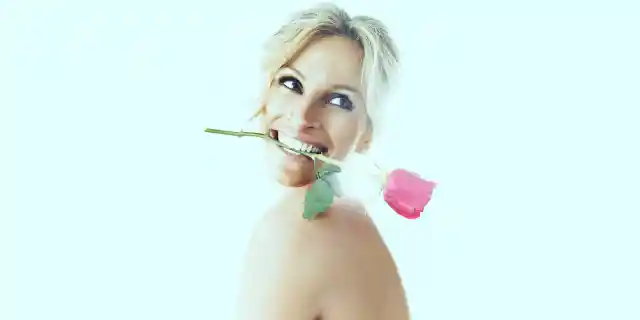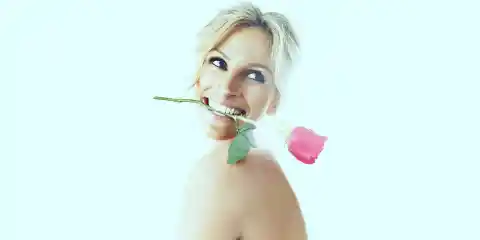 Number Five: Jessica Alba
One of the most shocking additions to the list, Jessica Alba, who has been fairly absent from the big screen in the last ten years, has managed to escalate positions due to her commercial endeavors. In 2011, Alba co-founded a successful baby product company, "The Honest Company", which reports enormous income to her bank account. Net worth: $200 million.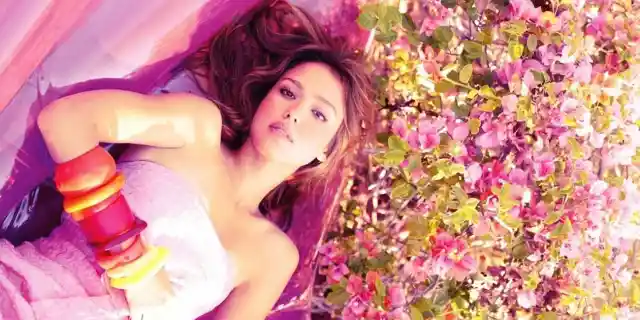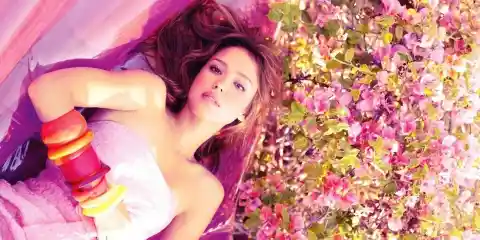 Number Four: Julia Louis-Dreyfus
Another surprising entry on the list. Dreyfus' TV acting career was boosted during and after her role in hit the series Seinfeld. Julia managed to build a career (and a fortune) of her own without counting on her father's money—she was born to a family of billionaire businessmen. Julia still remains one of America's favorite comedians. Net worth: $200 million.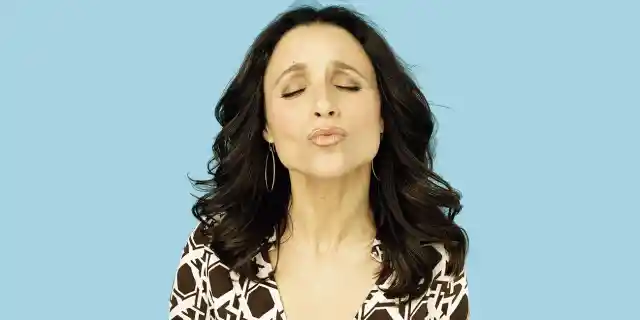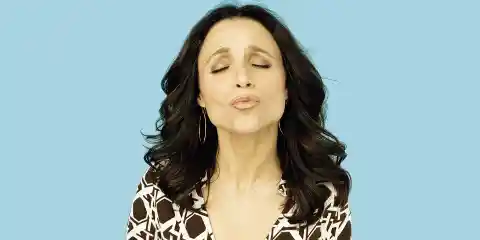 Number Three: Sandra Bullock
Sandra Bullock is, unquestionably, one of the most famous actresses in America. She has been polarizing audiences since her acting debut in Hangmen, but the actress has always found a spot in Hollywood's best and biggest productions. In 2009 alone, Bullock's income grew by $56 million, most of which came from Oscar-winning movie The Blind Side, which grossed $309 million and got her an Academy Award. Net worth: $200 million.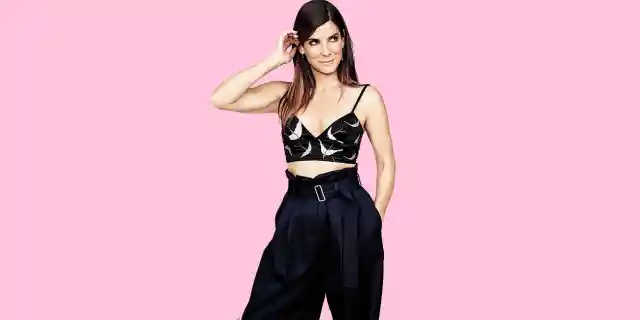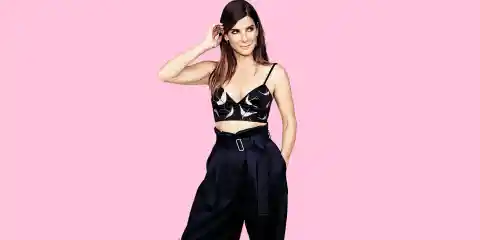 Number Two: Two of the Most Famous Actresses – Mary-Kate and Ashley Olsen
Former actresses turned businesswomen Mary-Kate and Ashley haven't been in a movie in 6 years (and they don't plan to return to the big screen), but their net worth keeps growing at full speed nonetheless. Most of their income comes from their producing gigs, as well as their fashion design ventures. Net worth: $300 million.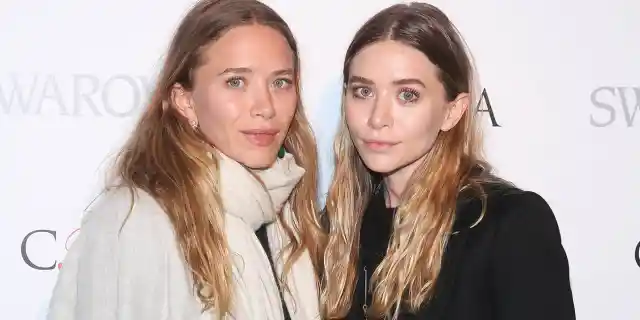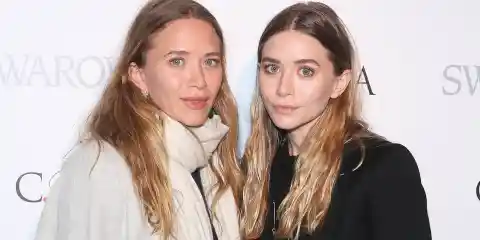 Number One: Jami Gertz
You might not even know who she is, but Jami has starred in almost 50 productions in the past 25 years. Even though she has never reached an A-list celebrity status, Gertz has still managed to become the richest actress in the world. Why? Gertz married American billionaire businessman Antony Ressler in 1989. The couple are members of the investment group that purchased the Milwaukee Brewers. Net worth: $2 billion.