We already brought you part one of our list of 20 inventions you need right now, and now we're back with part two! Check out seven more amazing inventions that you didn't know you needed below. And that's not all – stay tuned for our third and final installment of our list of 20 inventions you need right now, coming soon!
Number Fourteen: Scooter Stroller. If you need to get somewhere fast and can't leave your baby at home, then just use a scooter stroller! The "stroller" doubles as a scooter, meaning all you have to do is put your baby in the seat, and then you can scoot away with ease (and style).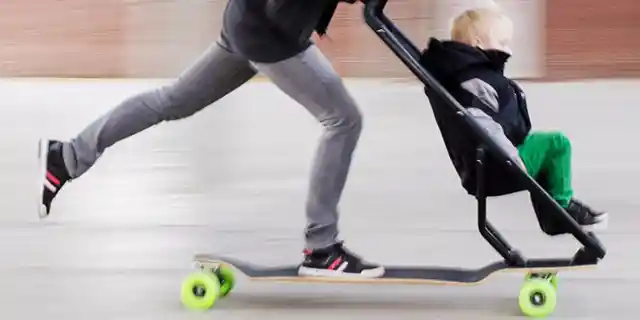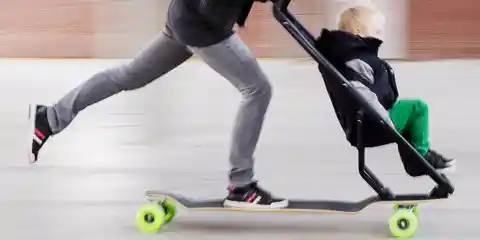 Number Thirteen: Mirror Wiper. Rather than wait 20 minutes for your mirror to un-fog after a shower or getting the mirror dirty by rubbing your hands all over it, use the mirror wiper! A suction cup attaches the wiper to the mirror, which then behaves like a windshield wiper and will keep your mirror un-fogged in even the hottest circumstances.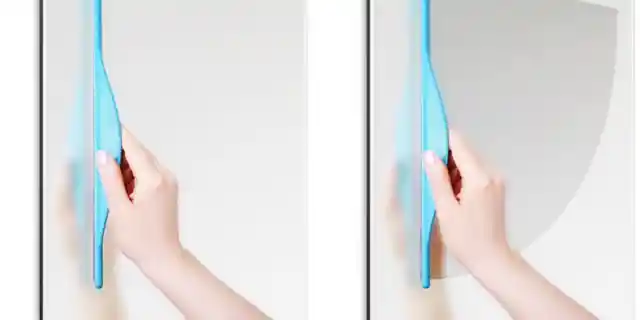 Number Twelve: LEGO Power Strip. Power strips can be a giant pain, but not the LEGO power strip! This power strip features plugs that fit together like LEGOs, and they even rotate to accommodate all sorts of needs.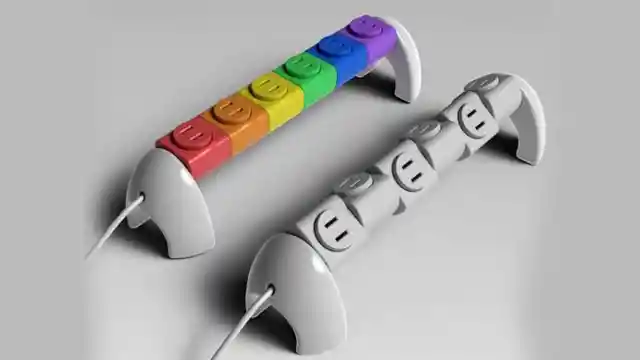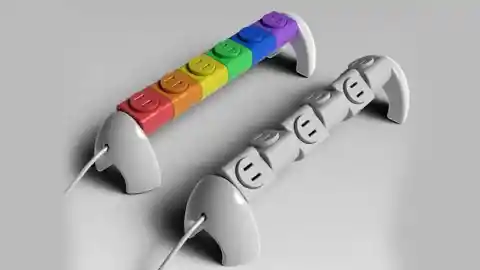 Number Eleven: Spray Spout. Instead of going through the pain of cutting citrus fruit up and accidentally squeezing too much juice onto your salad, just use the spray spout. You can stick the spray spout directly into your favorite citrus fruit and spray as little or as much on your food.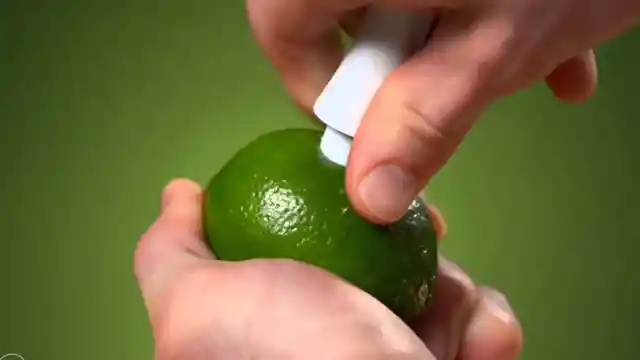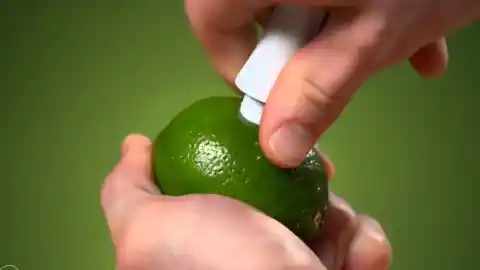 Number Ten: Pizza Scissors. The pizza scissors are truly one of the most versatile tools on our list and, in fact, are much more than just scissors. With these pizza "scissors," you can cut, grab, and place your pizza wherever you want.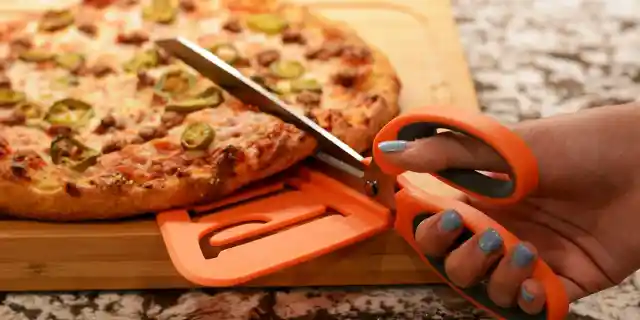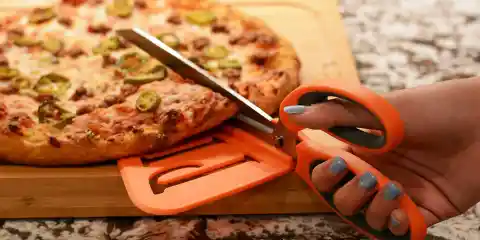 Number Nine: Cat Table. One of the most annoying parts of owning a cat is dealing with the cat on every possible surface it can get to. Well, the cat table solves this problem! The table is hollow and features several mazes and routes below the table's surface for your cat to explore while you work.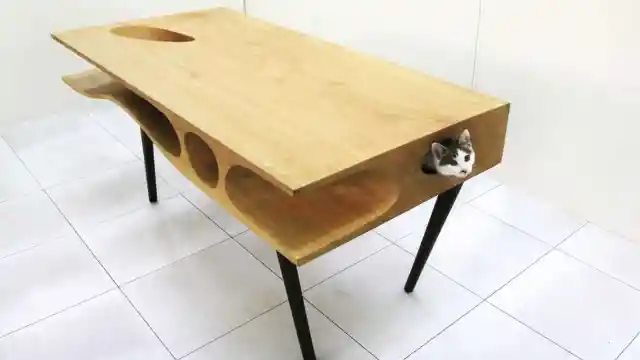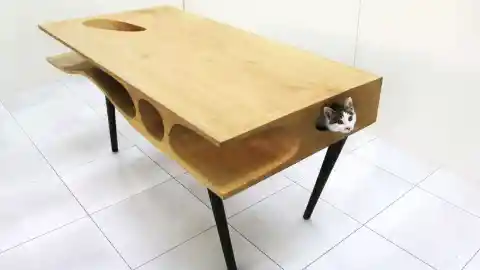 Number Eight: Twirl Fork. If you've ever struggled to twirl spaghetti onto your fork, this invention is for you. The prongs of the twirl fork are curved to optimize how much spaghetti you can twirl onto your fork, making the sometimes tricky act of eating pasta a total breeze. Stay tuned for part three of our list of 20 inventions you need right now, coming soon!