Children are so innocent, right? Wrong. Though some kids are the portrait of purity, innocence, and everything good about the world, these 10 youngest murderers are proof that you can't judge a book by its cover…or a child by his murder. Check out our creepy list of the 10 youngest murderers of all time below.
Number Ten: Alyssa Bustamante – Age 15. Little Alyssa Bustamante was just 15 when she murdered her nine-year-old neighbor Elizabeth Olten. She killed Olten by strangling her; her throat and wrists had also been slashed, and there were stab wounds as well. Bustamante pleaded guilty and was sentenced to life with the possibility of parole in 2012.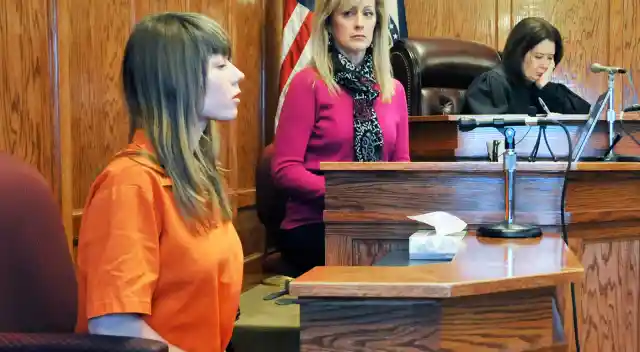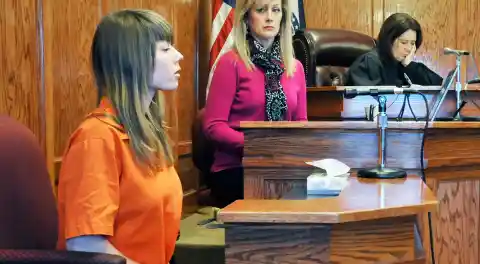 Number Nine: Graham Young – Age 15. Known as the Teacup Poisoner, Graham Young was also 15 when he committed his first murder in 1962. He poisoned his step-mother and his colleagues at work. His crime earned him a life sentence, and he died in prison in 1990.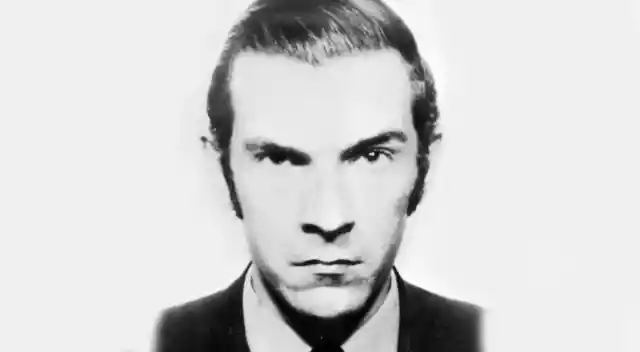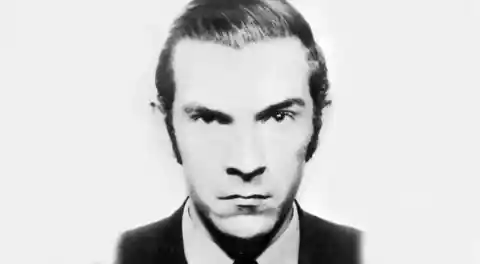 Number Eight: George Stinney – Age 14. George Stinney was 14 when he murdered 11-year-old Betty June Binnicker and eight-year-old Mary Emma Thames. He beat both girls with a railroad spike and was executed in 1944 (the same year he committed the murders).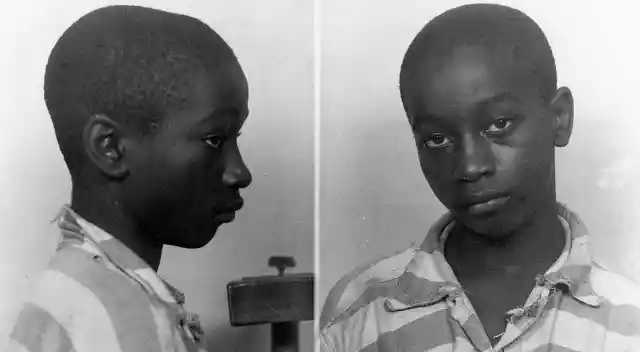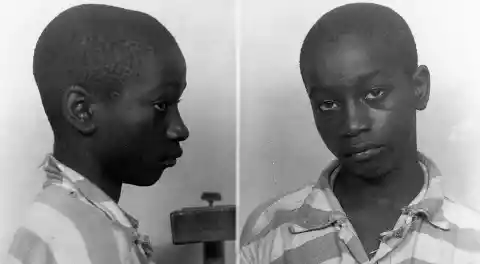 Number Seven: Joshua Phillips – Age 14. Another 14-year-old, Joshua Phillips killed eight-year-old Maddied Clifton with a baseball bat and a knife in 1998. He was sentenced to life in prison without the possibility of parole in 1999.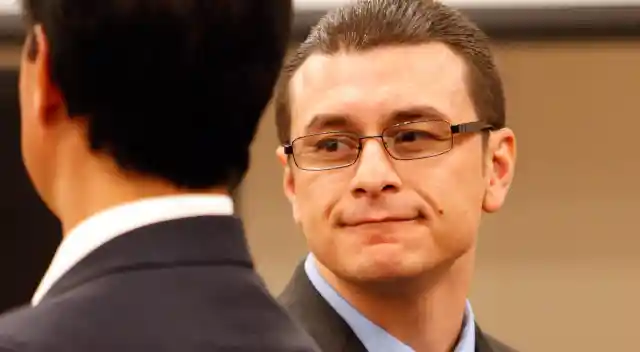 Number Six: Eric Smith – Age 13. Eric Smith may look like a cute, innocent boy, but he's far from it. He was just 13 when he committed murder in 1993. He killed his victim, four-year-old Derrick Robie, by strangling him and dropping rocks on his head. He is still in prison today.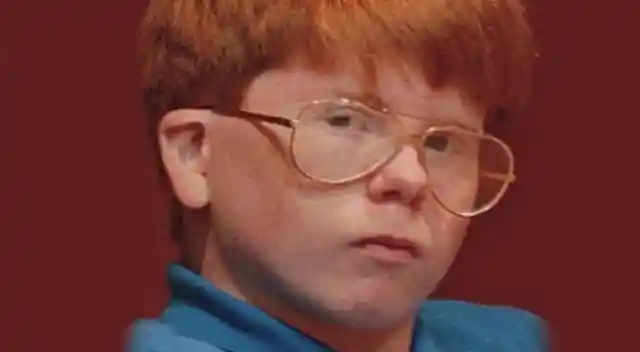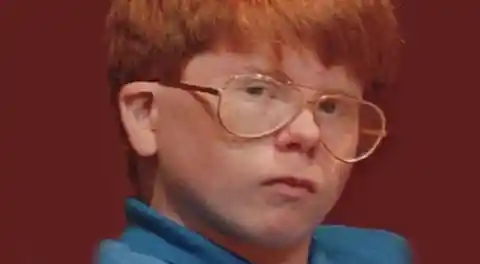 Number Five: Lionel Tate – Age 12. Lionel Tate is a special case, because he is the youngest American citizen ever sentenced to life in prison without parole. In 1999, he murdered six-year-old Tiffany Eunick by stomping on her with enough intensity to lacerate her liver. Interestingly, his sentence was overturned in 2004, but he returned to prison in 2006 for robbing a pizza chain.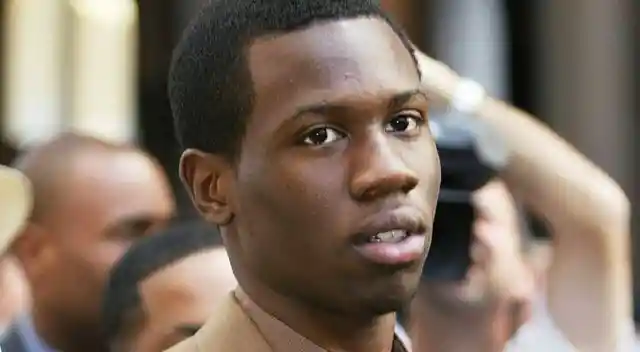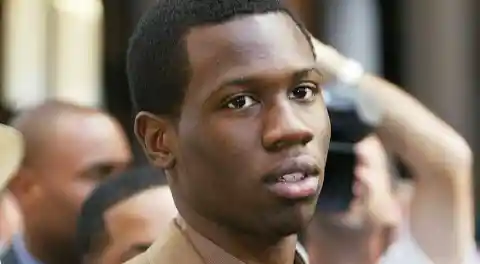 Number Four: Paul Henry Gingerich – Age 12. At the tender age of 12, Paul Henry Gingerich and a friend killed his friend's step-father by shooting him in the head four times. He was sentenced to 25 years in prison, with the possibility of being let out earlier on the basis of good behavior. He is now 14 and still in prison.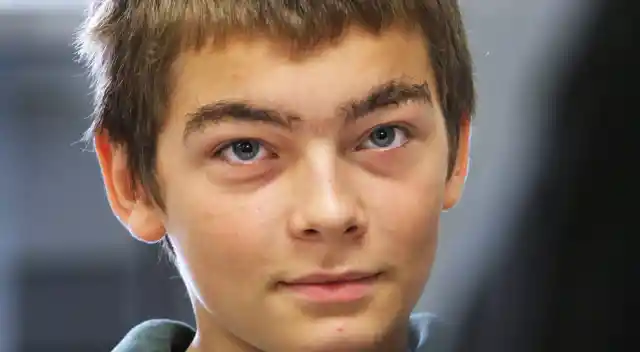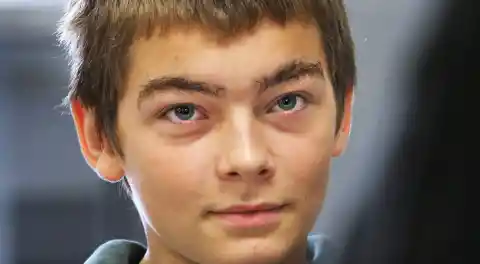 Number Three: Mary Bell – Age 11. Known as The Tyneside Strangler, Mary Bell was only 11 when she strangled four-year-old Marin Brown and three-year-old Brian Howe. She was convicted of manslaughter in 1968, but she was released in 1980. She is still alive and, ironically, is a grandmother.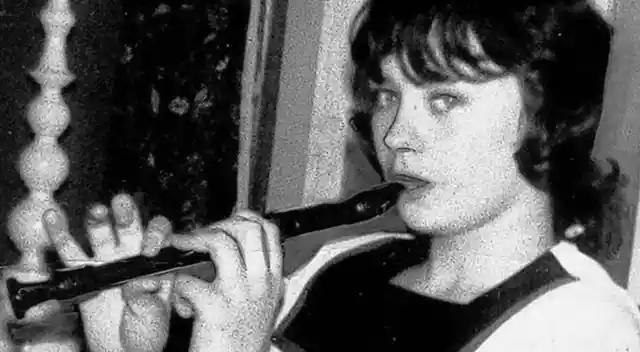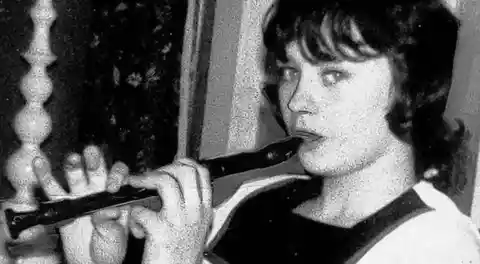 Number Two: Jon Venables and Robert Thompson – Age 10. At just 10 years old, Jon Venables and Robert Thompson abducted and tortured two-year-old James Patrick Bulger. The boys beat him with bricks and stones, and they were sentenced to custody until they reached the age of 18. In 2001, they were released with new identities.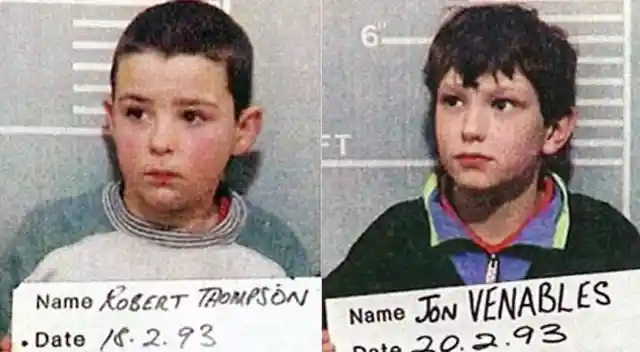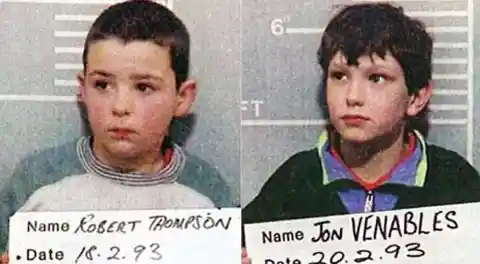 Number One: Carl Newton Mahan – Age 6. In 1929, six-year-old Carl Newton Mahan got into a fight with eight-year-old Cevil Van Hoose. They were arguing over a piece of scrap iron when Carl decided to get smart and run home. He grabbed his father's shotgun, warned Cecil he was going to shoot, and then he shot, killing Cecil in the process. He was tried for murder and eventually was sentenced to 15 years in reform school.