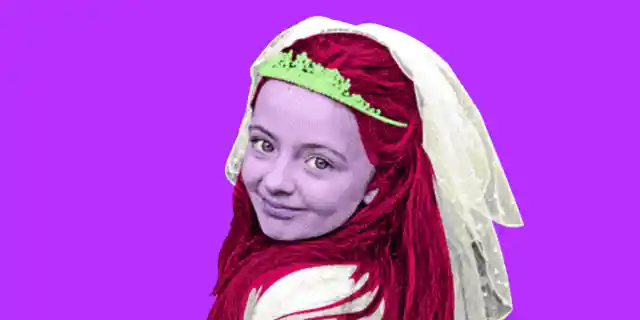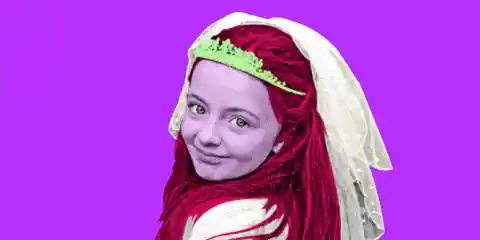 We already brought you part one of our list of the top 10 worst parents of all time, and now we're back with part two! Check out five more heinously terrible parents that will shock you and possibly make you question whether or not you really want to have children. Well, don't take our word for it – check it out for yourself below!
Number Five: Sandra Davis. Sandra Davis and husband James Davis were short on money and were desperate for any way to save. They were so desperate that they prostituted their 14-year-old daughter to have sex with a man so they wouldn't have to make monthly payments on their minivan.
Number Four: Billy Joe Madden. Billy Joe Madden had a few drinks and decided to make the responsible decision not to drive. However, rather than pull over and take a nap, he had his eight-year-old son take the wheel while he napped in the backseat. Meanwhile, his other four-year-old son was in the backseat with him without a seatbelt. Safety first, kids!
Number Three: Fremon Seay. Fremon Seay was upset with his stepdaughter and decided he wanted to punish her in a unique and effective way. To punish her, Seay had his stepdaughter dress in armor and fight him with a wooden sword. As if this wasn't bad enough, he had her fight him for two whole hours. The stepdaughter subsequently collapsed from exhaustion.
Number Two: Charlie Wilcox. Charlie Wilcox had a smoking problem, but she didn't let that stop her from getting pregnant. Wilcox admitted that she had smoked 3,500 cigarettes throughout her pregnancy, and she even said that she believed smoking the cigarettes would strengthen the baby's lungs. Her baby was eventually born premature and underweight, and Wilcox insisted that had nothing to do with the cigarettes.
Number One: Brittany Hill. Hill must have been out of ideas when she decided she didn't want to be a parent anymore because she actually put her baby up for sale. She placed an ad in the newspaper that read "Baby for Sale," and she was only asking four thousand dollars for it. Yes, that's right – according to Hill, the life of her own child is only worth four thousand dollars.