Now is the time of year when college students get settled in their dorm rooms or off-campus apartments and prepare for the upcoming school year. Most students look for cheap, fast, and easy food to fit into their busy schedules. There are some tried-and-true options that co-eds depend on to survive life away from homed-cooked meals. Here are the top 10 college food staples.
Number Ten: Fast Food. College students are constantly on the go, so they need food that can go with them. Whether between classes, before work, or after a party, fast food is a go-to for many college kids. Burgers, fries, and shakes are not the healthiest options for students, but college is a period of excess for some. Plus, this staple helps contribute to the "freshman 15."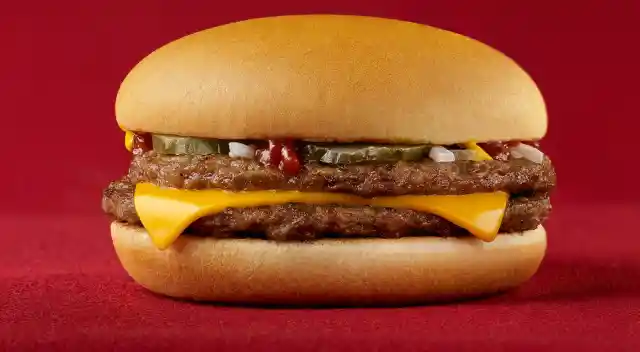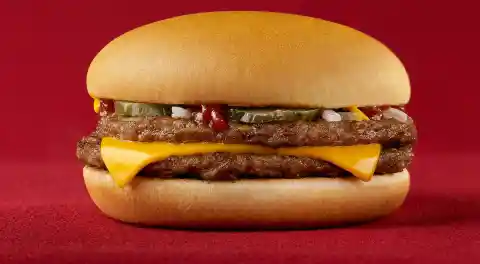 Number Nine: TV Dinners. One way to simulate home-cooked meals is to eat something that reminds you of home. While the frozen Swedish meatballs, lasagna, or turkey and stuffing doesn't taste as good as the version you grew up with, it's a simple and quick option to hold you over until your next meal or your next time home.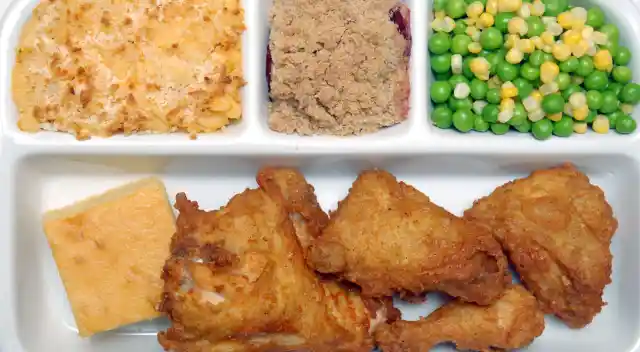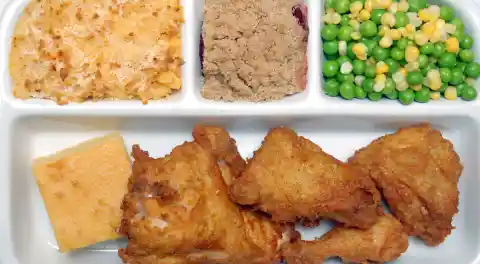 Number Eight: Frozen Pizza. Pizza is a college-student favorite. If you recently paid a tuition bill and money is tight, perhaps you can't splurge on ordering a pizza. However, a frozen version is a good way to get your pizza fix. After all, some advertisements say the frozen kind is as good as delivery.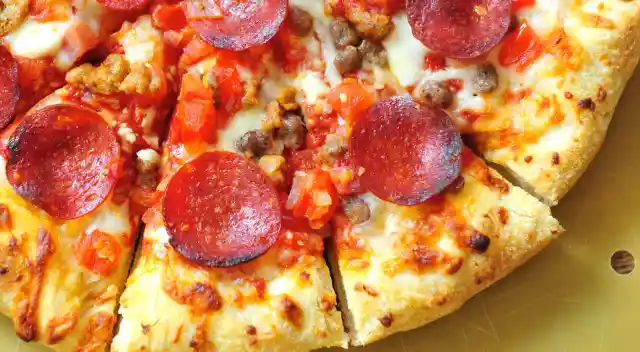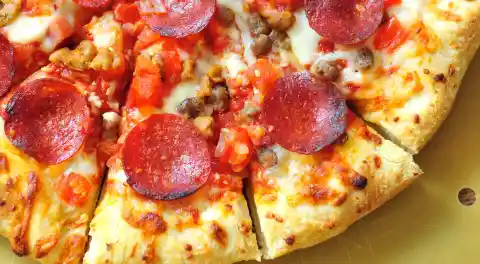 Number Seven: Microwave Popcorn. If you've been in a dorm hallway at night, you'll often notice the unmistakable smell of popcorn. A box of popcorn is inexpensive and it takes only a few minutes to pop, so microwave popcorn is a popular dorm-room fixture.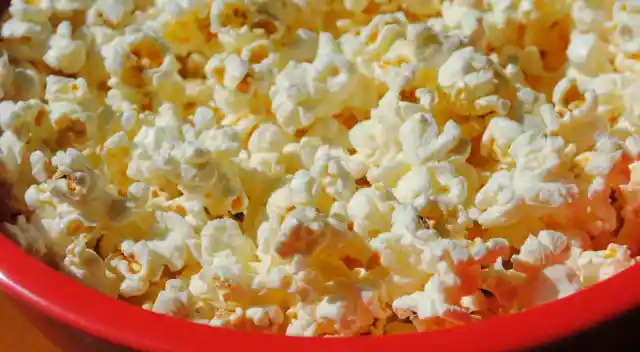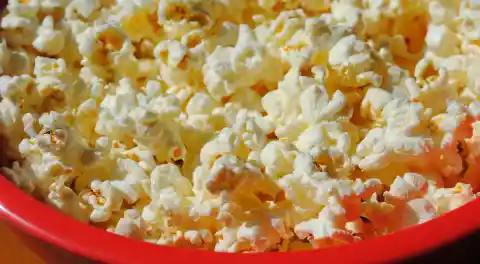 Number Six: Cereal. In the morning or as a midnight snack, cereal is a staple in the co-ed diet. Whether you want something healthy, something sweet, or some carbs to get you through the day, cereal gives you a lot of options.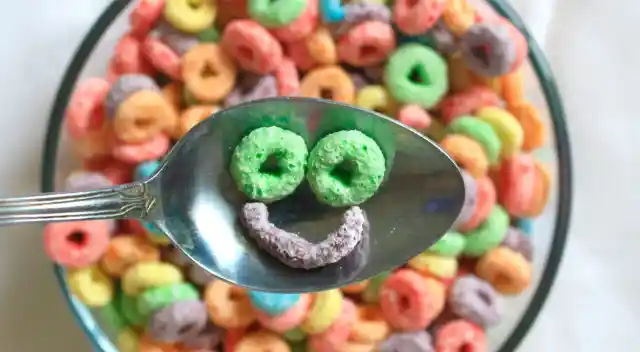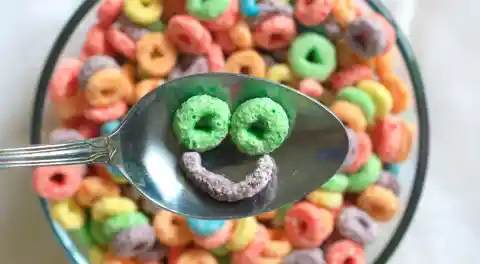 Number Five: Caffeinated Beverages. If students need to cram for an exam or wake up for an 8 a.m. class, they often turn to caffeinated beverages. Between coffee, energy drinks, and soft drinks, students rely on a variety of sources for their caffeine buzz.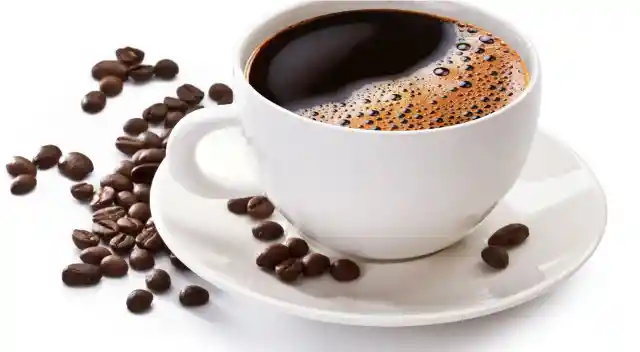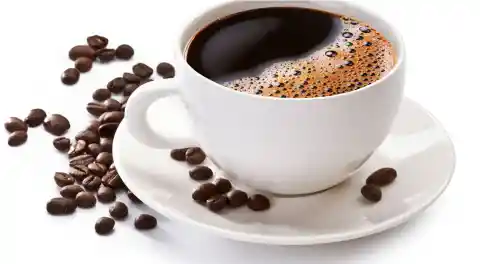 Number Four: Bread. Bread is a staple in the college student's diet because it's versatile, cheap, and filling. Whether making a sandwich or making toast, bread is a useful commodity.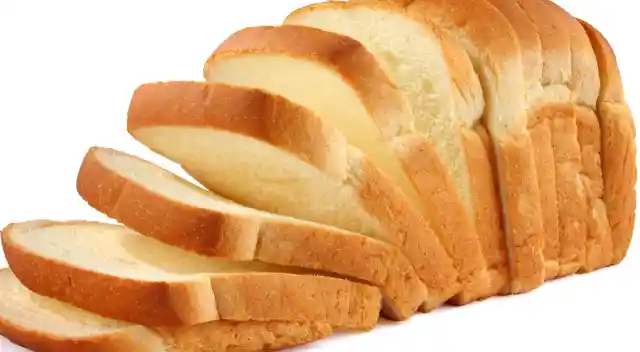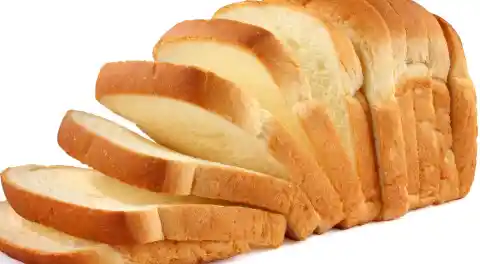 Number Three: Macaroni and Cheese. Mac and cheese is an iconic dish. College students love it, especially the kind with the neon-orange powder. It's creamy, cheesy, and starchy. It's cheap, it can be made in under 10 minutes, and it's a blank slate. Students can add extra ingredients like ground beef or hot dogs for added flare.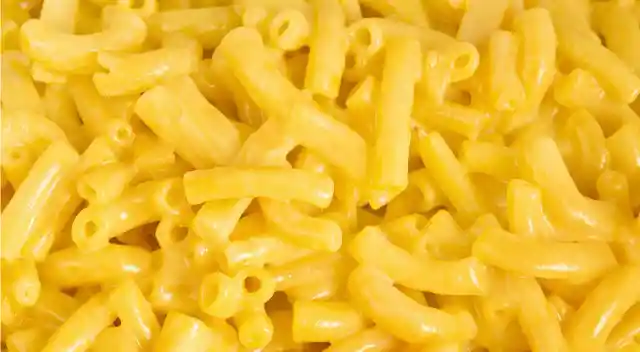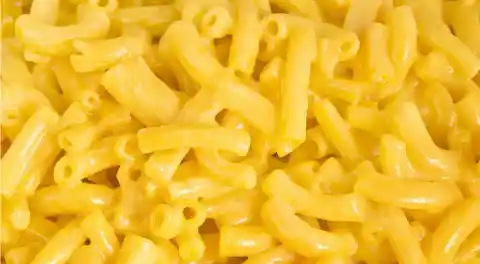 Number Two: Cheap Beer. When you're a broke college kid, price matters. Often, at this point in your life, cost and quantity override flavor and quality. When there's a sale on a 30 pack of beer for the same price as a case of water, it's hard for a college student to pass up. Just make sure there's enough room in your mini fridge.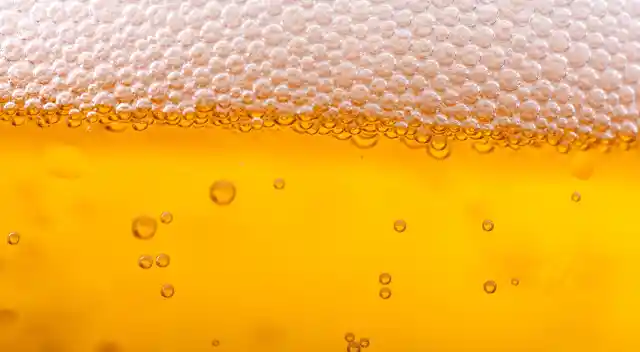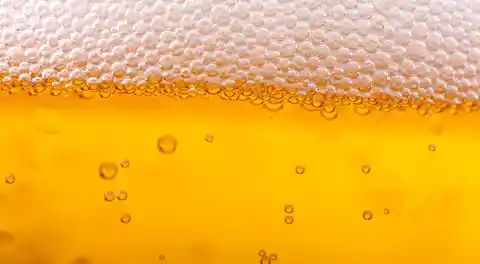 Number One: Ramen. Was there ever a doubt? Probably the most iconic "dorm food" around, ramen is iconic for a reason. It's cheap, in a pinch it can be made in a coffee maker, it comes with its own flavor packet, and it's filling. Much like mac and cheese, ramen is a blank canvas awaiting a student's own personal touches.