If you think Queen Elizabeth of England's $550 million net worth is impressive, think again. You will be shocked to find out just how rich these royals are. Stay tuned for part two, coming soon!
Number Ten: Sultan Qaboos bin Said al Said of Oman
14th descendant of the Al Bu Sa'idi dynasty, Qaboos rose to power in 1970 after overthrowing his own father following a palace coup. Qaboos established an absolute Monarchy in the country and started using Oman's oil reserves to work on long-needed improvements for the nation and its citizens. Net worth: $1 billion.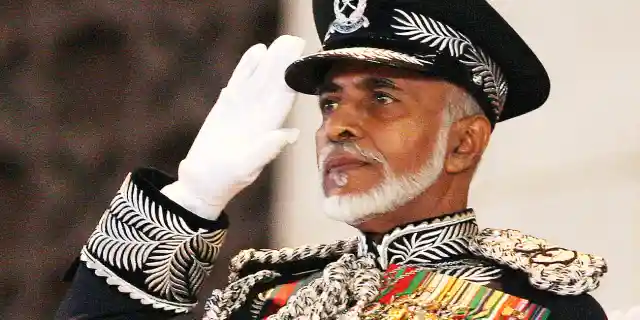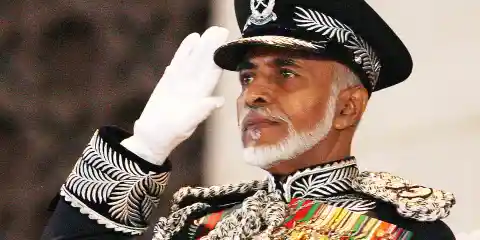 Number Nine: Prince Albert II of Monaco
Born in 1958, Alberto II is the current reigning monarch of Monaco, the principality where he was born. He owns numerous mansions in France and Monaco as well as vast collection of high-end cars and a couple of planes. Net worth: $1.4 billion.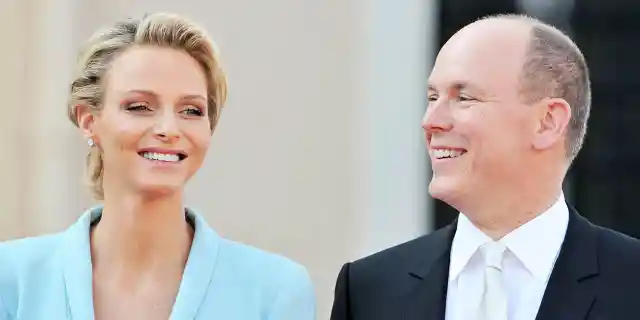 Number Eight: King Mohammed VI of Morocco
Mohammed VI was named heir to the throne of Morocco the second he was born, in 1963. He spent most of his youth studying public law and politics and was crowned king in 1999, following the death of his father. The Moroccan royal family is, to this date, one of the wealthiest in the world. Net worth: $2.5 billion.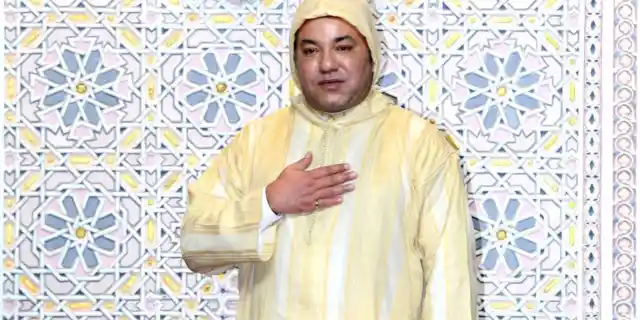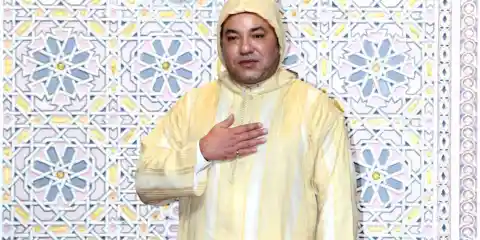 Number Seven: Prince Hans-Adam II of Liechtenstein
Born in Zurich, Switzerland in 1945, Hans-Adams is the current reigning Prince of the beautiful, small Principality of Liechtenstein. His eldest son, Prince Alois, is responsible for making most decisions in the principality, but Hans-Adams remains the Head of State. He owns most of the artworks on display at the Liechtenstein Museum in Viena (Austria), and he's currently the wealthiest monarch in all of Europe. Net worth: $3.5 billion.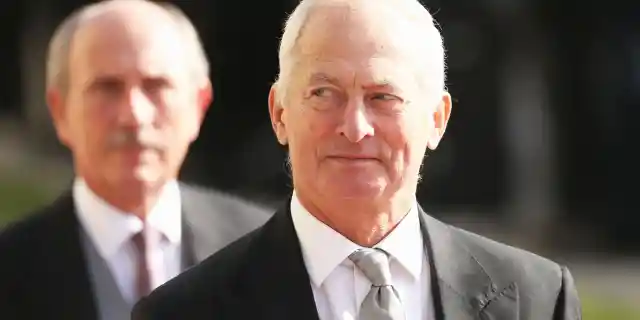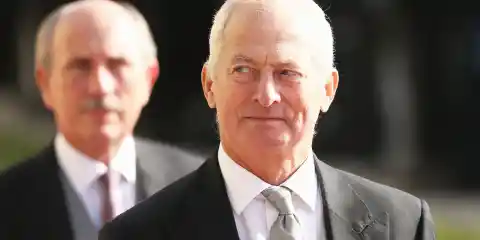 Number Six: Prince Azim of Brunei
With the looks of a boyband member and a passion for lavish parties, Prince Azim has become the tabloid's favorite and most recurrent monarch in the world. Azim has ventured into the fashion industry and is known for collaborating with many charitable and liberal associations in the country. Net worth: $5 billion. Stay tuned for part two, coming soon!