It takes many musicians years of performing before they can consider themselves "rich." These 10 richest musicians have had long and successful careers, and many of them are still actively performing. We organized them in descending order according to their net worth as of 2015. Check out the jaw-dropping stats below.
Number Ten: Beyoncé – $440 Million. Starting off our countdown is the one and only Queen Bee. A net worth of $440 million isn't chump change, and this pop diva knows it. Not to mention the fact that she's married to another star on our list…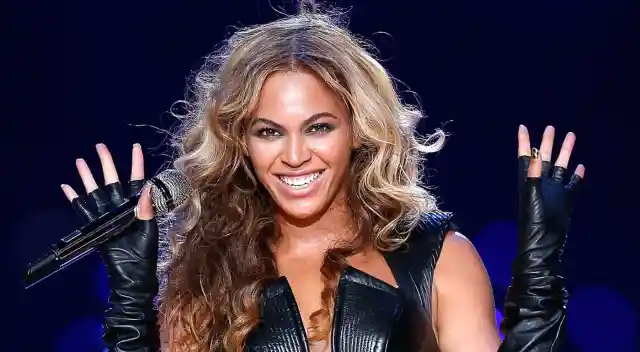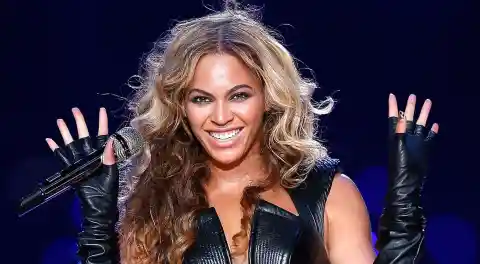 Number Nine: Sir Elton John – $450 Million. At a net worth of $450 million, Sir Elton John certainly earned his spot here. This superstar has sold over 300 million records.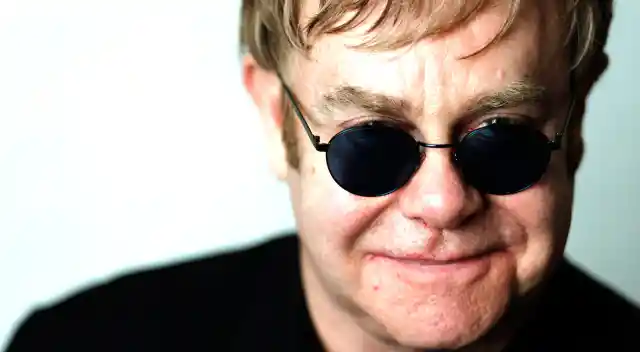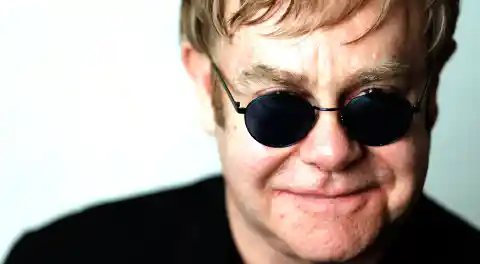 Number Eight: Jay Z – $510 Million. Married to number 10 on our list, with a net worth of $510 million, Jay Z comes in eighth. This rap mogul's latest endeavor is music streaming service Tidal.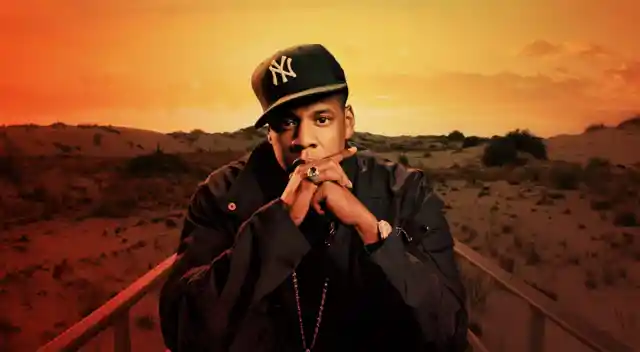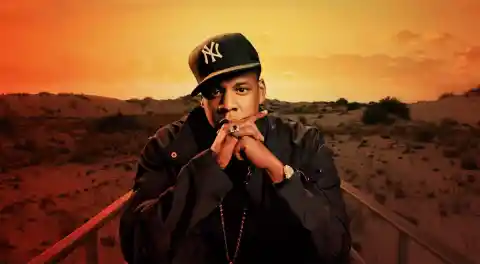 Number Seven: Mariah Carey – $520 Million. Mariah Carey has been a successful pop diva for over 20 years. The insanely talented singer has sold over 200 million albums.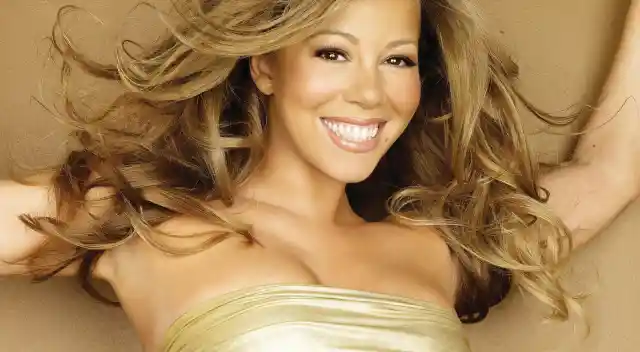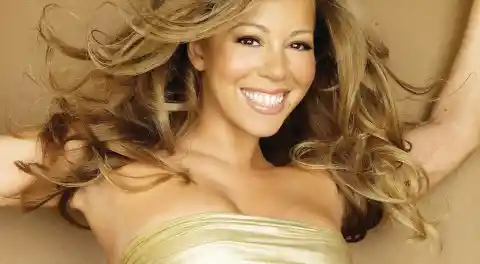 Number Six: Bono – $590 Million. More of an advocate for peace than a musician, Bono has a net worth of $590 million, and he has certainly been putting it to good use. What's really amazing about Bono is that he's only 55.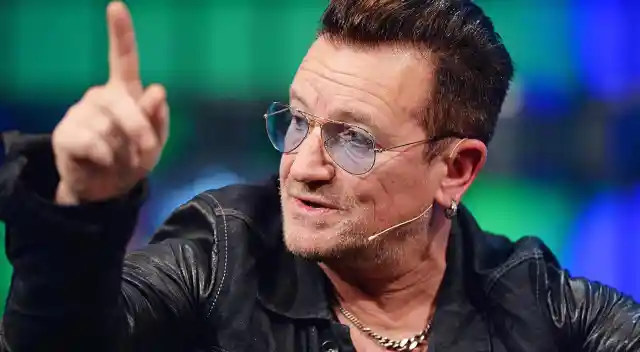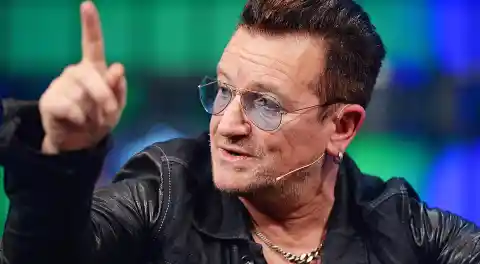 Number Five: Celine Dion – $630 Million. Canadian superstar Celine Dion has a net worth of a whopping $630 million. Though she has made a multitude of successful albums, her most well-known song is likely the theme song to 1997's Titanic.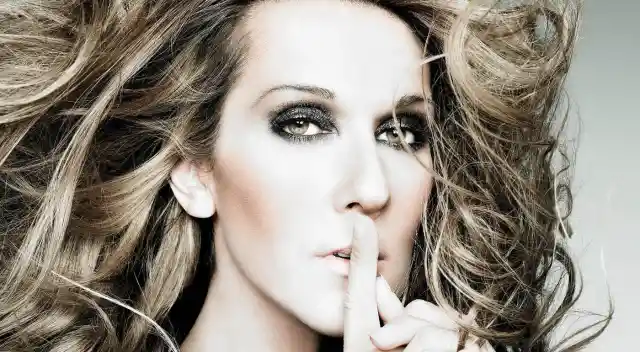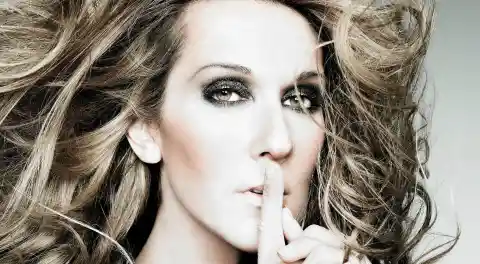 Number Four: Sean "Diddy" Combs – $640 Million. Though Sean "Diddy" Combs has undergone a number of identity transformations, his net worth of $640 million is nothing to scoff at. Combs is the founder of Bad Boy Records.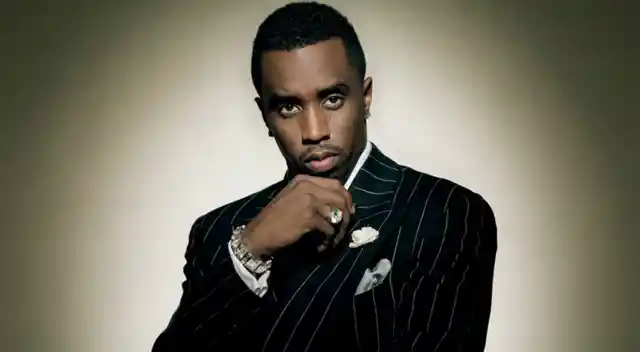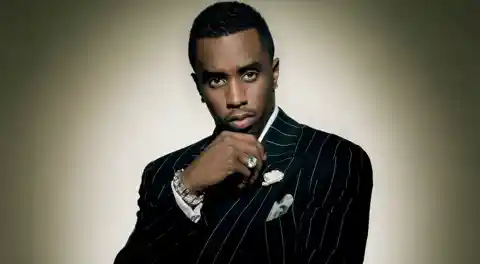 Number Three: Sir Paul McCartney – $660 Million. Third on our list of the top 10 richest musicians is none other than Sir Paul McCartney. McCartney has been active in the music industry since his days as a Beatle, and he hasn't shown any signs of slowing down. His net worth is an impressive $660 million.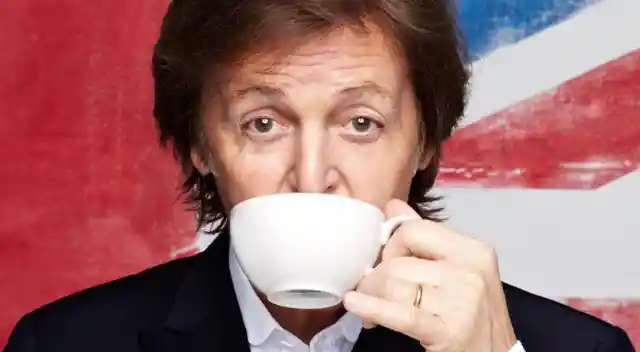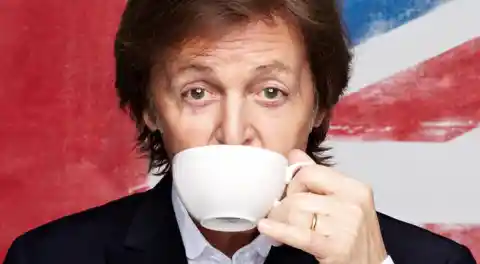 Number Two: Dr. Dre – $700 Million. Dr. Dre has eggs in many baskets. He earned much of his net worth of $700 million by selling his wildly successful Beats Electronics franchise to Apple for $3 billion.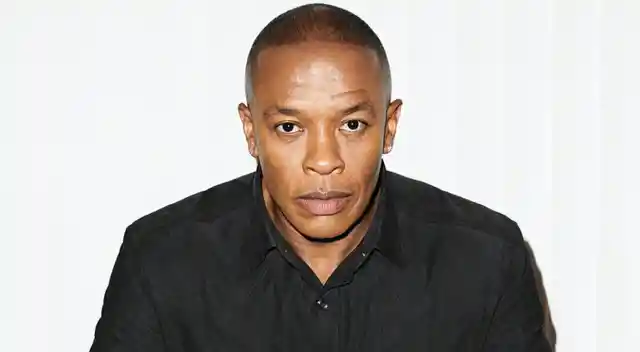 Number One: Madonna – $800 Million. Finally, topping our list is the ultimate queen – Madonna. With a net worth of $800 million, Madonna is heads and shoulders above the rest of the musicians on our list. However, that shouldn't come as a surprise; this pop icon is one of the most well-known figures in the world.