The Caribbean has produced a wide variety of famous entertainers, musicians, and athletes who are very well known in the United States – as well as across the world. But do you know exactly what they are all worth? Find out for yourself in the first half of our list of the richest Caribbean celebrities below.
Number Ten: Ziggy Marley, Net Worth of $10 Million
Ziggy is the first of many Marleys we will find on this list. He is one of the son's of the legend Bob Marley. He recorded "Children Playing in the Street," with his father and family when he was a kid. But he is a musician in his own right today, having released multiple albums as an adult.
Number Nine: Jimmy Cliff, Net Worth of $10 Million
Cliff is a Jamaican actor and musician who's famous singles include "Wild World" and "Reggae Night." On top of his fame as a musician and actor, he his some prestigious awards: he was given The Order of Merit by the government of Jamaica.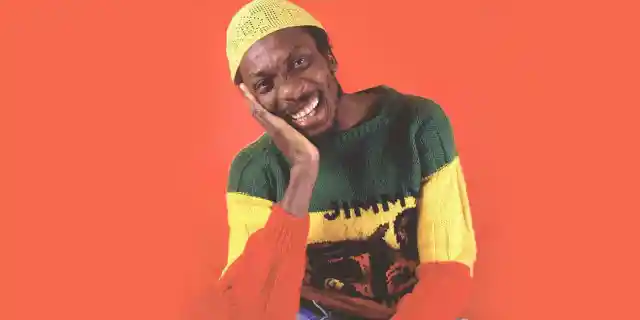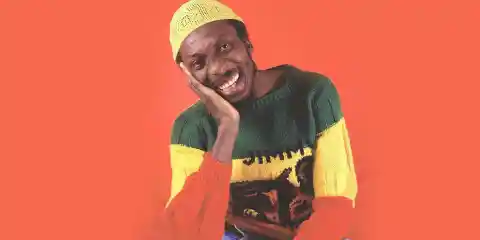 Number Eight: The Caribbean Shaggy, Net Worth of $10 Million
The Jamaican-American musician and DJ s seen many of his albums have gone platinum, and so far one has gone gold. His original hit single was "Bombastic," but many younger music fans will recognize him from "It Wasn't Me."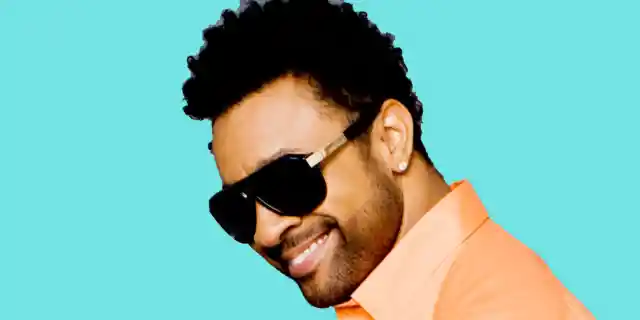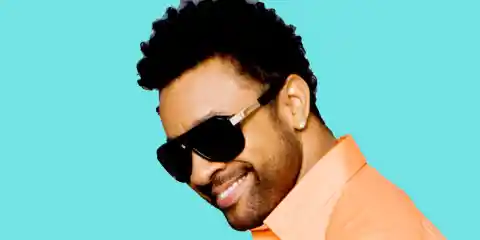 Number Seven: Sean Paul, Net Worth of $11Million
Another Jamaican singer, Sean Paul is known for hip-hop, reggae and dancehall music. Before blowing up on his own, he was part of the lesser known Dutty Cup Crew. He has been nominated for a number of grammy awards and finally won in 2004.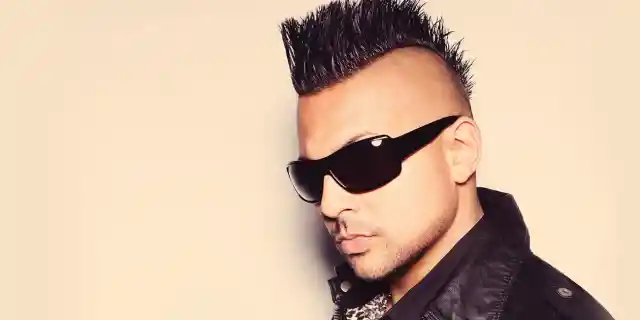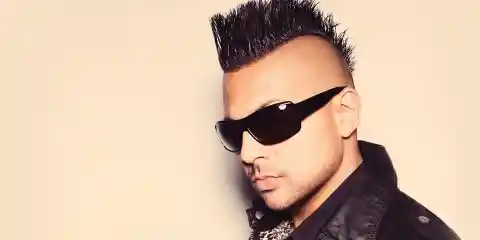 Number Six: Damian Marley, Net Worth of $20 Million
Another one of Bob Marley's sons and another musician in his own right. Known for reggae but also dabbles in hip-hop, including on a critically lauded record with Nas called Distant Relatives, which came after the two collaborated on the song "Road to Zion" on Damian's album Welcome to Jamrock. That's the end of part one, but be sure to check back for part two of the richest Caribbean celebrities, coming soon!