Welcome to our list of the top richest Bollywood actresses. Bollywood is classified as the biggest movie industry in the world. It currently produces more movies than Hollywood. Check out the rising female stars from this industry. Stay tuned for part two of this list coming soon!
Number Ten: Sonakshi Sinha
We start our list with Sonakshi Sinha a rising star who made her debut in Dabangg which won her the Filmfare Award for Best Female Debut. Her current net worth is at $3.5 million. She is the daughter of actor Shatrughan Sinha who is very well known in Bollywood.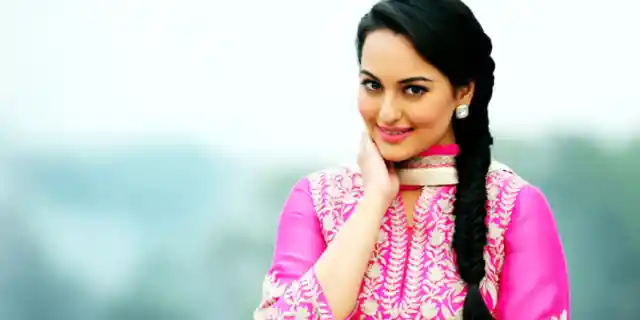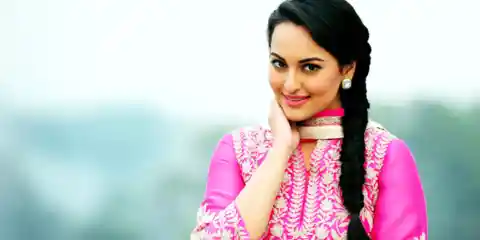 Number Nine: Anushka Sharma
Number nine on our list is Anushka. Her net worth is $6 million. She got her big break as a model for famous fashion designer Wendell Rodricks. Since then she made her film debut in Aditya Chopra's Rab Ne Bana Di Jodi. She has also starred in Band Baaja Baaraathas and has received one Filmfare Award from six nominations.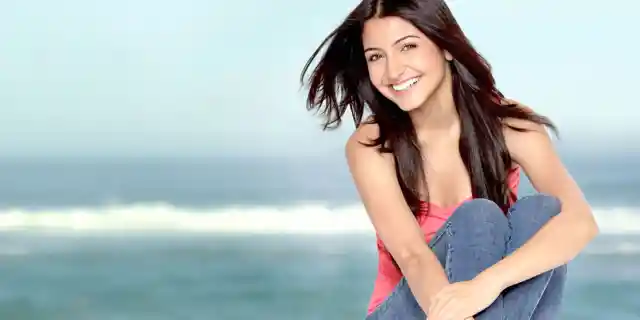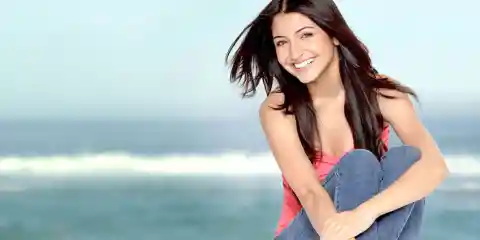 Number Eight: Vidya Balan
Actress Vidya Balan has a net worth of $7 million. She is considered one of the top earning actresses. She made her film debut in Bhalo Theko. Vidya also appeared in many sitcoms. She is no stranger to winning awards. She has won a National Film Award, five Filmfare Awards, and five Screen Awards, and was awarded the Padma Shri by the Government of India in 2014. She recently married Siddharth Roy Kapoor, CEO of UTV Production House.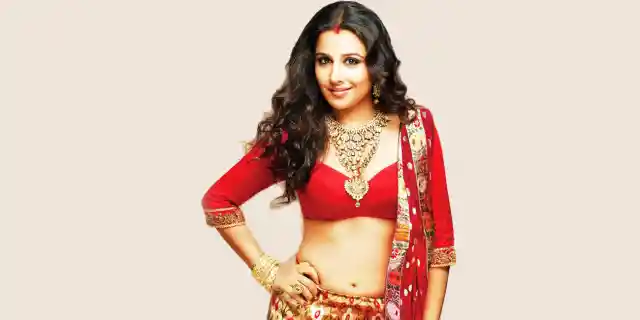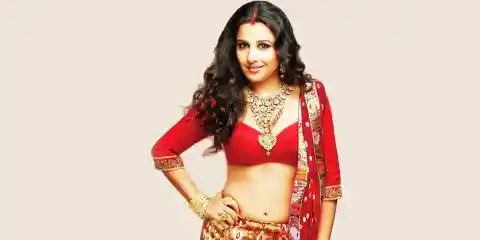 Number Seven: Priyanka Chopra
Priyanka is a singer, model, actress, and producer. Her net worth is $8 million. She is cited as one of the hottest Indian celebrities. Priyanka won the Miss World pageant in 2000. She made her film debut in Thamizhan in 2002. It is now rumored that she is crossing over to Hollywood.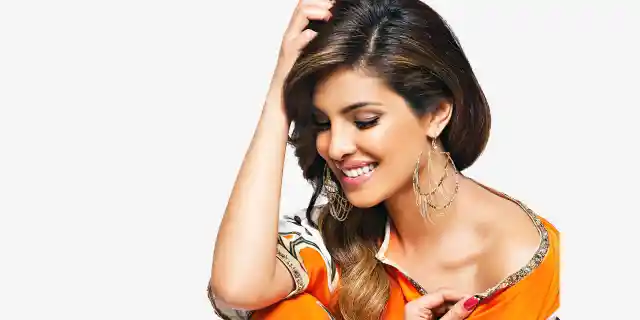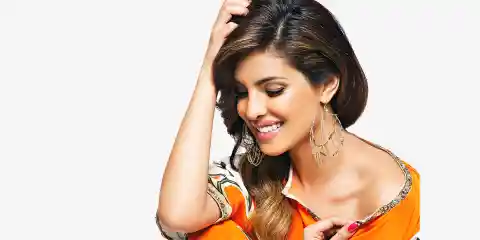 Number Six: Preity Zinta Completes Our List Of Bollywood Actresses
Number six on our list of top 10 richest Bollywood actresses is Preity. Her net worth is $10 million. She is an actress, model, and business women. She has a degree in criminal psychology. She made her film debut in Dil Se in 1998. She has since acted in other hit movies. She is the founder of PZNZ Media.