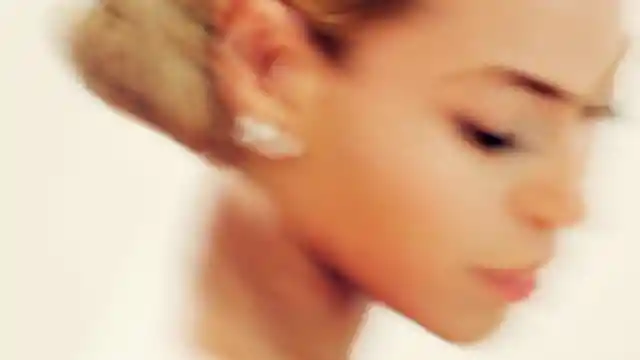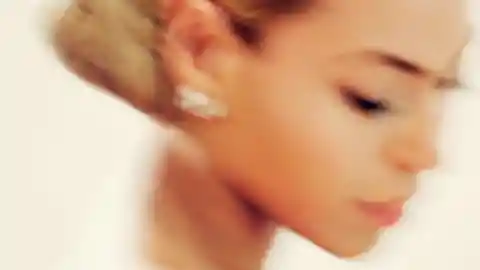 The music industry is undoubtedly one of the most lucrative markets in the world. And getting a glimpse at what some of the biggest names in the industry earn is a true treat. With the recently revealed list of the top 10 money-makers of 2014-2015, it goes without saying that some of these musicians are filthy rich. But then again, you would not expect anything less. Here are The Top 10 highest paid musicians.
Number Ten: Toby Keith. To start the list is country cash king and the money-making machine himself, Toby Keith. His success was fueled by his diverse income base that includes his record label and a chain of restaurants.His diversified cash flow methods saw him bring in a crisp $65 million.
Number Nine: Calvin Harris. Paul the rocker was closely followed by yet another trendsetter for 9th place. DJ Calvin Harris grossed the highest amount ever earned by a DJ in a year with $66 million. Harris is making six figures in nightly fees and as if that is not enough, he is making millions and millions more producing hits for the likes of stars like Rihanna and more.
Number Eight: Paul McCartney. The oldest member of the group, Paul McCartney, is in 8th place. McCartney grossed $71 million with an estimated $3.5 million for each city that he toured in.
Number Seven: One Direction. The all-boy band made $75 million over the same year. They came in a close, ranking in 7th place. The UK heartthrobs are among two of the youngest earners in the top 10 list. They were boosted by a variety of live dates, yet another top rated album, and a variety of Pepsi commercials.
Number Six: Justin Bieber. Even though his gross misconduct and constant run-ins with the law might have overshadowed his success, the Canadian star had a hugely successful tour. We see him rake in a staggering $80 million which is the most he had made in his career.
Number Five: Bruce Springsteen. "The Boss," as he fondly refers himself to, lived up to expectations with another tour-propelled success with the E Street Band, rounding up a star-studded top five list with $81 million. Some of the acts even had earnings of more than a million dollars on some of their most successful nights. However, their low staging budgets did boost the amount of money put in their accounts. Their low budget strategy beats the expense that goes into staging some of the bigger pop acts.
Number Four: Bon Jovi. The American rock band ranks in fourth place with $82 million. Majority of it was highly propelled by the last quarter of their Because We Can tour. This grossed more than a quarter of a billion dollars. It is estimated that the New Jersey natives earned more than $4 million a night in some of the cities.
Number Three: The Eagles. In the now concluded year, only one other notable figure made it past the nine figures mark – The Eagles. The band earned $100 million due to the blow-out success of their historic Eagle's tour.Their highly successful tour saw them earn more than Kanye west, Lady Gaga and Miley Cyrus combined. How's that for an ageless rocker band?
Number Two: Beyoncé. Only 34, the musician, actress, and entrepreneur comes in second place. Queen B earned $115 million, which comes courtesy of her massive tour. Dropping a surprise album also put a "little more change" in her pocket together with endorsements from large corporations like H&M and Pepsi.
Number One: Dr. Dre. The rap mogul headlined one of the biggest stories of 2014 with the sale of Beats. Dre closes the list with a staggering $620 million. This not only earns him a spot at the top but also a couple of world records that include being the only musician to ever rake such an amount in just one year. The Doctor also set the highest record between the first and second highest income earners. Dre's inflated income was a result of the sale of his Beats brand in which he amassed the $620 million before taxes. Together, the top 10 musical earners raked in an impressive $1.4 billion. However, more than half of it belongs to Dr. Dre, which goes to show that headphones are actually a pretty good business. There is nothing that pays better than talent!