Every year, Google releases a compilation of the most searched words, stories and names. More often than not, these lists include some really shocking and unexpected results. Here are the top female celebrities of 2015 by number of Google searches. Stay tuned for part two, coming soon!
Number Ten: Gwyneth Paltrow
The American actress and diet lover first gained international recognition after starring and winning and Academy Award for Shakespeare in Love. Her career slowed down afterwards, coinciding with the birth of her two children in 2004 and 2006. The late '00s saw her stardom rebirth thanks to her role in blockbusters Iron Man, Iron Man 2 and The Avengers. Her recent divorce to Coldplay's frontman Chris Martin probably had something to do with her name being all over the internet. Searches per month: 1,000,000.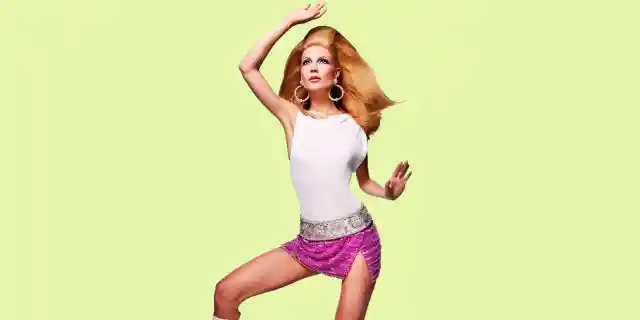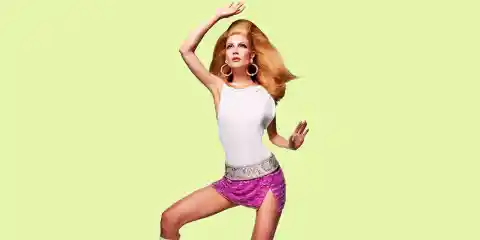 Number Nine: Jessica Alba
The most surprising entry on this list of most googled celebrities comes from Jessica Alba, who hasn't starred in any high grossing production in a good few years. However, the actress still manages to get people's attention, especially after covering the June issue of Forbes about "America's Richest Self-Made Women." Searches per month: 1,500,000.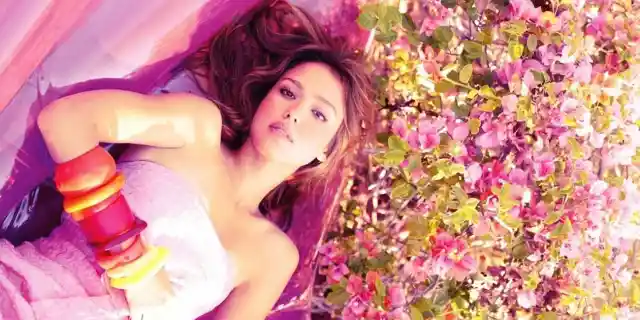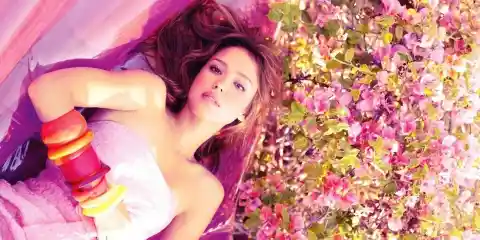 Number Eight: Miranda Kerr
The beautiful ex-Victoria's Secret angel, who has been the world's best-paid model on several occasions, continues to live a successful life. Last year, she graced the cover of Harper's Bazaar shot by the eccentric Terry Richardson and started a relationship with Snapchat's CEO, Evan Spiegel. Despite not having walked at 2015's Victoria's Secret Show, her name still popped up as the eighth most searched result. Searches per month: 1,500,000.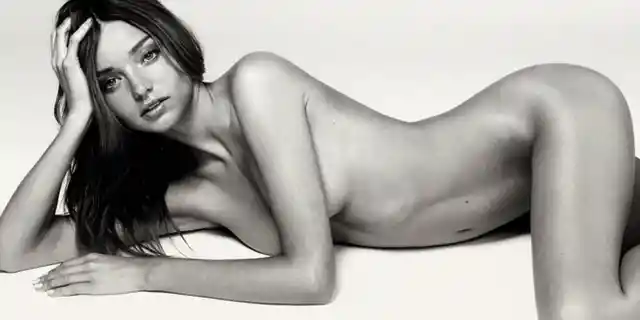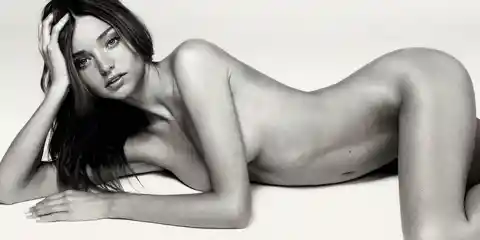 Number Seven: Blake Lively
The talented actress took a three-year break from acting and just returned to the big screen with The Age of Adelaide. She is going to release three new movies this year as well, but let's talk about what really matters: she recently gave birth to her first baby… with none other than Ryan Reynolds. That's classic google material. Searches per month: 1,830,000.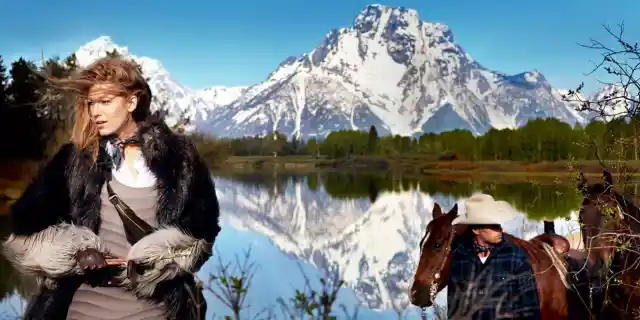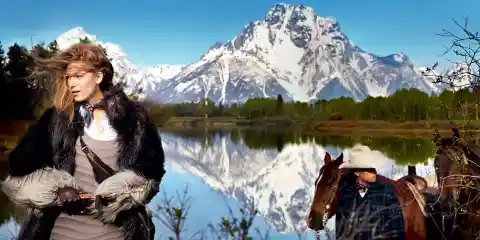 Number Six: One of the Most Googled Celebrities – Cara Delevingne
The model-turned-actress who once graced the runways with her unique beauty and charisma became trendy topic worldwide after she announced her retirement from the fashion industry. On top of that, she starred in John Green's Paper Towns and Taylor Swift's "Bad Blood" and, on top that, she started dating St. Vincent. She just had to be on this list. Searches per month: 2,240,000. Stay tuned for part two, with the five most googled female celebrities in the world, coming soon!