Welcome to part two of the list of the most expensive player transfers of all time. Anyone who follows soccer knows that its stars get paid nicely – which makes sense, given how hugely popular the sport is worldwide. Here we have the list of the most expensive transfers ever – the top five, to be exact. Read below to find out who cost so much.
Number Five: Zinedine Zidane
Zidane is another of the retired names on this list. The French footballer of Algerian descent became the fifth most expensive transfer when he moved from Juventus to Real Madrid in 2001. Even though it was so long ago – relative to most of the other names on this list – it cost the historic club $94 million to get him.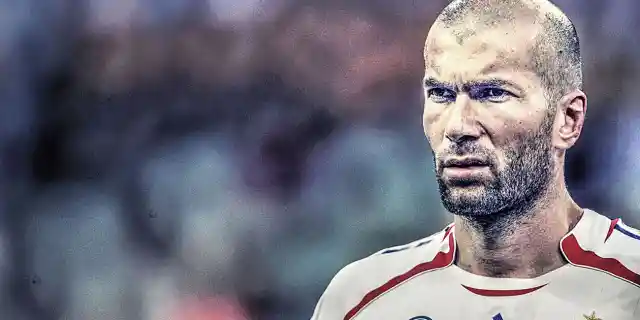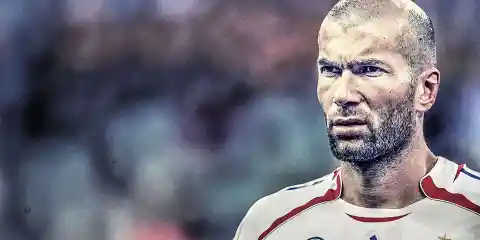 Number Four: James Rodriguez
This Colombian midfielder is one of the younger footballers in this list. He's only 24 years of age now, and he was even younger when he moved from AS Monaco to Real Madrid in 2014 for $94 million.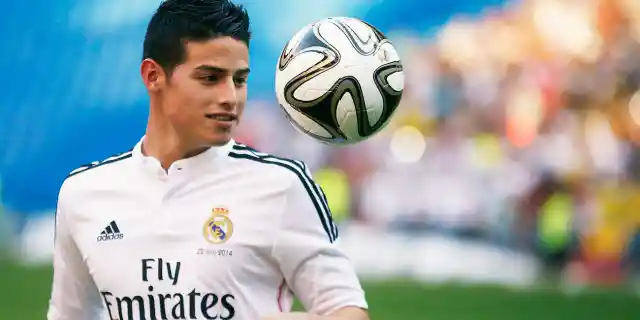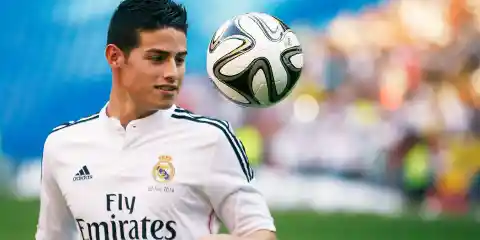 Number Three: Cristiano Ronaldo
If you're a fan of the game, you must have known Ronaldo would appear on this list eventually. The Portuguese captain would almost definitely be higher on the list if it weren't for the fact that his $94 million dollar transfer from Manchester United to Real Madrid didn't take place all the way back in 2009.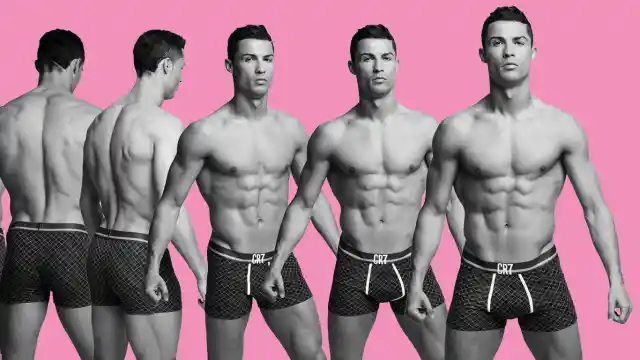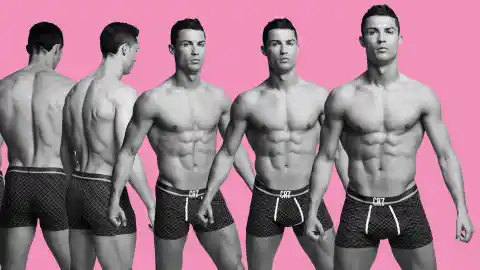 Number Two: Luis Suarez
Suarez is statistically the most likely player to bite you in professional soccer. That isn't a recorded stat, but we all just know that it's true. Either way, he's undeniably skilled, too, which explains the $94.7 million dollar transfer that he cost Barcelona when he landed there from Liverpool in 2014.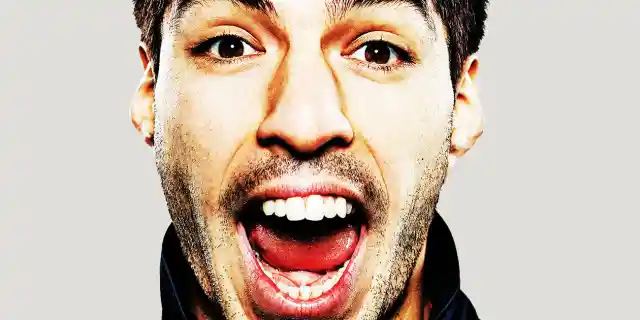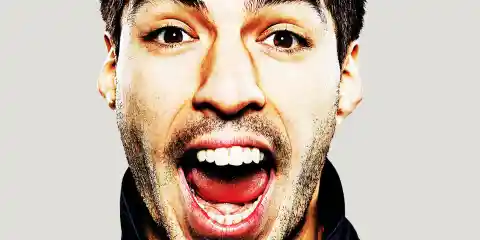 Number One: The Most Expensive Player Transfer – Gareth Bale
Gareth Bale is the sole Welshman on this list, and he's one of the most exciting soccer players to watch (when he can stay healthy, that is). He has incredible pace and is a threat to strike from almost anywhere on the opponent's side of the pitch. The star moved from Tottenham to Madrid in 2013 for a record $100 million, which is good for the most expensive transfer ever. Thanks for reading!