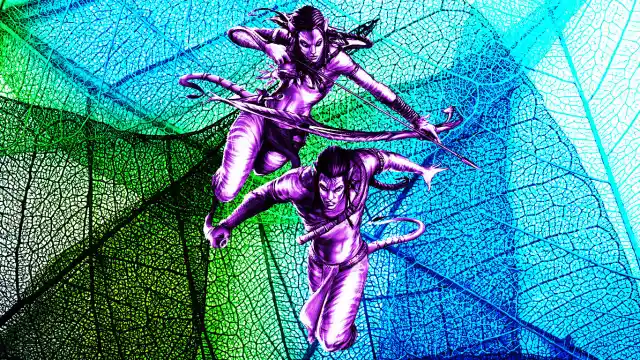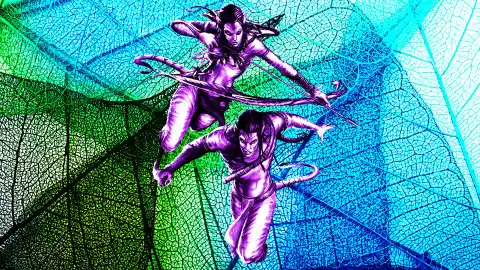 The film industry is booming, and there's no sign it's slowing down. In light of the leaked photos and plot details from James Cameron's upcoming Avatar 2, we've compiled a list of the highest grossing films of all time, according to the worldwide box office. Check them out below.
Number Ten: Minions (2015). Worldwide, 2015's Minions brought in $1,146,198,714. Not only does the Minions franchise rake in the big bucks from the box office, but it's become an entire franchise and will likely be a popular Halloween costume choice this year.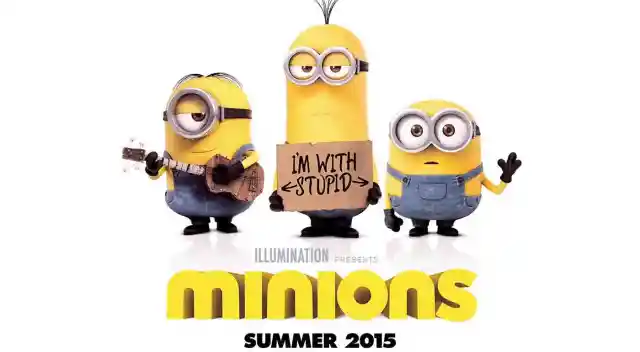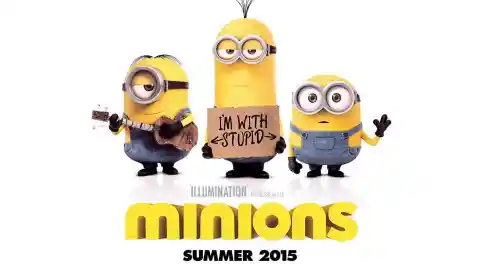 Number Nine: Iron Man 3 (2013). Marvel has really been killing it lately. 2013's Iron Man 3 brought in $1,215,392,272 worldwide. Now there's something for Tony Stark to be happy about.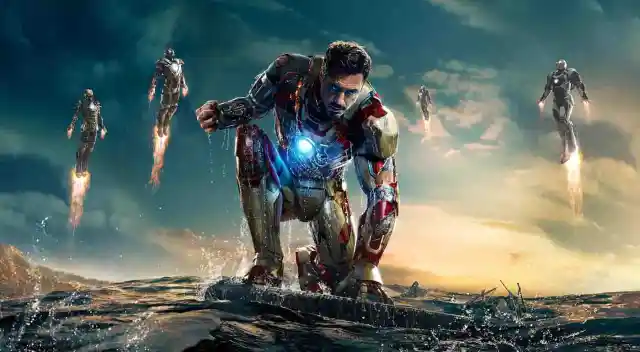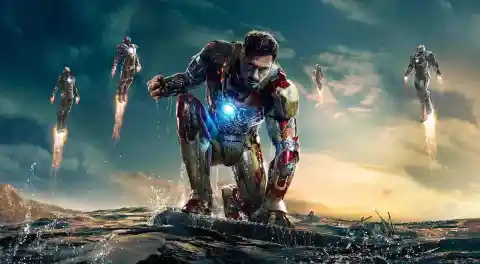 Number Eight: Frozen (2013). Disney's mega-hit Frozen raked in $1,274,234,980 worldwide. The movie's original song "Let It Go" even won an academy award, and Elsa became a role model for young girls everywhere.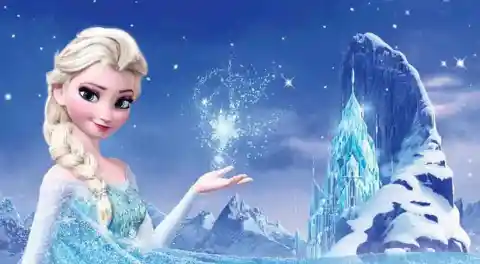 Number Seven: Harry Potter and the Deathly Hallows: Part II (2011). The Harry Potter franchise has an enormous following, so it's no surprise that Harry Potter and the Deathly Hallows: Part II brought in $1,341,511,219 worldwide. This was the final film in the string of Harry Potter movies…for now, at least.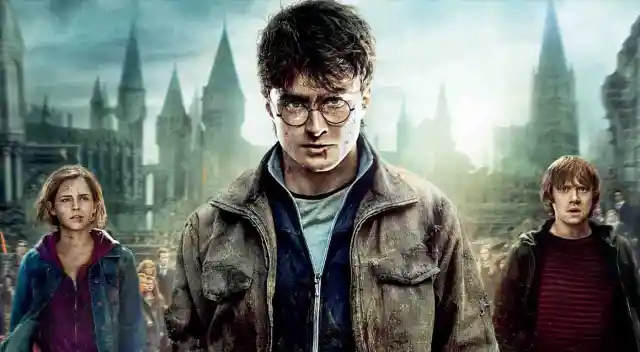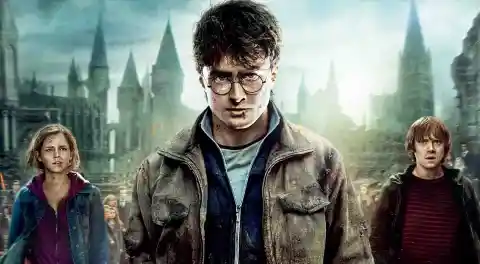 Number Six: The Avengers: Age of Ultron (2015). 2015's The Avengers: Age of Ultron brought in $1,404,691,599 worldwide. This is another in a string of Marvel movies that brought comic book fans everywhere out from the shadows and into the theaters.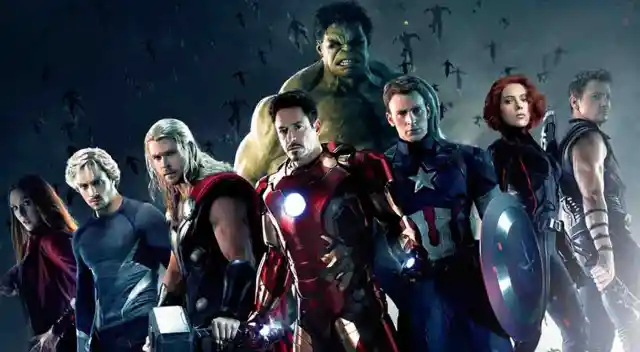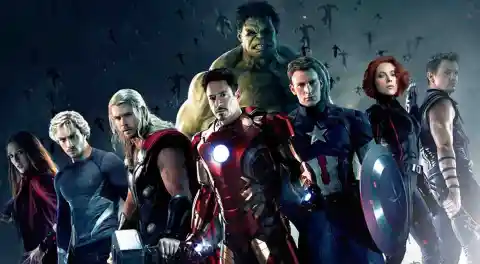 Number Five: Furious 7 (2015). The last Furious franchise film starring Paul Walker before he died, Furious 7 raked in $1,513,934,801 worldwide. The eight installment of the series is currently in the works.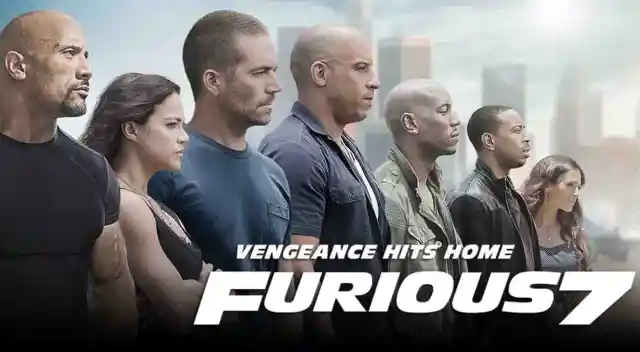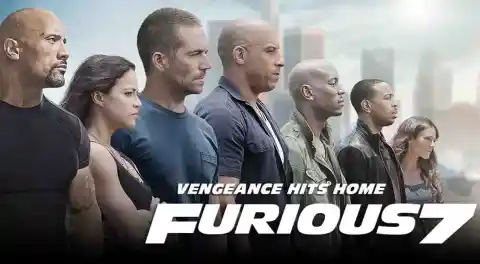 Number Four: The Avengers (2012). Yet another Marvel film on the list, 2012's The Avengers brought in $1,519,479,547 worldwide. Directed by Joss Whedon, Robert Downey Jr., Chris Evans and Scarlett Johansson shine in this superhero action flick.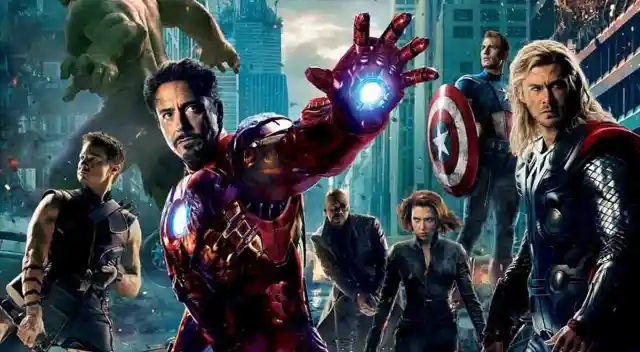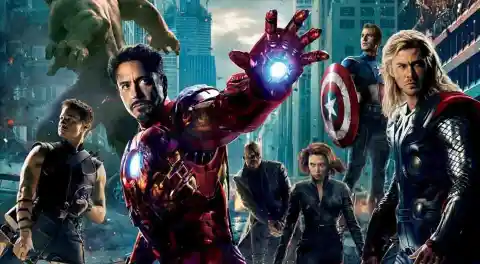 Number Three: Jurassic World (2015). 2015's update to the classic Jurassic Park series brought in $1,663,896,740 worldwide. No wonder – offering viewers the option to view it in 3D, Jurassic World provided a unique experience for fans of the classic.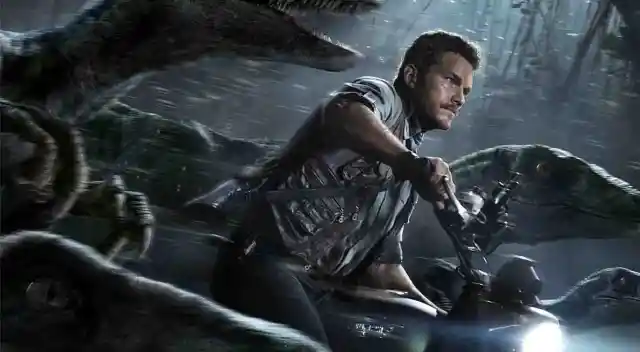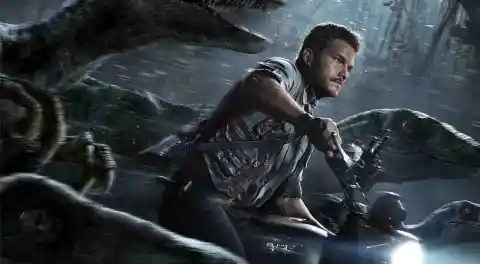 Number Two: Titanic (1997). James Cameron's Titanic was absolutely titanic (sorry) at the box office, raking in $2,207,615,668 worldwide. The instant classic made young girls everywhere fall in love with Leonardo DiCaprio and everyone else more interested in the history of the world's most famous sunken ship.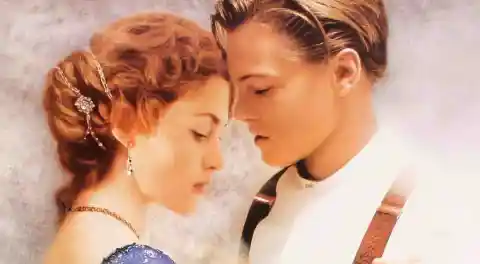 Number One: Avatar (2009). Finally, number one on our list is another James Cameron film – Avatar. The iconic film, which brought in $2,783,918,982 worldwide, used incredible effects and a fascinating, futuristic plot to entice viewers and transport them to a different world. Avatar 2 is slated to be released in 2017.