No matter who you are – an experienced chef or a worshiper of the microwave – preparing a dinner can be a stressful ordeal. Between relatives coming in from out of town and making sure the turkey isn't pink, there's a lot to do and a lot to multitask. Luckily, there are ways to make your preparations less of a chore. Take a look at these ten hacks guaranteed to make your event just a bit less stressful.
Number Ten: Use Your Dishwasher. You've heard of washing potatoes in the dishwasher – if you haven't then there's another cooking hack for you – but did you know you can also cook them there too? Simply place your peeled and seasoned potatoes in a pocket of aluminum foil – making sure the pocket is air tight! Then spread the pockets along your dish rack and run the potatoes through a standard wash cycle. At the end, you'll have perfectly cooked potatoes, you can even wash a couple dishes with the potatoes – but that's something only the boldest chefs do.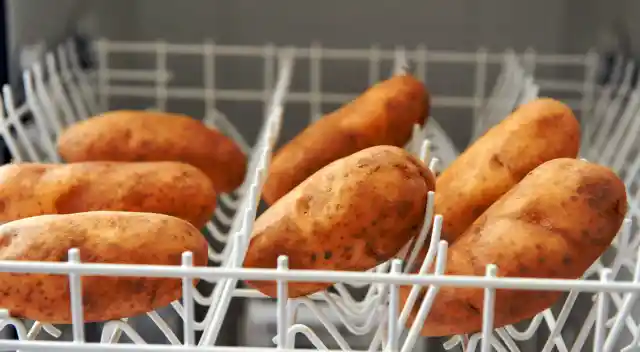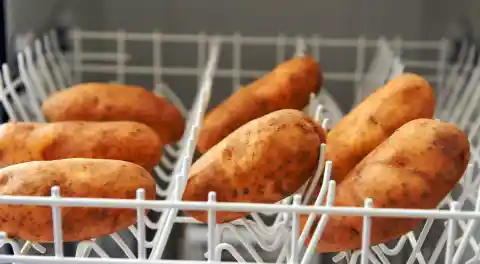 Number Nine: Use a Cooler. Your refrigerator is never quite as full as it is the days before turkey day, and sometimes fitting all the essential foods and treats into that small space is a game of life-or-death Tetris. Save yourself a headache by placing non-essential space-hoggers – such as jars of pickles and salad dressings – in a cooler. Now you've got more space for that ten-pound turkey and your two Cornish hens!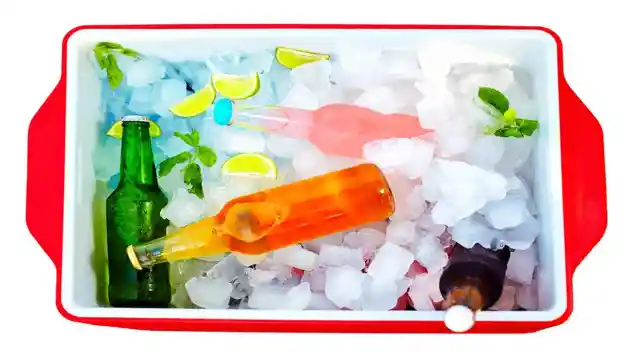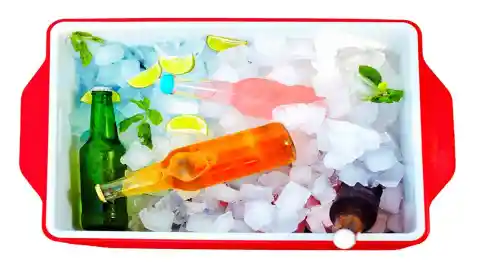 Number Eight: Stuffing Muffins. Have issues getting your stuffing to not come out dry or soggy? Bake the stuffing in a muffin tin instead of the regular casserole dish. Not only will this cut down on cooking time dramatically, but the muffin tin will ensure your stuffing is crispy on the outside and yummy and moist on the inside.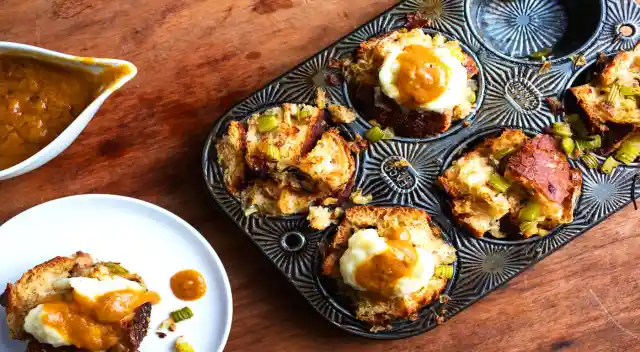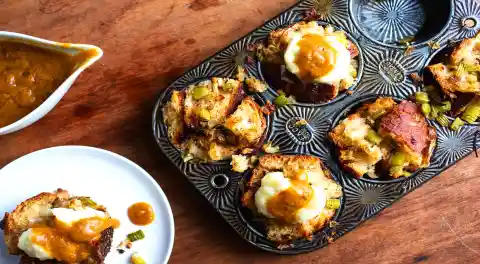 Number Seven: Crumb Crust Pies. Rolling out dough takes time, but you can skip the rolling pin altogether by making pies with a cookie or graham cracker crumb crust. Just mix some butter and sugar into the crumbs and you've got a delicious paste you can press directly into the pie pan, no rolling required.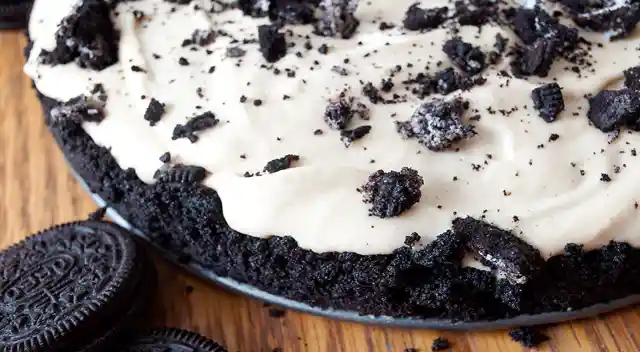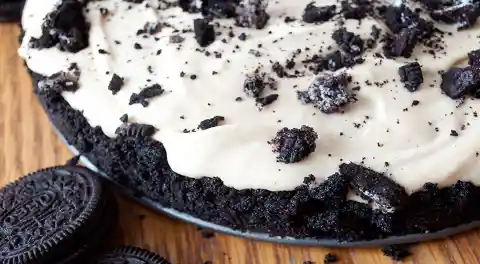 Number Six: Cooling Rack Pies. For those of you set on a more traditional pie, use a cooling rack as a template for a lattice top pie. Simply roll out your pie dough and press the rack atop it – the way you would a cookie cutter – then cut your dough along the impression. Now you've got perfectly sized and even strips of dough for that traditional lattice top pie – just like grandma used to make.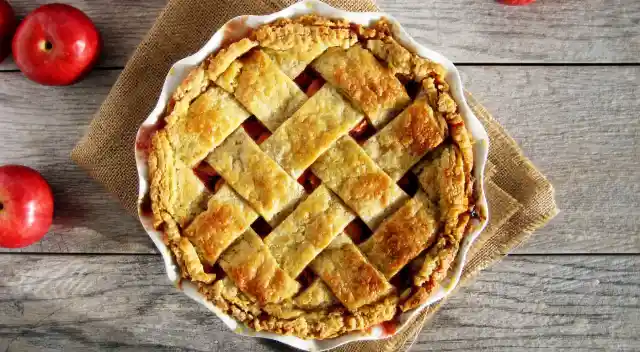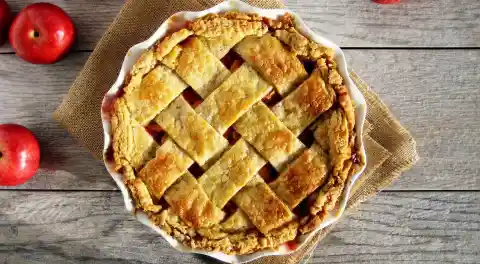 Number Five: Rice Weights. Having trouble keeping your pie crust in shape but you don't want to buy a pie weight – and really, we can't blame you there, because when else would you honestly use a pie weight? Luckily, you can weigh that crust down with rice! Simply place a sheet of parchment paper over your pie crust and then pour dry rice over it until it's weighed the dough down into the perfect shape.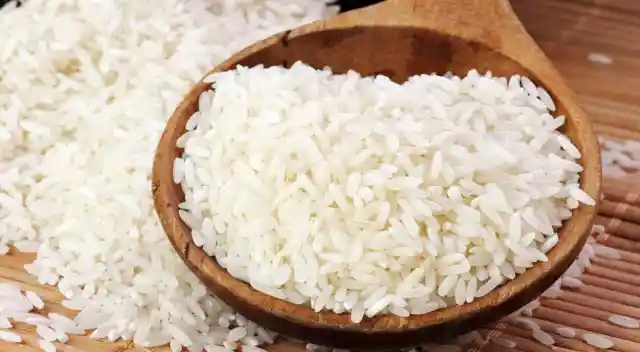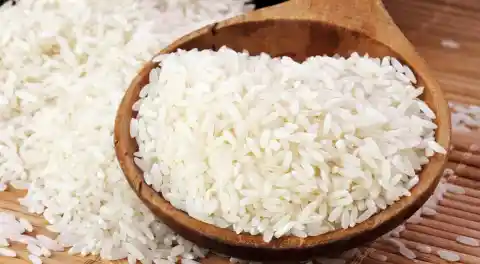 Number Four: Keep it on Water. Cooking takes time, especially the multitasking type of cooking that comes with cooking an entire dinner. You may have chopped your potatoes that morning, but suddenly three hours have gone by – courtesy of your relatives arriving and the cranberry sauce you were occupied with – now your potatoes have turned a bit brown. Keep your vegetables fresh for cooking by placing your cut or peeled veggies in a bowl of cold water. This will keep them fresh until you're ready to cook them.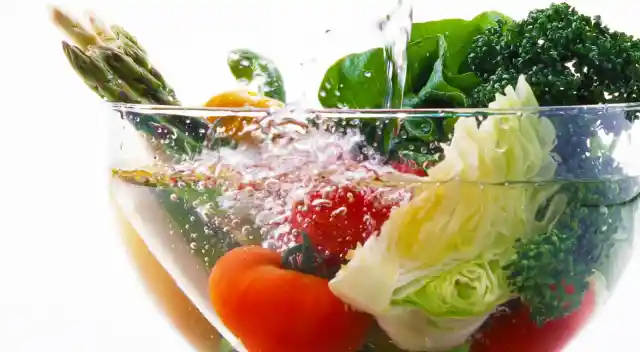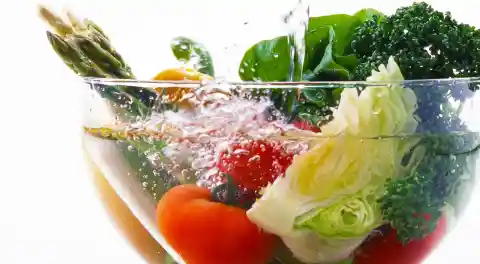 Number Three: Strain Gravy Lumps. Lumps in the gravy are a major faux-pas. However, you don't have to whisk your gravy into submission in order to avoid this culinary disaster, simply pour your finished gravy through a strainer. The strainer will catch all the excess lumps, leaving you with a thick, smooth gravy your guests will love.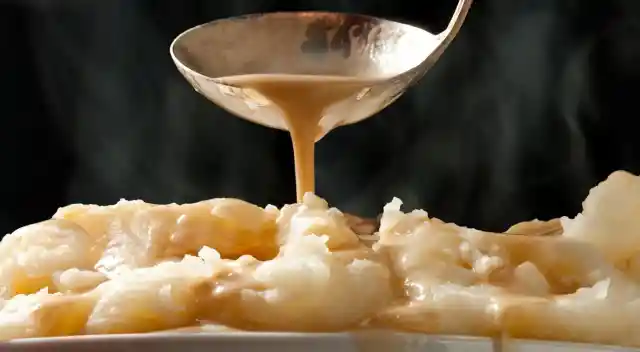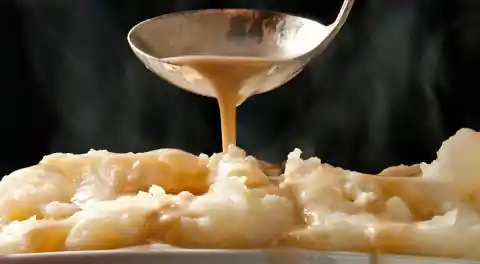 Number Two: The Roasting Rack. Turkey cooking is tricky, especially when it comes to cooking the bird easily – this is where the roasting rack comes into play. The rack allows your turkey to float above the bottom of the pan, letting the heat in your oven circulate evenly. However, you don't need to spend tons of money on a roasting rack, simply roll up some aluminum foil and space the rolls along the bottom of the pan, then set the turkey atop them.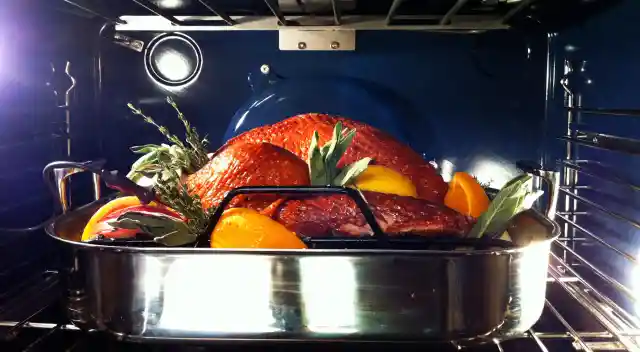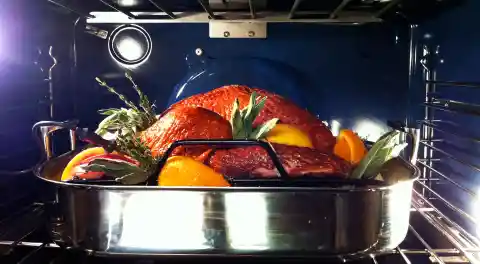 Number One: Freeze Ahead Meals. Take some of the stress off yourself by making certain dishes a day or two ahead of time, so you're not feeling as rushed on an event day itself. Mashed potatoes, casseroles, cranberry sauce, and biscuits are all freezer friendly and can, therefore, be made ahead of time. Simply take them out of the freezer morning, defrost, and reheat!