Welcome to our list of the top 10 famous transgender celebs. Today we live in a day and age where you are free to be whoever you are. Luckily there are many role models for individuals who are facing issues such as gender identification. Below are six celebs who are brave enough to be who they are in public. Please stay tuned for part two of this list.
Number Ten: Laverne Cox
Laverne tops our list of transgender celebs. She is an advocate, producer and actress. We mostly know Laverne from her role as Sophia Burset in Orange Is The New Black. She is the first transgender person to be nominated for an Emmy Award.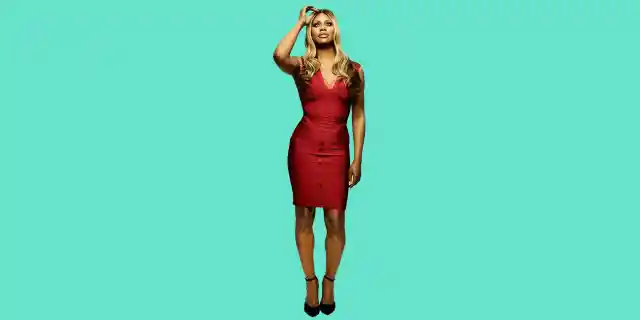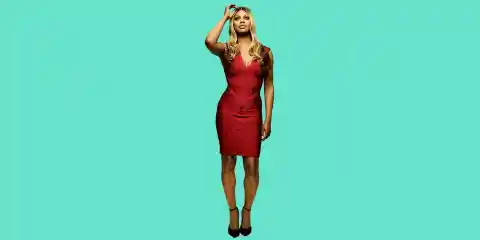 Number Nine: Chaz Bono
Born Chasity Sun Bono, Chaz is known famously for being Sonny and Cher's only child. He underwent the female to male transition surgery. He has starred in documentaries and has written two books and a memoir sharing his story with the world.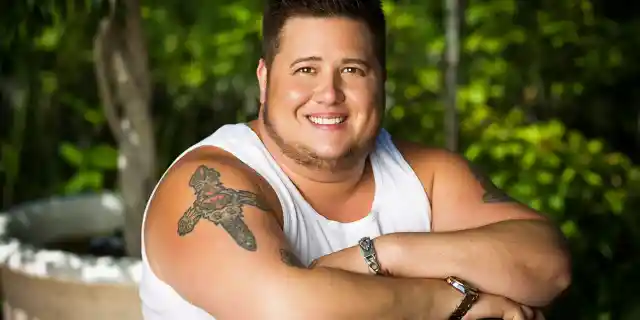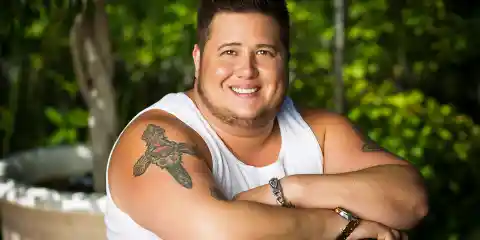 Number Eight: Jazz Jennings
Jazz is known as one of the first teenage public figures to identify herself as gender dysphoric in public. By age six she was diagnosed with gender identity disorder. Her parents are quoted saying she identified as female since the first time she could talk. She has a Youtube channel called "I am Jazz" and starred in an 11 part series named the same.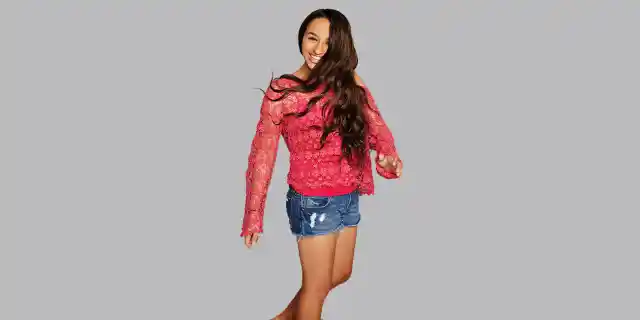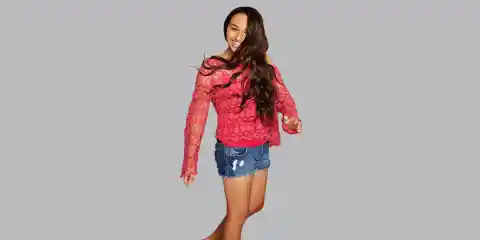 Number Seven: Lana Wachowski
Lana born Laurence Wachowski is a writer, producer and film director. Lana and her brother Paul (formerly known as The Wachowski Brothers) are successful directors who made their film debut with Bound with Jennifer Tilly and Gina Gershon. She then moved on to direct The Matrix winning a Saturn Award for Best Director and V for Vendetta.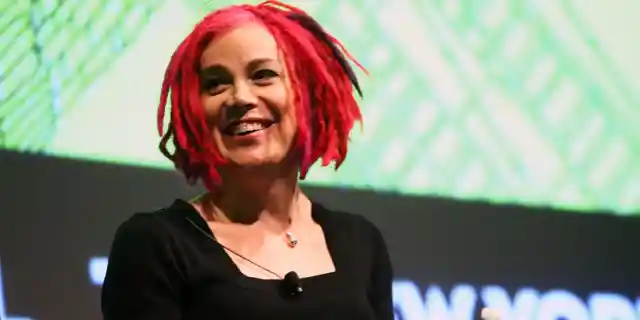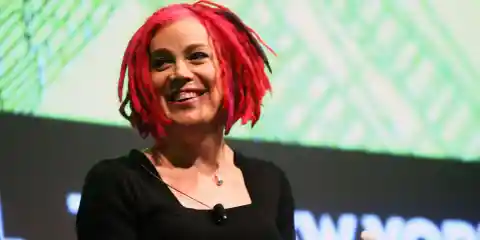 Number Six: One of the Most Famous Transgender Celebs – Hari Nef
Hari is a transgender model, actress and writer. She made her runway debut in Fashion Week 2015. She was signed to the IMG modeling agency, making her their first transgender model. Hari has also appeared in Amazon Primes series Transparent. She was also named one of the Forward 50 to keep an eye on. So there you have the first six transgender celebs, please stay tuned for part two of this list coming soon!