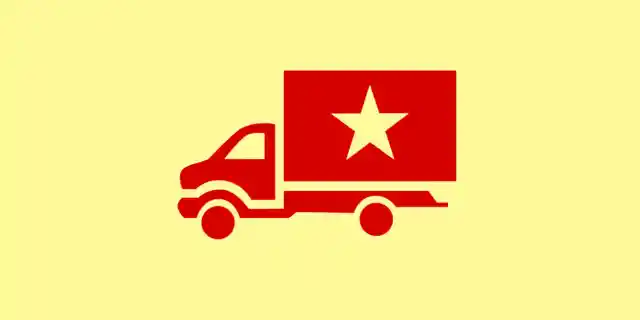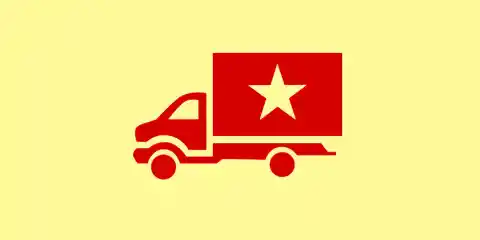 You praised Macy's even more after reading the seven facts listed in our part one article, and now we are back with part two to make you completely fall for this department store! To find out what we mean, keep discovering everything Macy's has to offer on our list!
Number Eight: Aiding Unemployment. As a nation-wide company, this employer is responsible for a large chunk of American employment. In the 45 states that it occupies, they employ a grand total of more than 182,000 citizens. In addition to the numbers, they also treat them exceptionally well!
Number Seven: In Herald Square. Macy's premier location sits in Herald Square, on 34th Street and Broadway in New York. If you are unfamiliar with the location, you may recognize it from their Thanksgiving Day Parades. The impressive structure is 11 stories of shopping bliss and was deemed to be the largest single store in history for a long period of time.
Number Six: The Parade. Macy's Thanksgiving Day Parade is a nation-wide tradition for the holidays. The event is televised across the country, which first began in 1947. Since then, it is arguably the most successful and most watched parade in the country.
Number Five: The First Parade. As previously stated, the first Thanksgiving Day Parade took place in 1947. However, it had a bit of a different name and purpose. On the morning of its debut, it was called "Macy's Christmas Parade", and was made to ready its viewers for the coming holiday. To be honest, it really wasn't a new concept. Other stores, such as the Gimbel Brothers Department Store and J.L. Hudson's Department Store, had already had the idea in motion. Theirs just happened to really catch.
Number Four: Making it Happen. The Thanksgiving Parade is an epic event built to extraordinary standards for a simple department store. To make it all happen, a single one of those fun character balloons requires approximately 12,000 cubic feet of helium, and about an hour and a half to inflate. After inflation, the balloon spectacles can last for an average of eight years- Kermit is about to turn 14 this year!
Number Three: The Flower Show. Yes- in celebration of Spring, the store holds an annual flower show. The event takes place only in New York, Philadelphia, Chicago, Minneapolis, and San Francisco, so many people remain unaware of this beautiful floral spectacle. This year it is to be held at the end of March, and is themed "America the Beautiful".
Number Two: The Star. Ever wondered where they got the big red star on their logo? Oddly enough, this shape is meant to represent the tattoo on the forearm of the Macy's founder, R. H. Macy. While he was a teenager, the young businessman worked on a whaling ship where he got inked.
Number One: Financial Problems. Around 1986, the company wasn't doing too hot. Considering its large debt, the company sold in 1986. However, the business still hit bankruptcy only six years later. To save the name, a merger with Federated Department Stores, Inc. pulled Macy's out from the depths. In 2007, the whole company took the renowned name. We hope you enjoyed our list of the top 15 things you didn't know about Macy's!