Recently, we brought you part one of the top 10 most expensive TV series ever made. Now, we bring you part two, detailing the five shows that had the highest budgets in American TV history.
Number Five: Boardwalk Empire ($5 Million Per Episode)
Boardwalk Empire had a 300-foot boardwalk made especially for the show, which was laid out on set in Brooklyn, New York. This alone warranted the $5 Million price tag. Add in a cast that features Steve Buscemi, and this is one expensive show. It also had one of the priciest pilots ever. For $18 Million, they had Martin Scorsese direct it.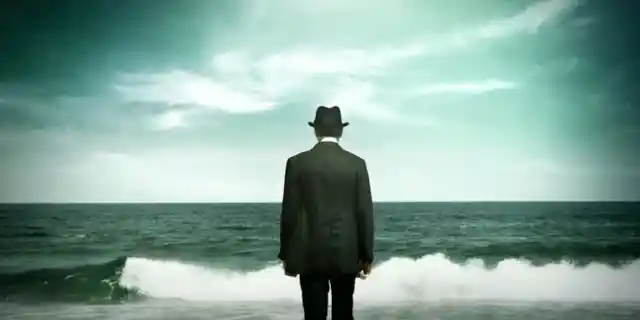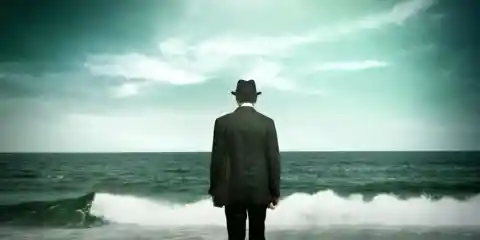 Number Four: Game of Thrones ($6 Million Per Episode)
Game of Thrones gets more elaborate and costlier with every season. The show has a very large cast in grand costumes, unique and elaborate sets and CGI dragons, all of which tend to cost a lot of money. Episodes tend to range between $5 Million and $8 Million, with the most expensive episode being "Watchers of the Wall," which cost $10 Million.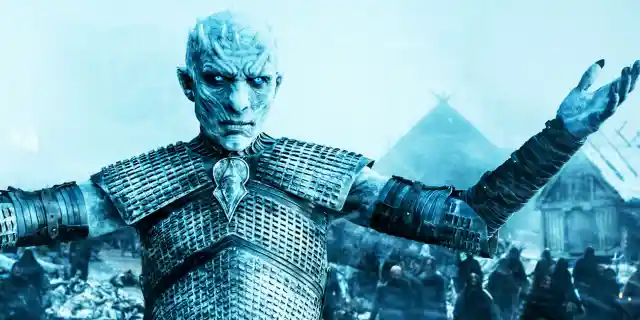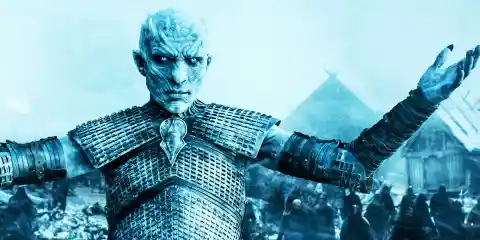 Number Three: Camelot ($7 Million Per Episode)
Another period piece, Camelot had elaborate costumes and elaborate sets, which were extremely costly. The show also incurred heavy travel costs as the production crew had to split their time between shooting in Ireland and editing in Toronto. It only lasted one season because its production cost outweighed its viewership.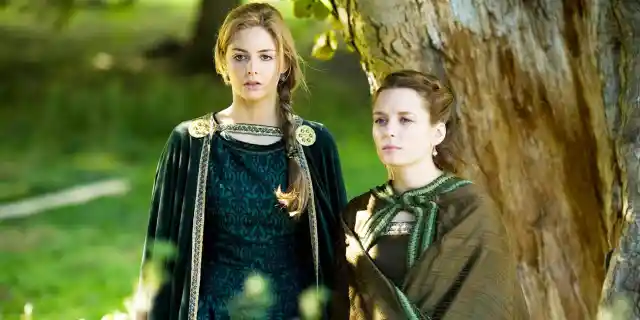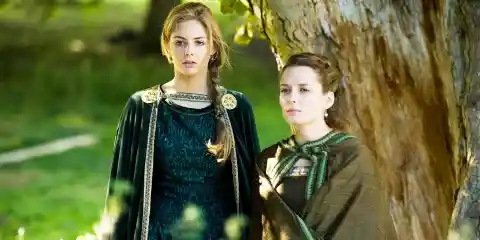 Number Two: Rome ($9 Million Per Episode)
Lasting only two seasons, Rome was a very expensive joint venture between HBO and the BBC. Another epic story with high production costs, the show fizzled out when the BBC did not renew their two-year contract with HBO. HBO did not want to carry the show's cost on its own, so they cancelled it.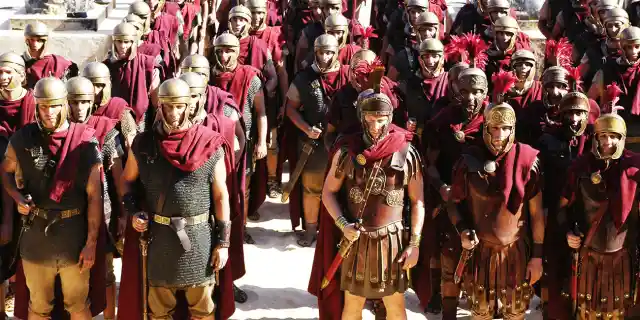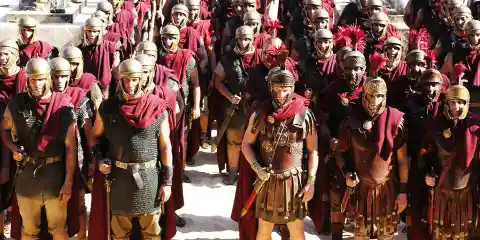 Number One: Friends TV Series ($10 Million Per Episode)
While not expensive at its outset, Friends became one of the most expensive shows on NBC simply because of its popularity. By the final season, all of the main actors were well-known enough to warrant paychecks over $1 Million. There was also a collective salary agreement that the cast decided to sign saying that they all get paid equally. Knowing that they couldn't let go of any of the actors, they let the high price tag slide. Thank you for reading this list of the top 10 most expensive TV series ever made. We hope you enjoyed it!