We already brought you part one of our list of the top 10 most expensive cars owned by female celebrities, and now we're back with part two! Check out five more crazy cars that Hollywood starlets have purchased, and prepare to be amazed. We've already covered Mariah Carey, Jennifer Lopez, and Lady Gaga, and now we've got even more female celebrities to wow you with their cars. You might be surprised by what you see!
Number Five: Gwen Stefani's Rolls-Royce Wraith – $400,000. You might know Gwen Stefani best for her role as a coach on the voice and her own career as a solo performer and part of No Doubt, but did you know she's also into cars? The 46-year-old "Hollaback Girl" singer has a Rolls-Royce Wraith that set her back a hefty $400,000.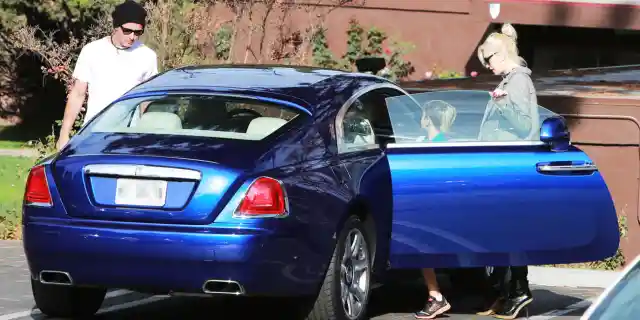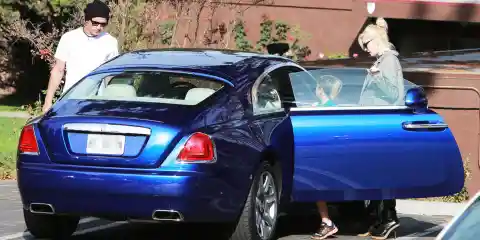 Number Four: Nicki Minaj's Pink Lamborghini Aventador – $400,000. Nicki Minaj is easily one of the most strong-willed and independent women in the music industry or Hollywood today, and she has a car to match. Her Lamborghini Aventador set her back $400,000, and the entire car is a bright Barbie pink to match her bold personality.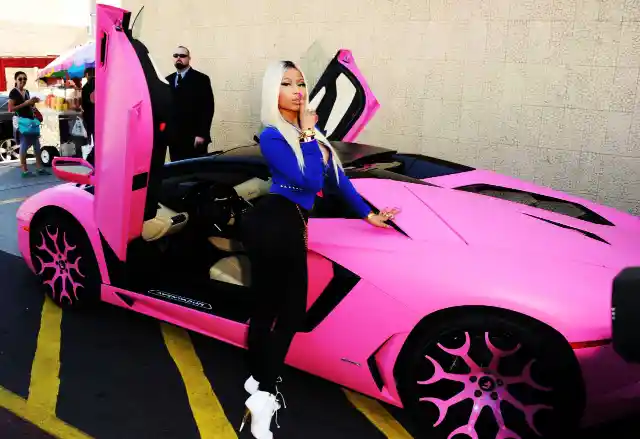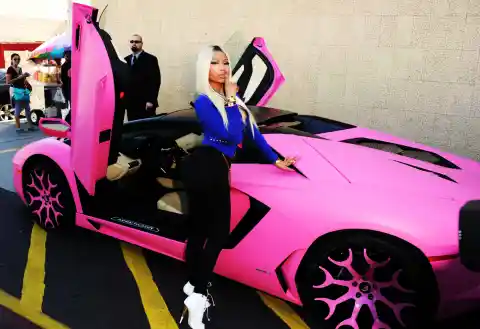 Number Three: Celine Dion's Maybach 62 – $500,000. Celine Dion might not be as young as some other female artists on this list, but she's just as much of a baller. The "My Heart Will Go On" singer has a Maybach 62 that set her back an impressive half a million, or $500,000.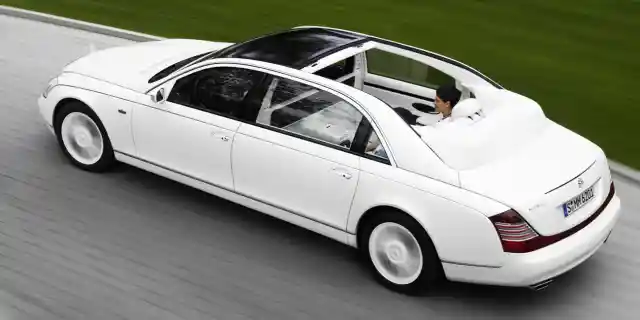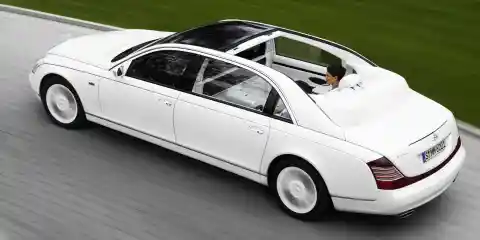 Number Two: Rihanna's Lamborghini Aventador – $750,000. Rihanna is another extremely strong female on this list, and, like Minaj, has a strong car to match. In fact, Minaj and Rihanna have the same kind of car, a Lamborghini Aventador. Though Rihanna's isn't pink, it did cost her $750,000, which makes her second on our list of the female celebrities with the most expensive cars.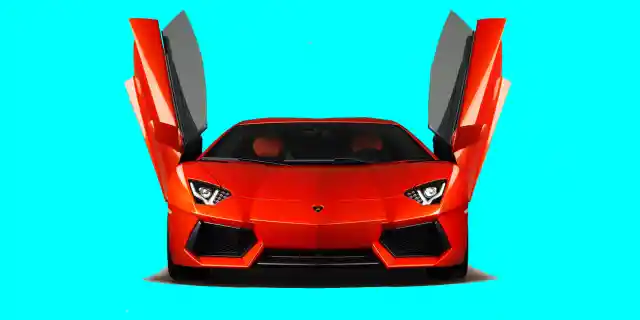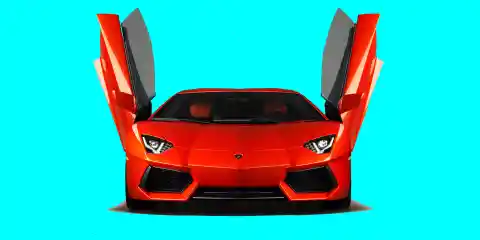 Number One: Beyonce's 1959 Silver Cloud Rolls-Royce Convertible – $1 Million. Finally, the Hollywood starlet who has the most expensive car is – you guessed it – Beyonce. Queen Bey has a 1959 Silver Cloud Rolls-Royce Convertible that cost her $1 million. The car might be pricey, but it suits her classic yet sleek personality quite perfectly. We hope you enjoyed our list of the top 10 most expensive cars owned by female celebrities!