Viewing celebrity homes can be pretty fascinating. Now that MTV Cribs is no longer on the air, I hope viewing these photos will be enough to satisfy your entertainment needs.
Number One: Will and Jada Smith's home looks more like a museum. The 25,000-square foot mansion in Calabasas, California is reportedly worth over $40 million. As hard as the entire Smith family works, they deserve a multi-million dollar mansion to relax in.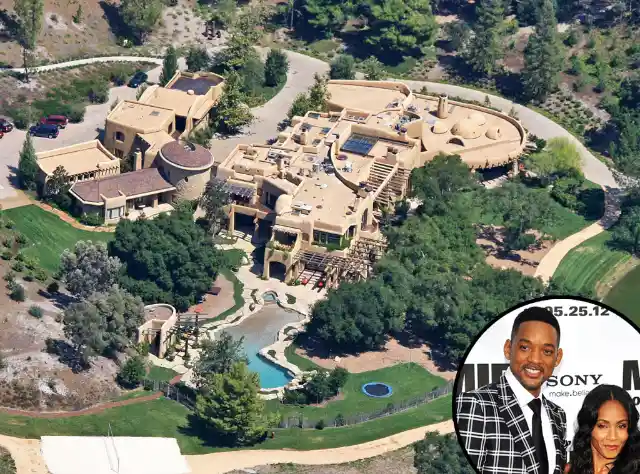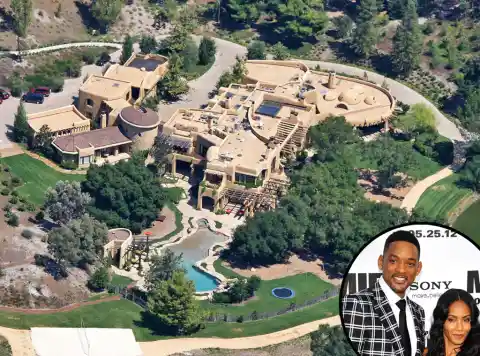 Number Two: Oprah Winfrey has several homes, and this one in particular is located in Montecito, California. Winfrey paid a whopping $52 million for this beautiful estate. Don't worry, her net worth is over $3 billion, and so the $52 million didn't hurt her pockets at all.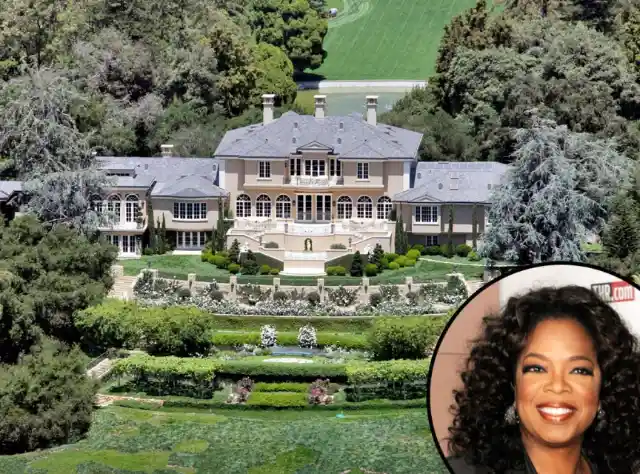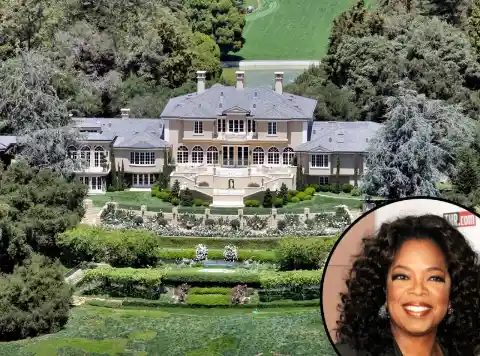 Number Three: Katy Perry's gorgeous home cost her a little over $3 million. She is currently in a battle with nuns who refuse to sale their property to the pop singer, and so Perry may have to stay in this home a little longer than she expected. Unless the nuns have a sudden change of heart.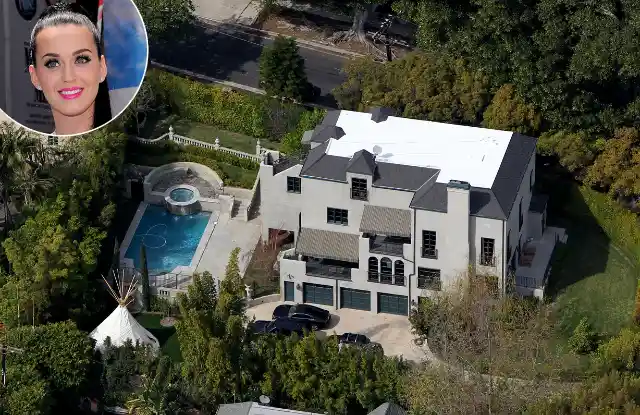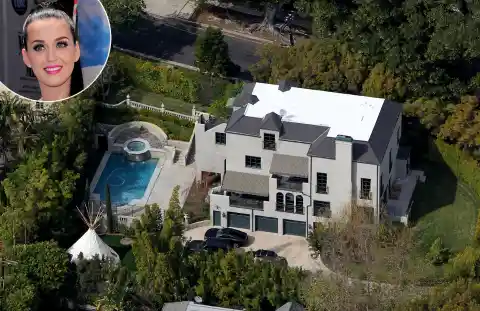 Number Four: The music industry has been very kind to Britney Spears, and she is reaping in the benefits. This multi-million dollar mansion is large enough for several families to live in, but when you live large like Britney, a big house is mandatory.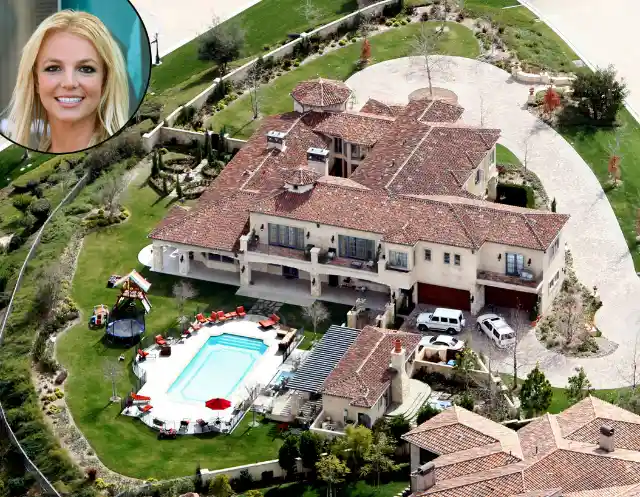 Number Five: Kevin Jonas hasn't thrown in the towel on his music career, but he is really enjoying his career in construction. Yes, the former Jonas Brothers member has his own construction business in New Jersey. Jonas has a passion for remolding homes, and he appeared on an episode of Real Housewives of New Jersey, where he was the contractor for cast member Kathy Wakile.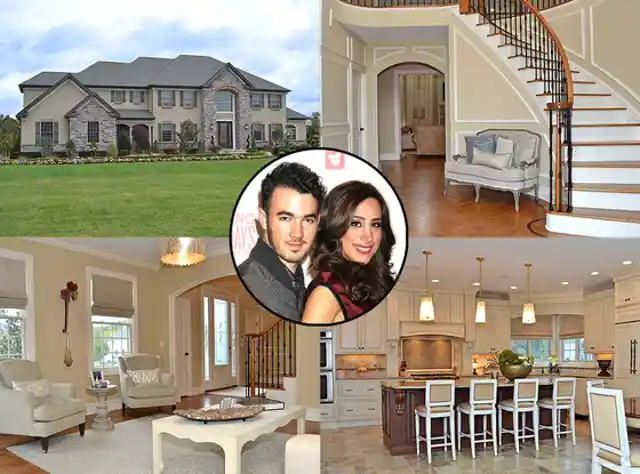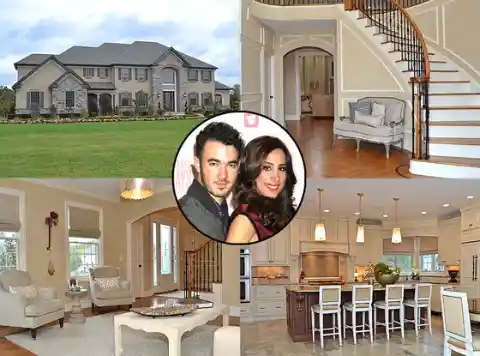 Number Six: This is a photo of Rihanna's former home, which was located in the Pacific Palisades. I posted this home because it was one of my favorite celebrity mansions; the mansion is on the market for $15 million. Rihanna is currently renting a Hollywood Hills mansion, which is listed for $7 million. The pricey pad is the perfect bachelorette space for the pop singer.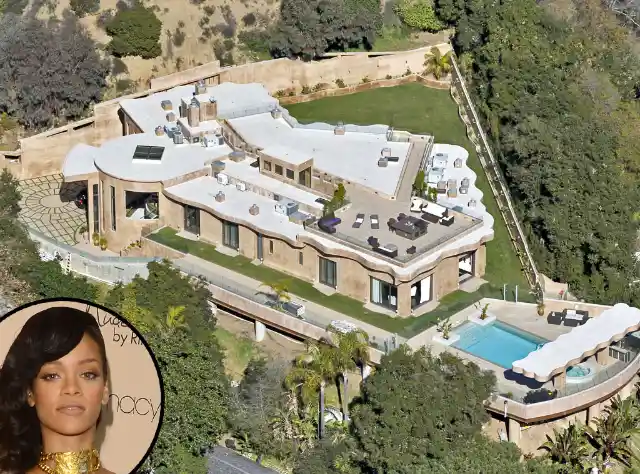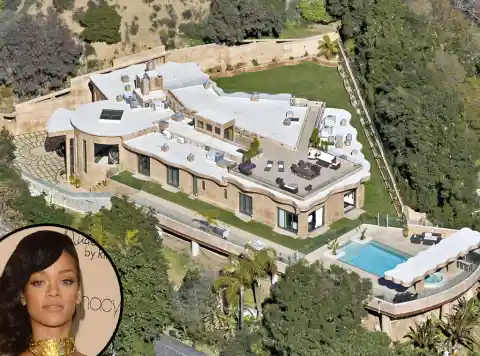 Number Seven: Sean "P. Diddy" Combs had several homes in North America. With a net worth of over $700 million, the music mogul can afford to own several mansions. Besides, Diddy has a pretty large family, which includes six children.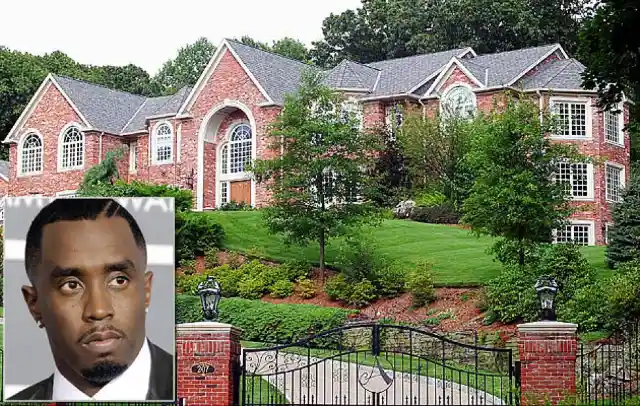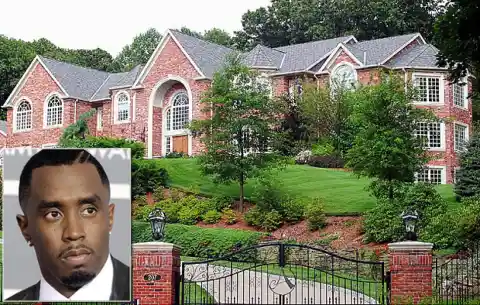 Number Eight: Paris Hilton may get criticized for being "spoiled rich kid," but nowadays Hilton is earning her own money. The Cash Money Records DJ tours around the world spinning records, and she is one of the top-earning DJs in the country. Besides this estate, Hilton also owns a $5 million dollar penthouse in New York City.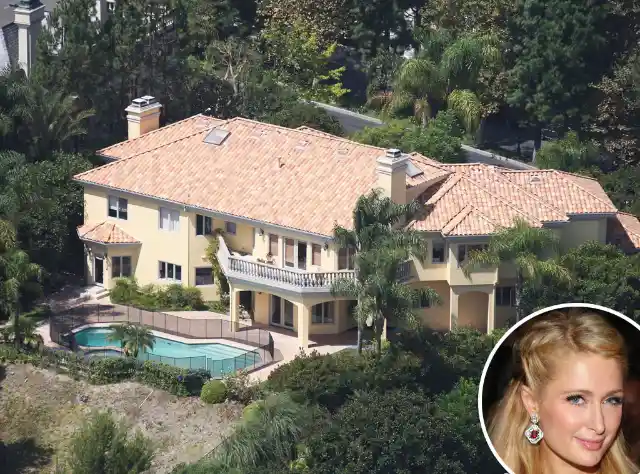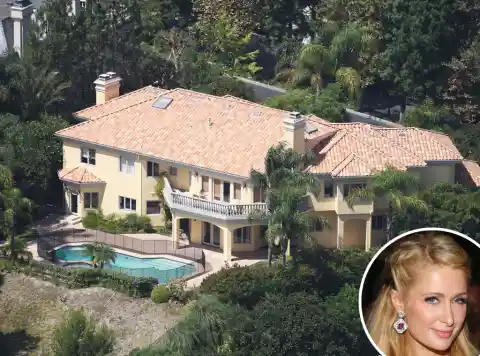 Number Nine: When 50 Cent purchased this Connecticut mansion from boxing great Mike Tyson, it was a big deal in the hip hop community. The 52-room mansion has a nightclub, theater room, and bowling alley. This home is one of the most luxurious estates in North America, but for some reason 50 Cent can't seem to find a buyer for the property. It's still a little odd to me why the rapper is selling this gorgeous home.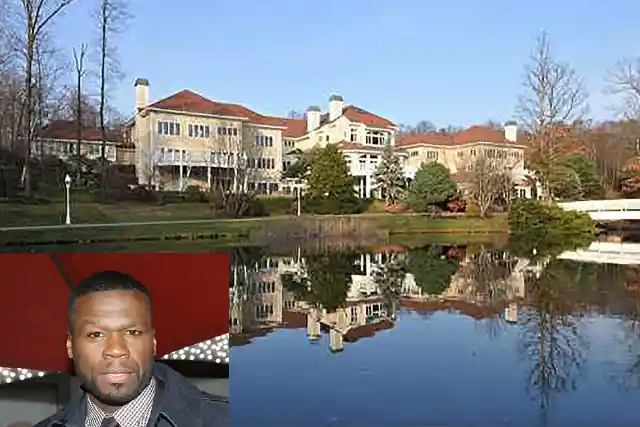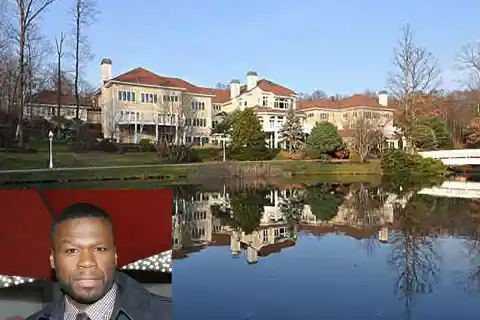 Number Ten: Donald Trump may have to downgrade a little if he moves into the White House. I couldn't even write that with a straight face. Anyway, Trump sure knows how to live life to the fullest. It's hard to keep up with Trump and all of his properties, but I believe this is his Palm Beach estate. Besides the home salon and gym, the home also has a large dining room and bar- which is roughly the size of a restaurant.