Most people want to fall in love at least once in their lives. However, some couples make it look so easy. Even with the pressure of the fame and busy schedules, there are just some celebrity couples who defy the odds and make it. Here are 10 cute celebrity couples with a love story all their own. It's enough to give us all the feels.
Number Ten: Neil Patrick Harris and David Burtka. NPH and David Burtka are so cute together! It's as if they were made for each other. Harris and Burtka are even cuter when they're with their four-year-old twins, Gideon and Harper. When Harris first met Burtka, he "couldn't keep his eyes off him." Although Burtka was in a relationship at the time, the two began talking and then seeing each other frequently (once Burtka and his boyfriend broke up). It was evident that Harris and Burtka were drawn to each other immediately after meeting, and the rest is history. Aw, love at first sight really does exist!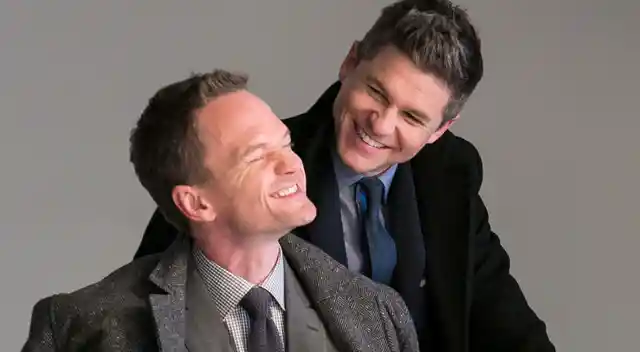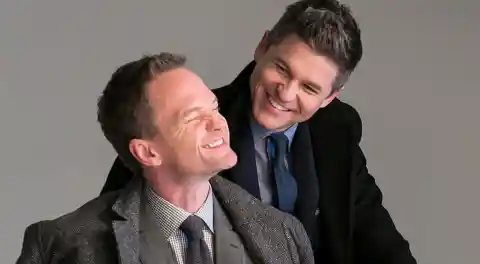 Number Nine: Blake Lively and Ryan Reynolds. People are obsessed with this cute celebrity couple. From the start, everyone knew this attractive couple was bound to be together. The two met on the set of The Green Lantern in 2010. However, they didn't begin dating right away. Instead, the two went on to date and marry various celebrities (but thankfully they kept in touch!). In 2011, Lively and Reynolds were FINALLY an official couple! After that, they went on to elope, and they are now wonderful parents to a baby girl named James.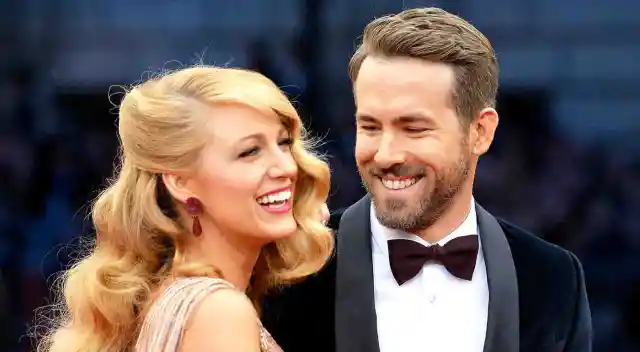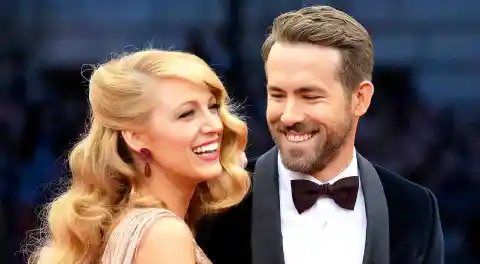 Number Eight: Ellen DeGeneres and Portia de Rossi. Ellen DeGeneres and Portia de Rossi are one of Hollywood's cutest couples. It is clear that DeGeneres and Rossi fit together, and their fun-loving relationship is one that many want. De Rossi admits that she fell in love with DeGeneres the moment she first laid eyes on her (backstage at an award ceremony). De Rossi said DeGeneres "took [her] breath away." DeGeneres then gushed about how incredible Rossi was. Since 2004, this couple has been going strong, proving love at first sight is an amazing thing.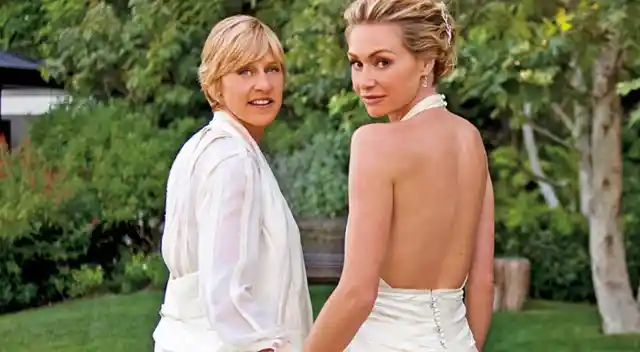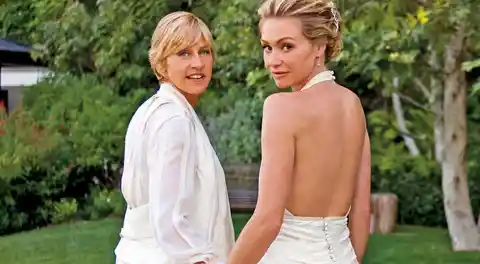 Number Seven: Vanessa Hudgens and Austin Butler. During the High School Musical days, many fans of Vanessa Hudgens worshipped Zanessa (Zac Efron and Vanessa Hudgens). But, since their breakup, Vanessa Hudgens has been with some major eye candy: Austin Butler. Hudgens and Butler couldn't be any more perfect for each other. Their chemistry and public affection for one another is beyond adorable. Hudgens and Butler met through their High School Musical connection. Butler starred alongside Ashley Tisdale in the High School Musical spin-off, Sharpay's Fabulous Adventure.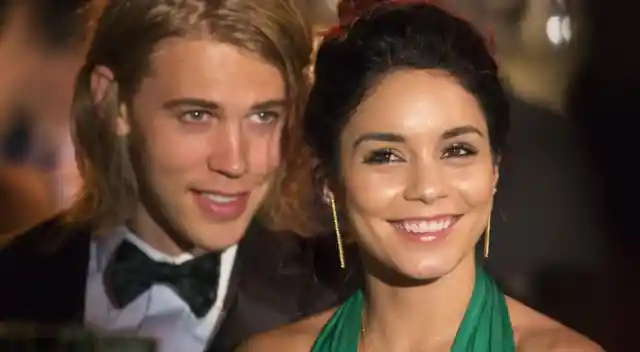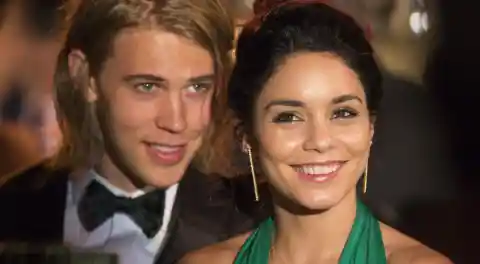 Number Six: Cara Delevingne and Annie Clark. Cara Delevingne and singer-songwriter Annie Clark (St. Vincent) are no doubt one attractive couple. Delevingne has been very open about her sexuality and her happiness since dating St. Vincent. She's not shy to admit that she's definitely in love. Though it's unclear how the two first met, Delevingne was spotted at St. Vincent's concerts in 2014. After her first spotting, Delevingne continued to attend St. Vincent's performances around the United States. What a sweet love story.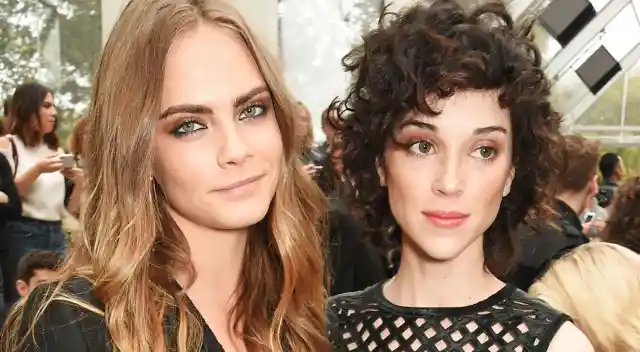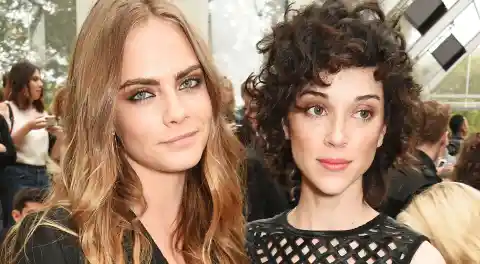 Number Five: Olivia Wilde and Jason Sudeikis. This powerhouse couple is obviously so happy together, and they're enjoying all life has to offer their little family. There's no doubt that a lot of laughs occur when they're together. Wilde and Sudeikis met back in 2011 on Saturday Night Live.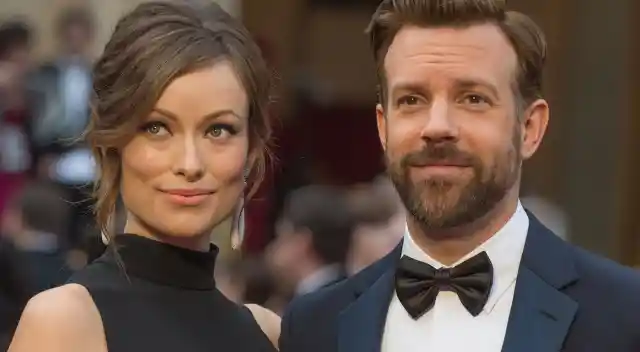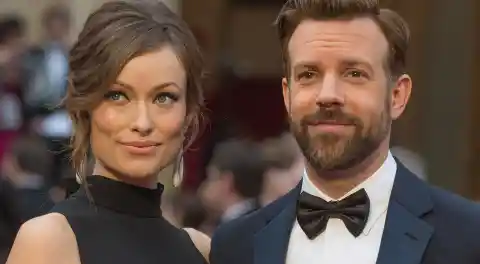 Number Four: Emily Blunt and John Krasinski. The award for most adorable couple goes to Emily Blunt and John Krasinski. Their deep connection and strong love for one another is apparent at every single award show they attend. You can't help but "aww" every time you see this magnetic couple together. Krasinski said he wasn't looking for love when he met Blunt. However, once they met, Krasinski knew that Blunt was the one! Blunt agreed, and she absolutely gushed about her love for Krasinski and how he makes her feel "invincible."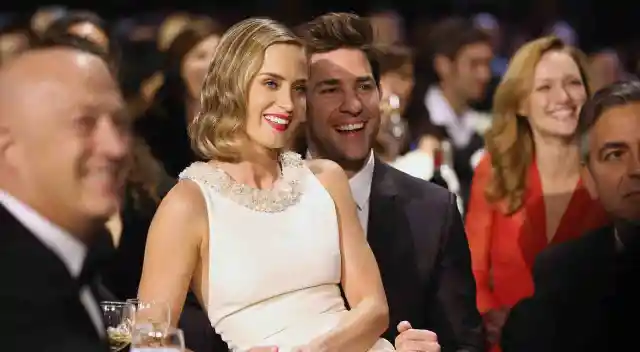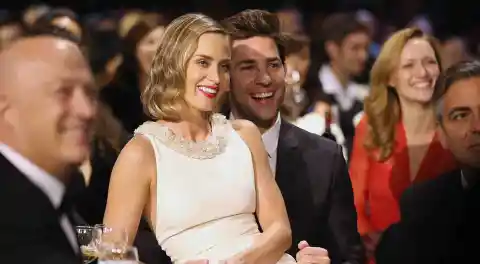 Number Three: Kristen Bell and Dax Shepard. If you're looking for one hilarious, cute couple, look no further than Kristen Bell and Dax Shepard. They definitely stay true to who they are in Hollywood and around each other. However, this hilarious couple was almost not a couple. Bell admitted that there was no connection between her and Shepard when they first met at a dinner party. Maybe they had a chance at being friends, but nothing more. Well, surprise! After Bell and Shepard saw one another again at a hockey game, things shifted from friends to more than friends very quickly. Now, Bell and Shepard are one of the cutest couples in Hollywood. This love story teaches us that although there may not be sparks in the beginning, there's always a chance that something can form later on.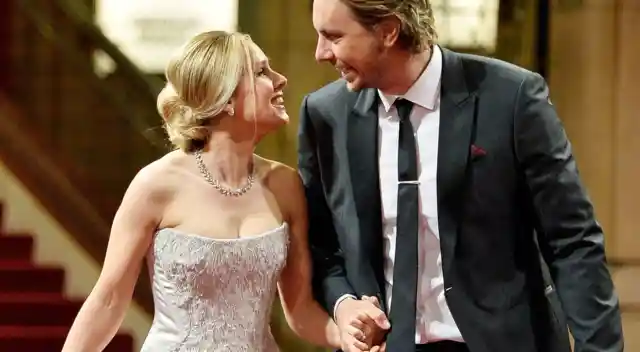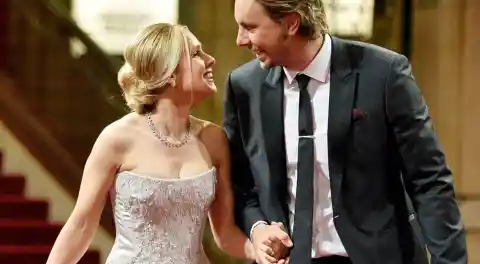 Number Two: Carrie Underwood and Mike Fisher. The world's cutest country singer and the world's cutest hockey player join forces to create one of the world's cutest couple. Carrie Underwood and Mike Fisher are the perfect couple. They support one another in their careers and passions, and they love each other unconditionally. Not to mention they're phenomenal parents. Underwood and Fisher met backstage at one of Underwood's concerts in 2008. Aw, Fisher was already a huge fan of the country superstar! Today, they're one of the cutest couples in Hollywood, and their love story is just as cute as they are.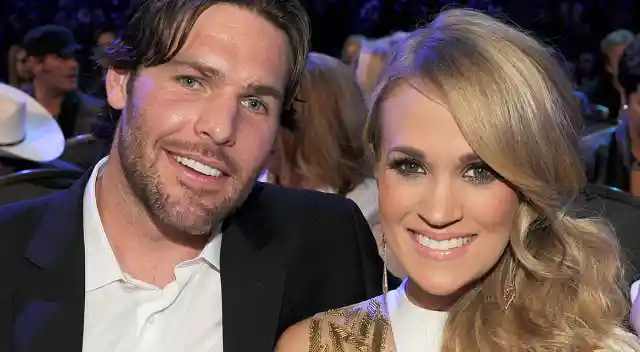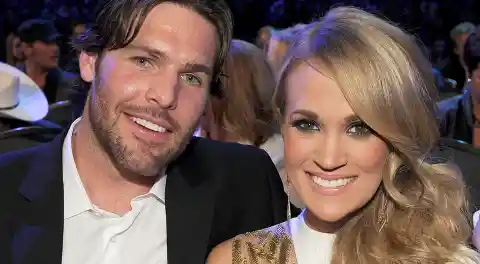 Number One: Chrissy Teigen and John Legend. It's no secret that Chrissy Teigen and John Legend are adorable. All you have to do is check out their social media accounts or watch them at award shows to see all the cuteness this couple has to offer. Teigen and Legend's love story began a long time ago. Teigen was 20 years old when she first met John, on set for his music video for "Stereo." However, it wasn't love at first sight. They were just friends and communicated through text message. When they finally saw each other again, Legend said "sparks flew." Thank you, John and Chrissy, for all the feels.