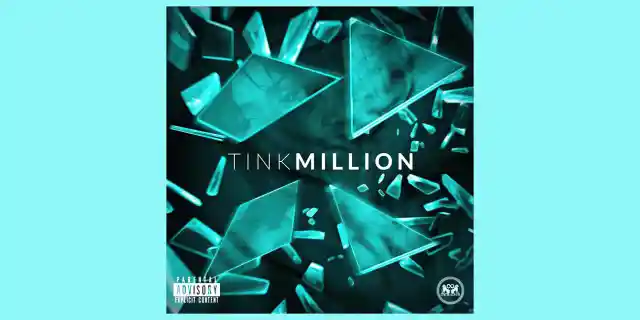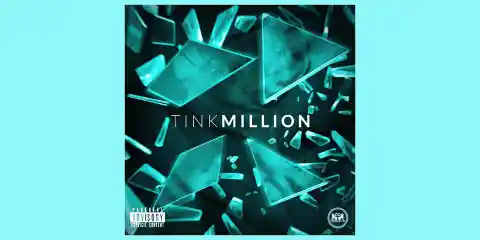 Two years ago, Timbaland made headlines when he said that Aaliyah had appeared to him and said that Tink was "the one." The media is quite unforgiving and this was perceived as mere drama from the legendary producer. But before we are quick to refute this, Tink has a single that may just do some good backing up Timbaland on that vision claim.
This single is titled "Million" and it is clearly produced by the brilliant Timbaland himself. It has that Timbaland sound written all over it. "Million" incorporated Aaliyah's 1996 hit song "One in a million" and you will hear and realize this just as the song is starting and throughout it. Tink is paying her respectful tribute to the legendary RnB sensation and it is a tribute well consecrated.
Already I have seen polls on the internet with people debating which version of the song is better. I think this is an unnecessary contest. Tink's version has been modified to suite the current generation of music audiences, this already biases some of the listeners. We all have different tastes and preferences in our music so I think this contest should remain personal because eventually it is going to be an interminable debate.
About this song, it is awesome. Tink's "Million" is indeed a great song. Timbaland utilized his unique production, style and sound to give this song a distinctive sound. Tink also utilizes this great production to beautifully sing on it and produce a super impressive outcome. Her vocals are calm and relaxed. She is extremely comfortable on the song and as she sings you feel it. She doesn't sound like she was trying too hard, everything was natural and flawless. I think this is an important thing especially if you have listened to her old music, she maintains her style of delivery which is gracefully found.
The song "Million" has a sound that isn't a norm for all music listeners. It will take a certain degree of music appreciation to understand the beauty of this song. One thing we often forget to appreciate is that musicians that create a style and stick to it often make it work. Tink is one of them and "Million" is an excellent demonstration.
However about Tink being "the one," she still has a lot to prove. She is off to a great start and we must hand that to her. "Million" scores high points on several aspects and we know Tink can live up to the expectations we have created in our minds since Timbaland talked about that Aaliyah. She is an amazing musician, I have been a dedicated fan for almost three years now. This "Aaliyah approval" – I could say, in the eyes of the audience and fans puts her at some other level. Her bar has been raised and we now expect a certain standard of music from her. We expect her to be better than or as good as Aaliyah which frankly isn't the easiest position to be in.