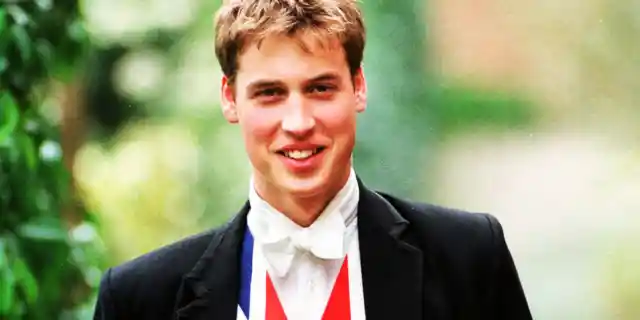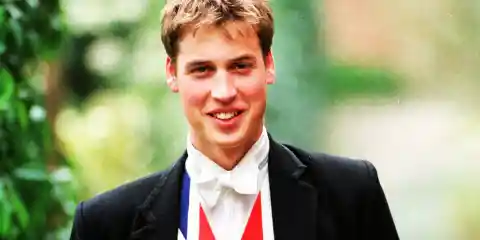 We already brought you part one of our list of 15 things you probably did not know about Prince William, and now we're back with part two! Check out eight more fascinating facts about the royal family member that you definitely (probably) did not know below. You might be surprised by what you find out!
Number Eight: He Is Educated. In fact, William is more educated than any other member of the royal family. He has achieved the Master of Arts, which is the highest educational degree.
Number Seven: He Was Involved in More Than 150 Helicopter Search and Rescue Operations. While William was part of the military, he was involved in a lot of search and rescue operations – at least 150 helicopter search and rescue operations, to be exact.
Number Six: He Had a Thing for Pamela Anderson. William revealed that, while he was in school at Eton College, he kept a poster of Pamela Anderson on the wall of his dorm. Looks like his type has changed since then.
Number Five: His Code Name Was "Steve." William went by Steve when he was at St. Andrews in an effort to avoid prying journalists. He had enrolled under the name William Wales, but his classmates called him Steve.
Number Four: He Told His Family About His Engagement Just Two Hours Before He Told the Public. Though he had been dating Middleton for quite some time before they were engaged, William told the Queen and Prince of Wales that he was engaged to Middleton just two hours before the engagement was announced to the public. Two hours!
Number Three: He Likes Justin Bieber. William revealed that he is a fan of Bieber's song titled "Never Say Never." However, his favorite song is by The Beatles, not Bieber. William's favorite song of all time is The Beatles' "Yesterday."
Number Two: He Watches Top Gear. Prince William – he's just like us! Well, sort of. William reportedly watches Top Gear in his free time and has said that he is a fan of Land Rovers.
Number One: He Was Homeless for a Night. In 2009, William supported an organization that helps the homeless by spending a night outside in a sleeping bag near London's Blackfriars Bridge.