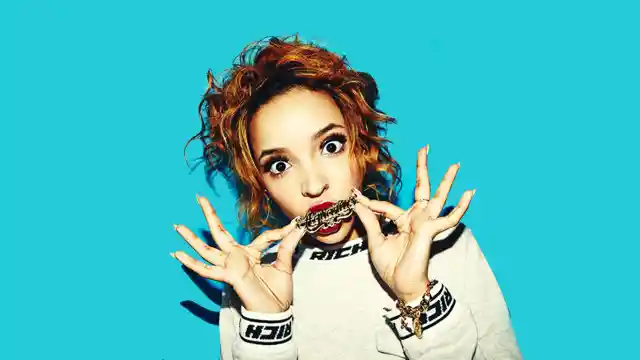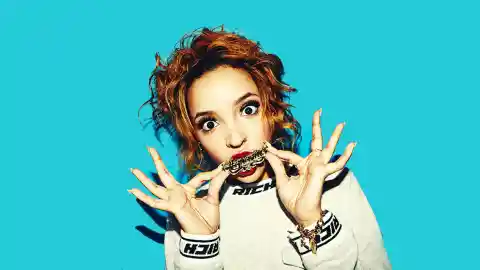 We already brought you part one of our list of 15 things you probably did not know about Tinashe, and now we're back with part two! Check out eight more fascinating facts about the singer and musician that you definitely (probably) did not know below. You might be surprised by what you find out!
Number Eight: She Wants to Be Successful, Not Rich. Tinashe might be young, but she has already realized that having a lot of money does not necessarily make a person successful, per se. She has said, "I don't really care about making a lot of money, but I care about being the most successful."
Number Seven: Her Name Has a Beautiful Meaning. In the Zimbabwean language, "Tinashe" translated to "We are with God." Tinashe's full name is Tinashe Kachingwe.
Number Six: She Has Revealed the True Meaning of "2 On." Though there has been a lot of debate in regards to what "2 On" really means, Tinashe cleared the air when she finally revealed it means to be "too buzzed or too faded, but in a good way. It's about being super 'turnt up.'"
Number Five: She Was on Two & A Half Men. Before Tinashe was a music star, she was an actress. She even said that Charlie Sheen was perfectly professional around her! Now that's a surprise.
Number Four: She Was Part of a Girl Group. Before she went solo, Tinashe was part of an all-girl group called The Stunnas. She went solo when she was 18 years old, and by the time she turned 19, she had signed her very first solo deal. The deal was with RCA Records.
Number Three: There Is a Sad Story Behind "Pretend." Tinashe has said that her song, "Pretend," which features A$AP Rocky, is all about a relationship that is falling apart, but both people aren't ready for it to be over. She is clearly in touch with her emotional side.
Number Two: She Worked on Her Debut Album for Two Years. Tinashe's debut album is called Aquarius, and she worked on it for about two years before releasing it. She says that her favorite track on the album is "Cold Sweat."
Number One: The Four Qualities Wants From a Lover Are… Tinashe has said that she looks for four things in a potential mate: loyalty, honesty, respect, and understanding.