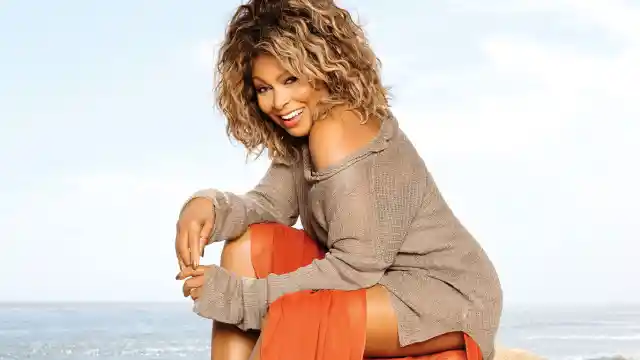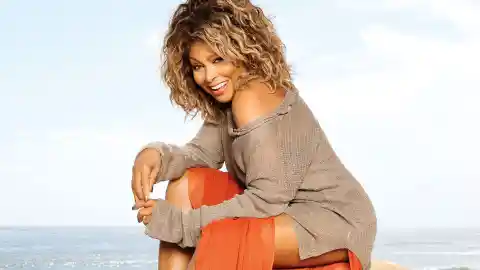 We already brought you part one of our list of 15 things you probably did not know about Tina Turner, and now we're back with part two! Check out eight more fascinating facts about the singer and musician that you definitely (probably) did not know below. You might be surprised by what you find out!
Number Eight: Al Green Made Her Famous. Well, sort of. Turner finally got her big break into the industry with her cover of Green's "Let's Stay Together." When Turner released "What's Love Got to Do With It?" in 1984, she became the oldest female artist to have a number-one hit single in the United States.
Number Seven: She Is Beyond Fierce. Turner starred as Aunt Entity in Mad Max: Beyond Thunderdome. However, she said that her character wasn't fierce enough. She said, "I don't want you falling asleep in my movies."
Number Six: She Was a Cougar. Turner didn't enter another serious relationship after Ike until she began dating a German record executive who was 17 years younger than she was. The producer was named Erwin Bach, and they moved in together shortly after they started dating.
Number Five: David Bowie Might Have Proposed to Her. Turner performed on stage with David Bowie in 1985. They sang "Tonight" together, and when Bowie whispers in her ear, it is rumored that he is proposing to her.
Number Four: She Broke a World Record. During her Break Every Rule tour in 1988, Turner ended up breaking a world record instead. She played for 184,000 people at the Maracana in Rio de Janeiro, Brazil. At the time, it was the world's largest documented paying audience.
Number Three: She Is a Citizen. Turner and Ewin moved to Switzerland in 1994. In 2013, Turner actually relinquished her citizenship in the United State and became a Swiss citizen.
Number Two: She Has Her Own Highway. Turner has her own highway in Tennessee! The highway is called Tina Turner Highway, and it is located on State Route 19 between Brownsville and her hometown of Nutbush, Tennessee.
Number One: She Has the Most Famous Legs in Showbusiness. According to George W. Bush, anyway. In 2005, Bush said that about her legs when she received the Kennedy Center Honors Award.