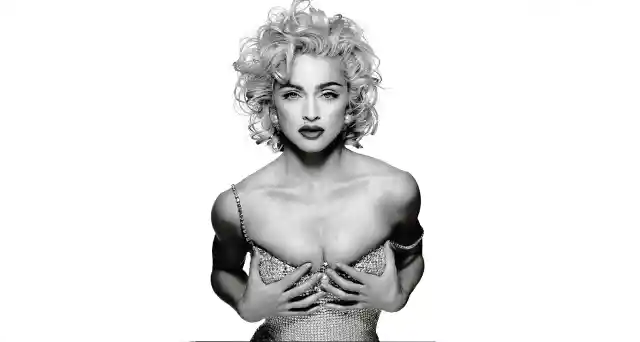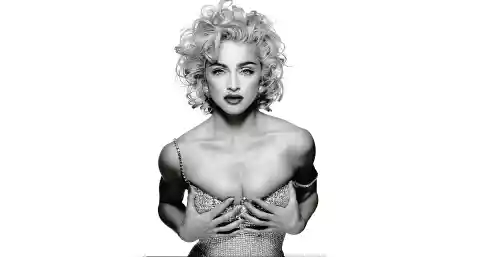 Adi Lederman, the Israeli man who hacked into Madonna's computer, was sentenced to 14 months in prison. Earlier this year, Lederman was indicted after he was accused of leaking demo versions of songs from Madonna's Rebel Heart project. The hacker was arrested in January, after a month-long investigation proved Lederman broke into the personal computers of several international artists. He also stole promotional singles belonging to Madonna, and he sold them to another party. The cyber crime unit of Israel, named the Lahav 433, discovered that Lederman also hacked into fifteen email accounts too.
Last year, Madonna's demos were leaked online, and it forced the pop icon to put out a pre-release of six songs from her Rebel Heart project. Along with her song files, the hacker also had possession of Madonna's Grammy Awards rehearsal audio. The rehearsal audio was reportedly sold for more than $10,000 dollars. When Lederman found out there was going to be an investigation regarding Madonna's stolen song files, he instructed the person who purchased her music to delete all the files. As a result of his actions, Lederman was charged with computer trespassing, prohibited secret monitoring, copyright infringement, and obstructing the investigation.
Despite the controversy regarding the album leakage, Rebel Heart still managed to top the albums charts in Australia, Belgium, Austria, Canada, Denmark, Germany, Italy, Japan, Spain, and Switzerland. It also reached Number 2 on the Billboard 200 chart. Three songs have been dropped from the project including "Living for Love," "Ghosttown," and "Bitch I'm Madonna" featuring Nicki Minaj. The music video for "Bitch I'm Madonna" exclusively premiered on Tidal, and it featured cameos by Beyoncé, Kanye West, Katy Perry, Rita Ora, Miley Cyrus, and comedian Chris Rock. "Bitch I'm Madonna" reached Number 1 on the Top Twitter Tracks chart, and it has also peaked at Number 7 on the Hot Dance Club Songs chart.
Madonna will embark on her Rebel Heart World Tour on September 9th, and the tour will run through March 27, 2016. The icon has 29 dates scheduled in North America, and some of her stops include New York (NY), Philadelphia (PA), Detroit (MI), Chicago (IL), Portland (OR), Miami (FL), and Canada. The trek also includes 25 dates in Europe and 8 stops in Oceania.