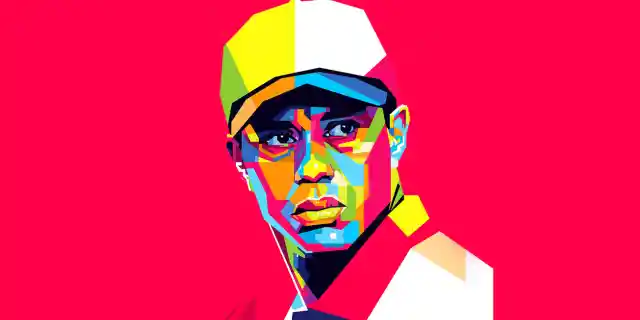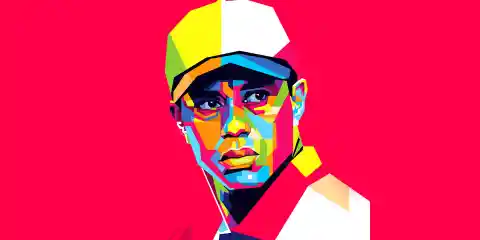 Even if you do not follow golf, you know who Tiger Woods is. His golf winnings gave him the spotlight, but his marriage scandal rocked his reputation. Over the past few years he has faded from the golf world, but he has still managed to make the tabloids. If you want to read past all the celebrity gossip, here are a few facts about the golfer.
Number Fifteen: Tiger Is Not His Real Name
Though the golfer uses Tiger in his tournaments, that is not his real name. Eldrick is his birth name, but he was given the nickname Tiger by his father in honor of a friend, Col. Vuong Dang Phong, who had also been known as Tiger.
Number Fourteen: He Was Considered A Child Prodigy
Before Tiger Woods came along, there were not that many child golfers out there. Once he broke 70 strokes at the age of 12, it was clear he was special. He may also have beaten Bob Hope at a game when he was two.
Number Thirteen: He Chose A College Major Totally Unrelated To Golf
Now that his golf career is not as active, Tiger may have to put his backup career plan into action. He majored in economics and earned another nickname, Urkel, by his college teammate Notah Begay III.
Number Twelve: Tiger Woods Was A Gamer
Parents around the world will say that they do not like their kids playing video games because they think it is mindless. Tiger has a different approach though. He credits playing video games for his fine hand and finger control and they may have also helped him not be afraid of failure.
Number Eleven: Healthy Eating Is Not His Thing
Most athletes adhere to a very strict healthy diet throughout their career. If Tiger had his way though, fast food would always be on the menu. His favorites include McDonald's cheese burgers and Taco Bell.
Number Ten: He Has A Thing For Red
It is not uncommon for athletes to wear something special they believe will bring them luck. Tiger's item is a red shirt which he always wears on the last day of a tournament. This started because his mother felt that red is a lucky and powerful color for him.
Number Nine: His Perfect Day Would Not Be Spent On Just The Golf Course
Tiger may golf for a living, but that does not mean that it is the only thing he enjoys doing. If he were to plan his perfect day, he would have surfing, skiing, spear fishing and golfing on the list. Stay tuned for part two of our article on Tiger Woods coming soon!