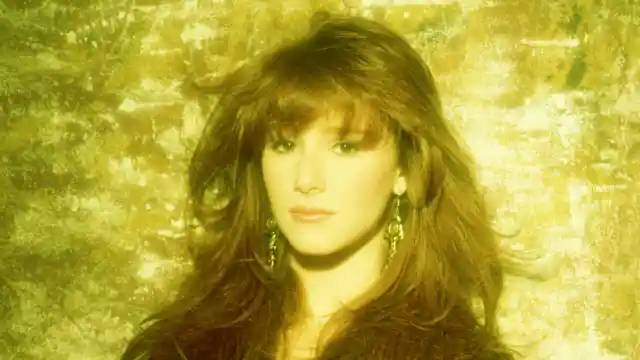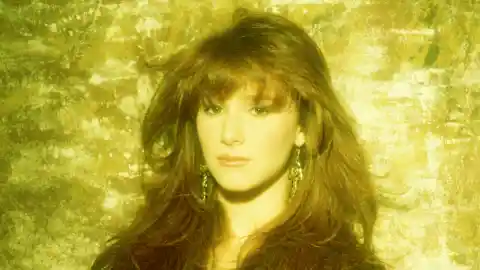 Remember Tiffany? You know, the girl who sang "I Think We're Alone Now." You might be familiar with her music, but how much do you really know about her? Despite the fact that Tiffany has spent a considerable amount of time in the spotlight and under the scrutiny of the public eye, there are still some things that many people don't know. With that in mind, here we present our list of 15 things you probably didn't know about Tiffany. Check out part one below, and stay tuned for part two, coming soon!
Number Fifteen: Her Parents Divorced When She Was Very Young. Tiffany was raised in Norwalk, California, and her parents were named James Robert Darwish and Janie Wilson. Tiffany's parents divorced when she was very young.
Number Fourteen: She Began Singing at a Very Young Age. Tiffany began singing when she was just four years old, in 1975. The first song she learned was "Delta Dawn."
Number Thirteen: She Was a Rebel. After her parents divorced, Tiffany moved in with her father. Her father tried to raise her in a strict Baptist household; however, Tiffany strongly rebelled against this. She and her friends would often blatantly disregard her father's rules.
Number Twelve: She Collected Her First Career Earnings in a Hat. Tiffany's first public performance was in 1981, when she performed with country singer Jack Reeves. After she performed, she passed a hat around and collected $235. That would be her very first career earnings.
Number Eleven: She Toured in Alaska. It might sound strange, but it's true! Tiffany toured all around Alaska in 1982. She performed with Jerry Lee Lewis and George Jones in that same year.
Number Ten: She Finished Second on Star Search. Tiffany made an appearance on the hit television show Star Search in 1984. However, she didn't take home the gold – she finished in second place.
Number Nine: She Went on a Mall Tour. Tiffany went a tour of shopping malls all over the United States called "The Beautiful you: Celebrating The Good Life Shopping Mall Tour '87." Now there's something you won't see anymore. Stay tuned for part two of this list, coming soon!