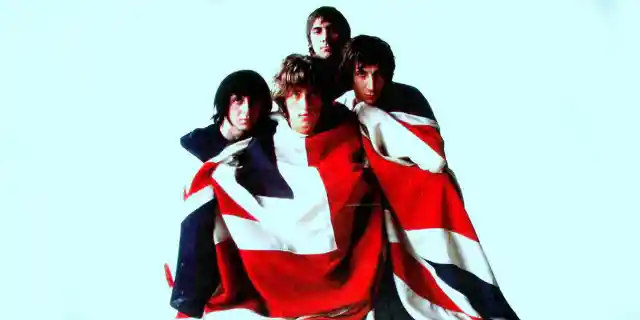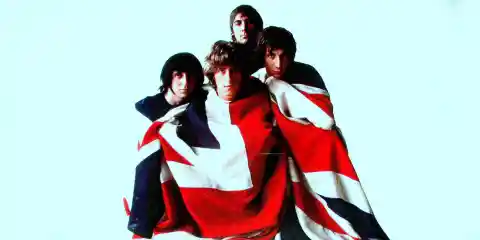 Previously, we brought you part one of our list of 15 interesting facts about The Who. Now, we bring you eight more facts about the legendary quartet of Roger Daltrey, Pete Townshend, John Entwistle and Keith Moon, who have influenced the rock music landscape for more than five decades.
Number Eight: They Hold the Record for Loudest Concert. At a 1976 concert at the Valley, the band hit a record 120 decibels. The feat got them featured in the Guinness Book of Records.
Number Seven: Keith Moon Died at the Height of the Band's Success. Moon was already in ill health when The Who released Who Are You in 1978. But one night, after a party at Paul McCartney's home, Moon took an overdose of alcohol withdrawal medication and passed out. His body was not discovered until the next morning.
Number Six: John Entwistle also Died Young. Just before The Who was about to embark on a 2002 U.S. tour, Entwistle was found dead in his Las Vegas hotel room. The cause of death was a heart attack, and the cause of the heart attack was cocaine. He was 57.
Number Five: Townshend Suffers from Tinnitus. In a fairly famous story, when the band made an appearance on The Smothers Brothers Comedy Hour, Keith Moon decided to put explosives in his drum kit. When the explosives went off, Townshend was really close to the explosives and it cause permanent damage to his hearing. Townshend's tinnitus remains a hindrance to his live performance to this day.
Number Four: The Who is Currently on its Final Tour. Celebrating the band's 50-year career, The Who Hits 50! is supposed to be The Who's final stadium tour. Postponed due to Daltrey's contraction of viral meningitis in 2015, many of the tour's dates were rescheduled for 2016 and resumes on February 13.
Number Three: Townshend and Daltrey are Charitable Men. The Who have been involved in many charities over the years. Most notably, the band had a part in starting an annual concert series benefiting the Teenage Cancer Trust.
Number Two: Who's Next was the Band's Best Selling Album. Featuring hit singles "Won't Get Fooled Again" and "Baba O'Riley," Who's Next is the band's highest charting album. In the U.K., it reached number one and in the U.S., it reached number four.
Number One: Townshend was a Follower of Meher Baba. The Indian spiritual leader was a major influence for Townshend. His teachings inspired a number of his songs, including part of the title for "Baba O'Riley." Further, after Meher Baba's death in 1969, Townshend dedicated Tommy to him on the album's gatefold. Thank you for reading our list of 15 interesting facts about The Who. We hope you enjoyed it!