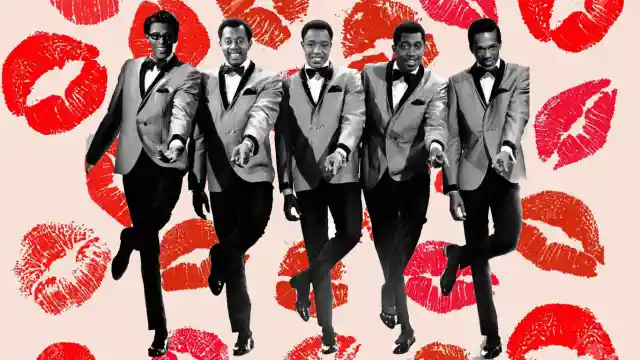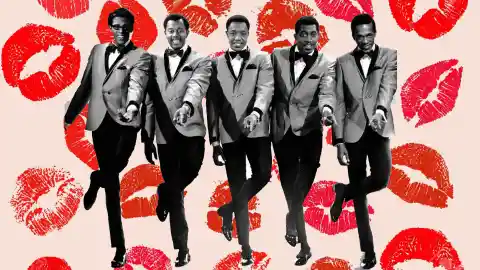 We already brought you part one of our list of 15 things you probably didn't know about The Temptations, and now we're back with part two! Check out eight more fascinating details about the stars of Motown's lives that you definitely (probably) did not know below. You might be surprised by what you find out!
Number Eight: Ricky Owens Only Lasted Two Shows Before He Was Fired. Have you heard of Ricky Owens? No? There's a reason for that. Owens was hired after Kendricks left, but he only lasted two shows because he forgot his lines as a result of his nerves. This left the group sans a fifth member for a few weeks.
Number Seven: Their Biggest Hit Was Written for Another Group. One of The Temptations' most popular singles, "Papa Was a Rollin' Stone," was actually written for the Undisputed Truth. The song was written by Norman Whitfield and Barrett Strong.
Number Six: They Had a Miniseries Named After Them. In 1998, The Temptations, a four-hour long tv miniseries based on Otis Williams' autobiography was produced. It was nominated for five Emmys, and it was released on VHS and DVD.
Number Five: They Were Inducted Into the Vocal Group Hall of Fame. In 1999, The Temptations were at last officially inducted into the Vocal Group Hall of Fame, solidifying their status as an iconically memorable group.
Number Four: Their Last Motown Album Was Released in 2004. The album was called Legacy. After the album's release, the group moved to New Door Records.
Number Three: They Were Highly Influential. The Temptations were one of the most influential male vocal groups of their time, and their style has influenced groups like the Delfonics, Parliaments, the Chi-Lites, George Clinton, and even Hall & Oates! Their songs have also been covered by a litany of famous musicians, such as Bette Midler, Rod Steward, and Luther Vandross.
Number Two: They Are One of the 100 Greatest Artists of All Time. In 2004, Rolling Stone magazine named The Temptations as number 67 on their list of the 100 Greatest Artists of All Time. Judging from their career, they are definitely deserving of the title.
Number One: They Have Gone Through 22 Members. Since their inception in 1961, there have been an impressive 22 members of the Temptations. Present members include Otis Williams, who has been there since the very beginning, Terry Weeks, Joe Herndon, and Bruce Williamson.