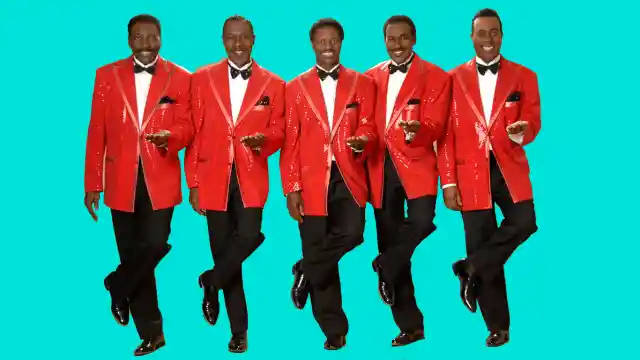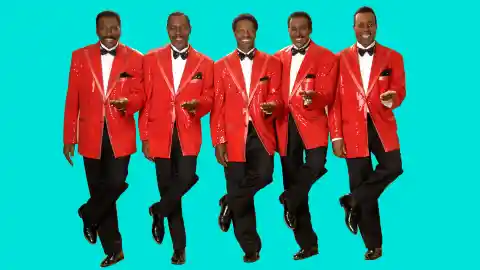 The Temptations were one of the most successful groups in Motown during the 1960s and 1970s. Though they may have peaked several decades ago, they are still remembered fondly by people everywhere. With that in mind, here we present our list of 15 things you probably didn't know about The Temptations. Check out part one below, and stay tuned for part two, coming soon!
Number Fifteen: They Were the Product of Merging. Before they were The Temptations, they were the Primes and the Distants. The two groups were based out of Detroit, and they joined together when the Distants lost some of its members, two members of the Primes were able to join them, and they then auditioned for Berry Gordy. They became the Temptations, and its members were Eddie Kendricks, Paul Williams, Otis Williams, Melvin Franklin, and Elbridge Bryant. Bryant was eventually replaced by David Ruffin.
Number Fourteen: They Referred to Themselves as "Five Lead Vocalists." The "classic five" temptations were all amazing singers. Kendricks sang a high tenor, Otis Williams was a middle tenor, Ruffin sung a raspy tenor, Paul Williams was a baritone, and Franklin had a deep bass.
Number Thirteen: They Earned Three Grammys. Among their many accomplishments are three Grammy awards. The Temptations have also released an impressive four number one singles on the Billboard Hot 100 and 14 number one R&B singles. In fact, The Temptations were the very first Motown act to win a Grammy.
Number Twelve: They Have an Interesting Connection to The Supremes. Remember our mention of the Primes above? Well, the Primes had a sister group called the Primettes, who later became the Supremes!
Number Eleven: Ruffin Had a Mink-Lined Limo. When the Temptations became wildly famous, the celebrity status really got into David Ruffin's head. As a result, he would ride to and from gigs in his private limousine that was lined with mink. This created a rift between himself and the other members. Because of Ruffin's cocaine use and his missing a gig, he was fired and replaced by Dennis Edwards.
Number Ten: Ruffin Kind of Became a Stalker. After he was let go from the group, Ruffin would continue to attend concerts in "support" of the group. However, after several instances wherein Ruffin jumped on stage, extra security was used to keep him out. It didn't always work, though.
Number Nine: Paul Williams Lip-Synced the End of His Career. Williams was a victim of sickle-cell anemia, and because of this, he also suffered from depression and, subsequently, alcoholism. He had to begin traveling with oxygen tanks, and his backup replacement, Richard Street, began singing most of his songs for him while he lip-synced on stage.