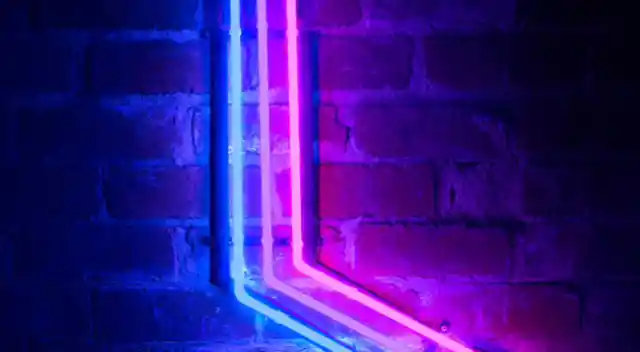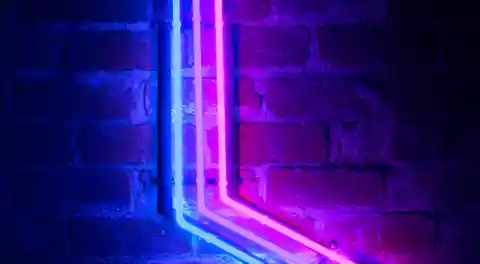 The anticipation that has come with the release of The Paper Kites' latest album, twelvefour, has been intense, which seems suited to the vibe of the electro album penned completely between the hours of 12 a.m. and 4 a.m. Without a doubt, accomplishing the task of writing 10 tracks at this time of day (or night) means you are going to hear some of the more creative, introspective and ethereal qualities of the popular band, and they don't disappoint as they take you on a journey that night owls will gravitate towards.
Opening with lead single, "Electric Indigo," you are ushered into a hypnotizing ballad, full with a heart-pounding back beat and otherworldly guitar lines. The vocals are subtle and tasteful, working together with the melody to cultivate a melancholy atmosphere that transports you to moments and hours of incessant possibility.
"Renegade" follows, and we are given a vivid description of what goes through a person's head when they are left with nothing. The guitar line and bass pull you deeper into this threshold, and you can feel the darkness cloaking Sam Bentley as he says, "So I stared down the mirror in the bathroom mirror / Took the razor in my hand / Now I could draw a line, or I could cut my hair / but it's not going to change the way I am." Challenging the concept we have of our own identities, this song is provocative because it visits you in your most vulnerable state, on the edge of death and life and where these become intermingled.
The resonance of keys begins "Bleed Confusion," and we are given a slower, moody tune. Rising and falling with the inception of different instruments as the song progresses, it is the first time we hear harmonies, giving us a rather ghostly song that embodies love and empathy. "Revelator Eyes" lifts the mood considerably, and electro beats amp up in a fast-paced song about the allure and risk of love. Dark enough to match the tone of twelvefour, the guitar lines envelop you in their danger.
The acoustic foundation of "Neon Crimson" adds color to the release, despite the stripped back nature of the ballad. Bentley's vocals are soft in a vulnerable plea to an old lover about acceptance despite change. "I'm Lying To You Cause I'm Lost" gives electric guitar the chance to shine again, and percussion lines a song that weeps desperation and fear. The addition of harmonica is unexpected, but it works, giving another facet to the track.
"A Silent Cause" could be mistaken for an indie-songwriter's coffee shop musings, the commitment to simplicity within the plucking and specific harmonies making it unique to the collection. That being said, it is placed on the album in such a way that you can envision the silence it was penned in, and due to this it fits into the timeline of twelvefour well.
This melancholy vibe continues into "Woke Up From A Dream," which makes you feel lost in some other reality that interchanges between wake and sleep. Harmonica and electric guitar combine to accentuate this pleasant but dangerous sensation, revealing what it means to live in this unreal state. "Turns Within Me, Turns Without Me" is lighter, exploring what it means to fall and live in love. Christina Lacy's harmonies are exquisite, giving it the delicateness it needs to encompass the full facets of this attachment.
Finishing off with "Too Late," a long, drawn out exposé on the foibles of love is painted with sobering vocals and instrumental delivery. Deep tones and withheld starts encompass the fate of love come too late, and in many ways the song seems to capture the deepest parts of our soul which come to light in the darkest moments of our literal and figurative nights.
Complex and delicate, yet with a strength rarely found in such an introspective release, The Paper Kites have managed to create a profound album with twelvefour. Confidence in the delivery of every element means each moment consumes you, and you are taken on a journey that explores the deepest parts of the human soul.