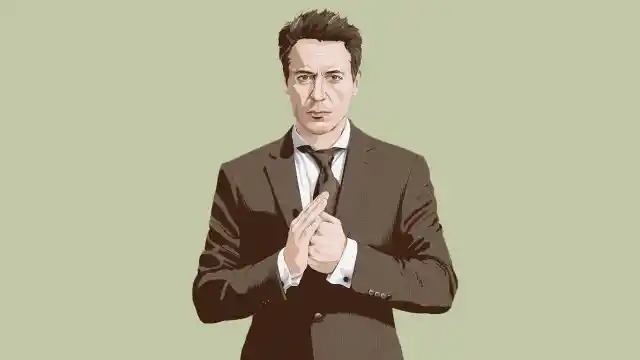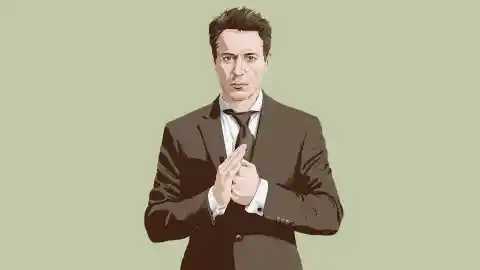 Forbes magazine recently released the highest paid actors of 2015. If you viewed the entire list compiled by the magazine, some of the names may have been unfamiliar. This year, Forbes included actors from around the globe. My favorite actor, who is also known as Iron Man, is the highest-paid actor in the world. Check out who else made the cut this year.
Number Six: Tom Cruise. Earnings: $40 million. Cruise only starred in one film last year, which was entitled Edge of Tomorrow. At this point in his career, Cruise doesn't have to star in a lot of movies, because he is one of the highest-paid in Hollywood. The actor earns an average of $70 million per film for his work as Ethan Hunt in the Mission Impossible franchise. Mission: Impossible – Rogue Nation was released last month, and it has already grossed over $200 million.
Number Five: Adam Sandler. Earnings: $41 million. Sandler has been quite busy in 2014, and he appeared in the films Blended, Men, Women & Children, The Cobbler, and Top Five. This year, he produced two movies including the hit comedy Paul Blart: Mall Cop 2 and Pixels.
Number Four: Bradley Cooper. Earnings: $41.5 million. Last year, Cooper appeared in several films, including lending his voice as Rocket for Guardians of the Galaxy, Serena, and American Sniper. His 2015 resume includes the movies Aloha, Burnt, and Joy.
Number Three: Vin Diesel. Earnings: $47 million. Diesel provided his voice to the character Groot for the 2014 film Guardians of the Galaxy. The actor also executively produced Life is a Dream last year as well. This year, Diesel returned to the big screen and starred in the seventh Fast and the Furious film entitled Furious 7. He also played Kaulder in The Last Witch Hunter.
Number Two: Jackie Chan. Earnings: $50 million. Chan's film career is insane, and it doesn't appear he plans on slowing down any time soon. Last year, he starred in As the Light Goes Out. He also added three films to his resume this year, including Dragon Blade, Who Am I 2015, and Skiptrace.
Number One: Robert Downey Jr. Earnings: $80 million. Last year, Downey Jr. starred in The Judge alongside Robert Duvall. The sequel to the blockbuster Avengers was released this year, and Avengers: Age of Ultron grossed more than $1.3 billion at the box office worldwide. Downey Jr. shines in the movie as superhero Iron Man/Tony Stark.