It's no secret that fast food isn't the healthiest of meals. Restaurants know this and have made strides recently to add healthier items to menus. Nonetheless, caloric behemoths are still available at fast food restaurants across America. Following last week's Part 1 of the most caloric cold treats, here are 10 of the most caloric hot meals at fast food joints.
Number Ten: Dairy Queen's Chicken Strips with Gravy. Chicken strips are a favorite at most fast food restaurants. The same is true for DQ, where the popular poultry product can be served with a side of gravy for dipping. The crunchy strips with gravy clock in at 1,370 calories.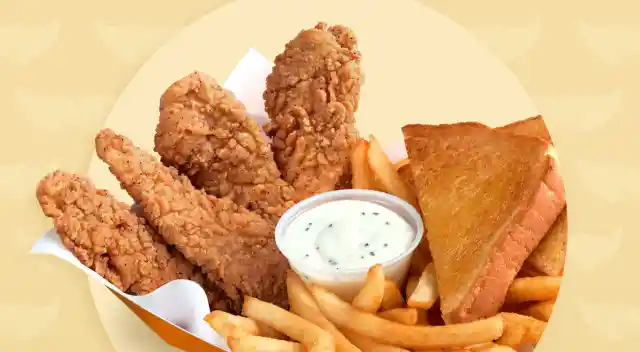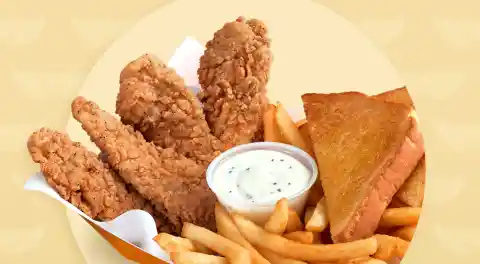 Number Nine: Hardee's 2/3 lb. Monster Thickburger. Hardee's Monster Thickburger got its name from its enormous size, but "monster" is also true about the caloric intake it offers customers. With two beef patties, four strips of bacon, three slices of American cheese, and mayonnaise, the burger is 1,420 calories, according to bloomberg.com.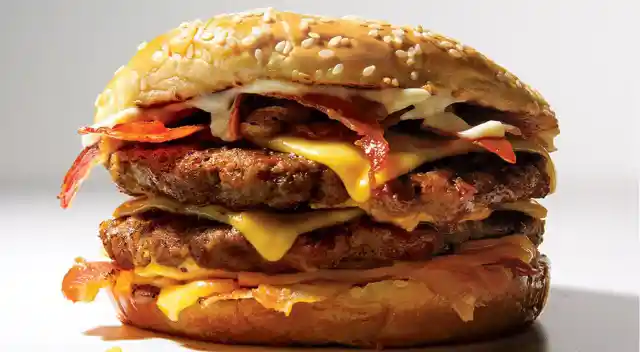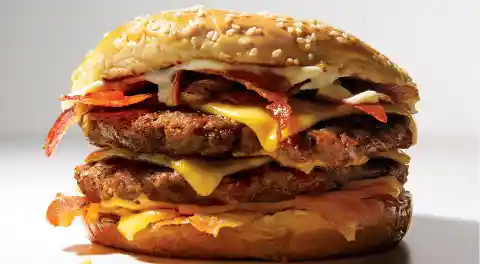 Number Eight: Five Guys Burger With Large French Fries. In the 20 years since Five Guys opened in Arlington, Virginia, the burger chain has earned a dedicated following because of their quality ingredients, highly customizable burgers and crispy fresh-cut fries. While delicious, a Five Guys burger with large fries is 1,464 calories.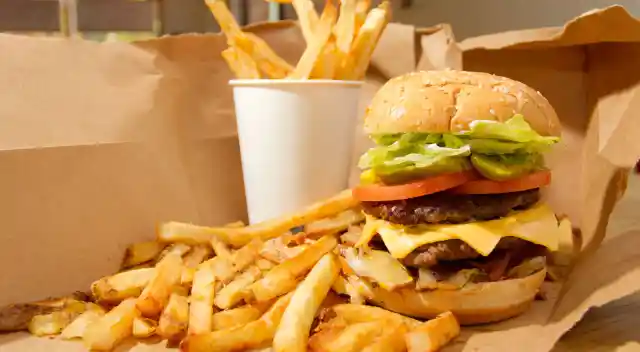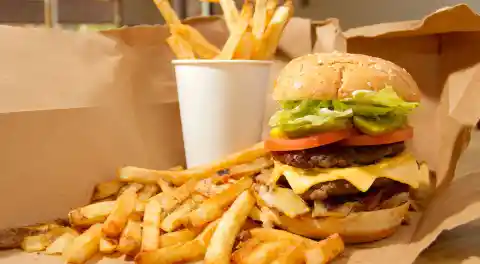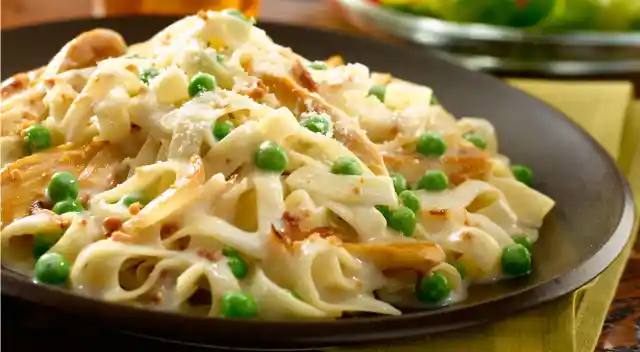 Number Six: Carl's Jr.'s Double Six Dollar Burger. Two 1/2-pound patties and three slices of cheese on a bun make up the Double Six Dollar Burger. This massive mound of meat comes in at 1,520 calories.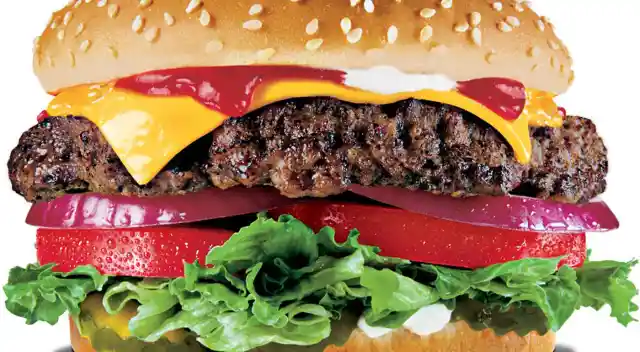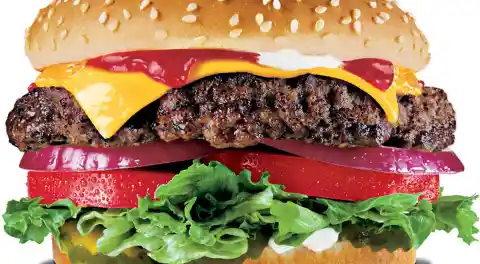 Number Five: Wendy's Triple Baconator Meal. Meat. Cheese. Bacon. Repeat. Since its introduction in 2007, Wendy's Baconator has been a highly sought-after product. The triple Baconator is three levels of juicy burgers, crispy bacon, and melted cheese topped with a generous dollop of mayonnaise. A meal featuring this legendary gut buster is 1,850 calories.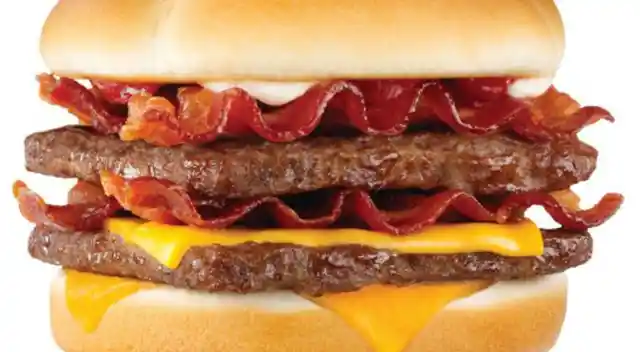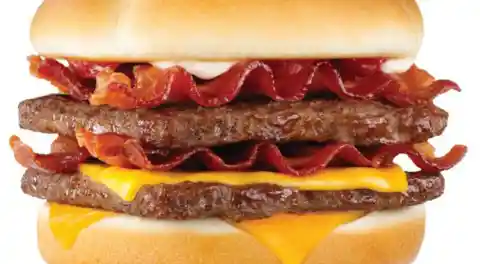 Number Four: Chipotle Fully Loaded Burrito. A jam packed burrito from Chipotle is often a lot of food for not a lot of money. It turns out it can also be a lot of calories. A fully loaded burrito with chips and salsa comes in at a staggering 1,900 calories. Ay caramba!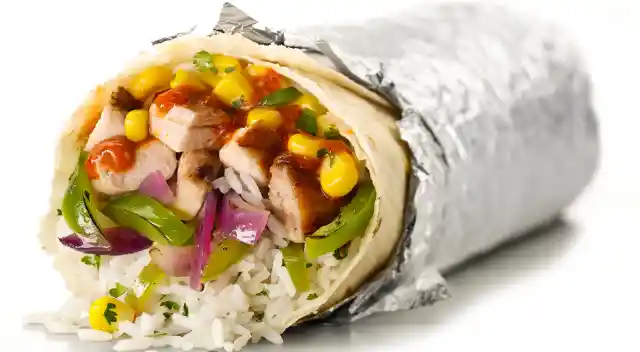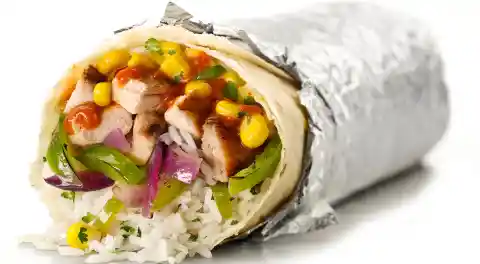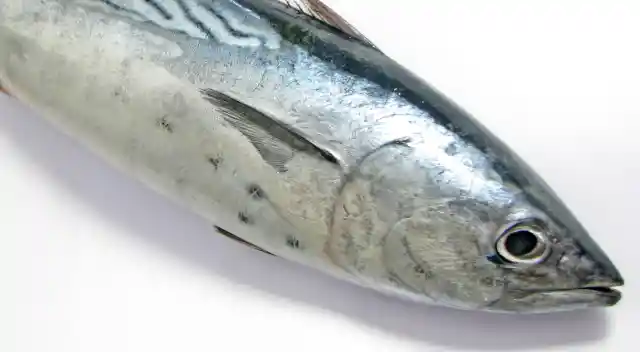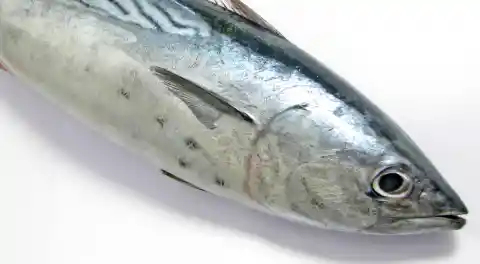 Number Two: Burger King's Triple Whopper Meal. The triple Whopper is exactly what it sounds like. It's BK's signature sandwich, with three flame-broiled patties and all the fixin's you want. According to foxnews.com, the burger comes in at a whopping 2,100 calories.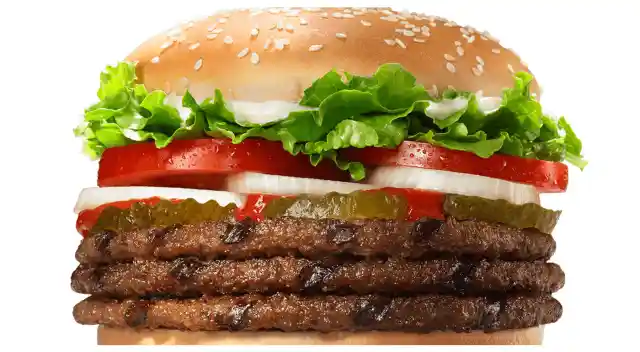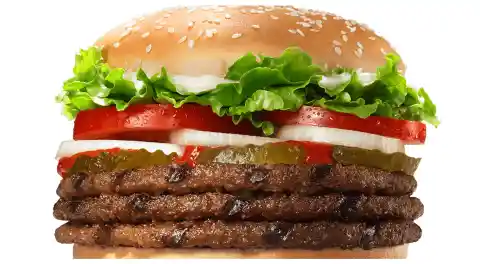 Number One: Steak 'n Shake's 7X7 Steakburger 'n Fries.
Steak 'n Shake has been a favorite in the United State's Midwest since being founded in 1934. Over the years, the chain has expanded into other parts of the nation, and now Steak 'n Shake can be found in 31 states. In addition to franchisees, the burger joint has been expanding waistlines. This colossal burger is seven patties and seven slices of American cheese piled high, and the combo will cost you 2,290 calories. At 129 grams of fat and 4,980 milligrams of sodium, the meal should come with its own set of defibrillators.