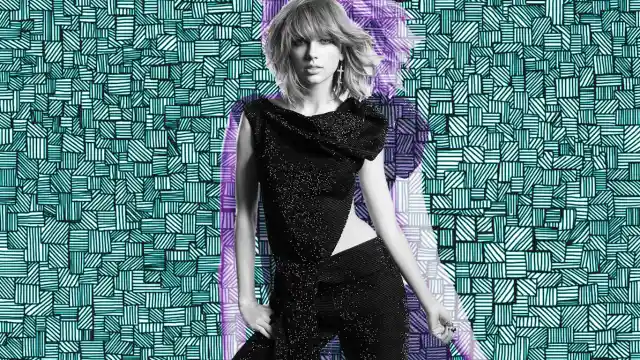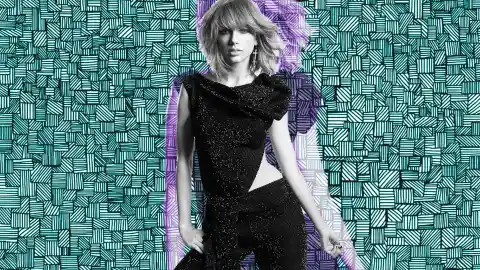 Taylor Swift may have already left country music when she released 1989. However, "Your Are In Love" reminds people of her roots from her previous genre. The song is a poignant reminder of Swift's ability to sing from the gut. It's a painful reminder of unrequited love or too much love that does not get anything in return. In this track, Swift manages to convey emotions rather unexplored by any of her other love songs. It is an emotional song of painfully being happy for the one you love, or otherwise being in love yourself. The song could tell millions of love propositions, but it's ultimately something about being in love – whether or not the favor is being returned.
Mainstream music lovers may have already focused all their attentions to previously released pop sweeteners from Swift's 1989. It is unquestionable because "Shake It Off" and "Blank Space" are really very popular until now. In fact, they are still on the upper limits of any chart in the world. "Style," for its part, is already making its presence felt. However, another song that is gradually making its way to people's consciousness is "You Are In Love," which is arguably one of the best tracks from 1989.
The vocal restraint Swift utilizes in "You Are In Love" helps in reaching a zenith of emotions that is sustained until the end of the track. It's hard to describe the emotion, but everybody knows that they have already felt it at one point in their lives. It's a beautiful feeling of a growing affection to someone else. It's about realizing you are capable of loving somebody else other than yourself.
It involves the fear because of the overwhelming growth of emotion inside. It's the fear of the unknown. It's the anxiety of being rejected. It's the battle between courage and weakness. It's being able to struggle your way to finally letting your emotion take its course. It's finally revealing that an emotional is finally developing into something called love.
It's the complexity of emotions Swift manages to provoke through "You Are In Love" that makes it a standout track. The lyrics become one with the melody. Everything falls into their rightful places. It's a happy, and hopeful, song about being finally in love. At the same time, it carries the fear of not being able to contain such big emotion. However, at the end of it all, it's love – in all its forms.