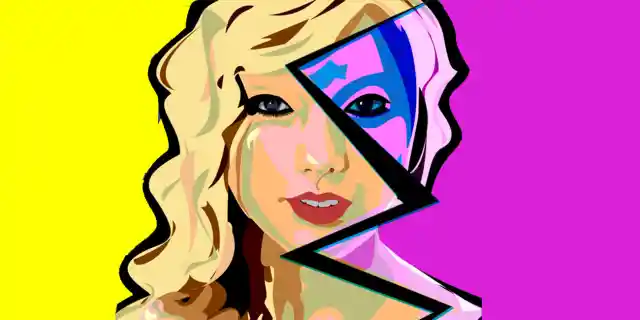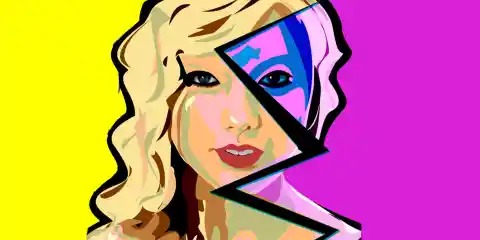 Taylor Swift sings with conviction and passion on "Out of the Woods." This very moment is perhaps the best record of her career. Vocally, belief in the yearning to be "in the clear" and "out of the woods" ignites the song with a masterful union that certainly entails a heartbreaking and pre-eminent moment. Recognize this song as a hidden gem that continues to move album units weekly. The biggest and most electrifying song from the album 1989 is "Out of the Woods."
The force of mother nature escapes and fosters a power under Swift, due to the personal lyrics like, "The night we couldn't quite forget," which embodies the reaction from the singer, propelling it into a captivating nuance that hypnotizes listeners on each visit. Swift, in a meditative moment, she sings, "Looking at it now / It all seemed so simple," because "We were in screaming color." Swift begs the question during the chorus, "Are we out of the woods yet? / Are we out of the woods yet? / Are we out of the woods yet? / Are we out of the woods? / Are we in the clear yet?" The chorus is roaring, exciting, and most of all, epic in every sense of the word.
In the second verse, Swift sings, "We were built to fall apart / And / Fall back together," like a flowing river filling the soul with hope for the love loss. Moving along as the climax approaches, she sings with a conviction: "Remember when you hit the brakes too soon?" This could mean that things ended too soon before the relationship blossomed into its full potential or that a real accident took place. Evidently, the song seems to be about setting a relationship free not knowing if the relationship stands the strength to make it through another day.
Production elements here is full of magical pop elements reminiscent of '80's popular music but with a contemporary flair. The sure-fire uptempo intensity of drums urge up a church quality to the song and causes intense foot-tapping during the song. Everything about the musical elements inside the production all works together like a charm, showing each alluring aspect of the record.
As a single, surely this is the most progressive piece of work that Swift has ever recorded. With Max Martin producing the vocals, he certainly helped bring Swift out of her comfort zone. Swift takes some notes from Stone Cold Steve Austin and does a winning cold-stoned stunner, WWE style on her opponents, inside this luring song.