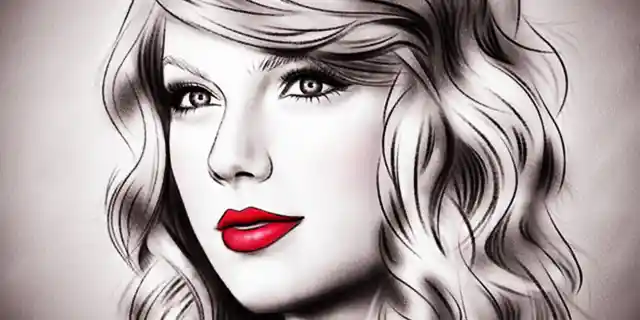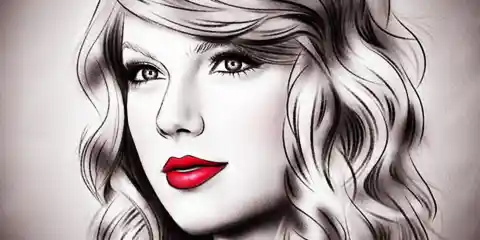 Without further ado, let us talk about Taylor Swift's single "New Romantics," which was in the Top 10 of the iTunes Chart soon after its release. If these are not enough testaments to Swift's ability to command a whole army by just a tweet, then probably she is already embedded in popular culture. Swift is that extremely influential today. That could have been a given, but powerful as she may already seem, Swift shows no sign of slowing it down.
2014 hits "Shake It Off" and "Blank Space" are still on the charts when Swift released "Style." However, other tracks like "Bad Blood," "You Are In Love" and "Wonderland" are also already achieving their own successes all across the globe. "New Romantics" joins them and is in it for the win.
Not that it is just blind reverence by fans or just an exaggerated amount of fanaticism over Swift. The overwhelming response of fans is obviously not automatic, but rather a conscious effort to appreciate Swift's new masterpieces. Clearly, her fans are all authentic music lovers who have an ear for great music. Truthfully, "New Romantics" is just as addictive as a pop song could be. Its hints of electronic music defiantly fused with the pop beats Swift are currently enjoying creatively sounds well.
Lyrically, it is no question that "New Romantics" has a prose that stays in the mind like a popular movie line ready to be used at any time. Delivered by Swift's interesting combination of sweetness and intensity, the song is able to propel itself as something that stands differently from the rest of 1989. It is already said many times that Swift's album is filled with potential hits. It's true, actually. All subjectivity aside, each song there is special in its own way. Each one tells of a story that is longing to be heard.
Though it is not to be misconstrued that "New Romantics" has the best verses in 1989, it is undeniable that it is filled with a rather energizing approach that gives life to its average lyrics. Anyway, judgments may completely be unnecessary as Swift already claims that she could build a castle out of all the bricks thrown at her. In any case, "New Romantics" is great track that anyone could eat for breakfast, lunch and dinner without being force-fed. Why? Because "heartbreak is a national anthem." That is what Swift masterfully capitalized on.