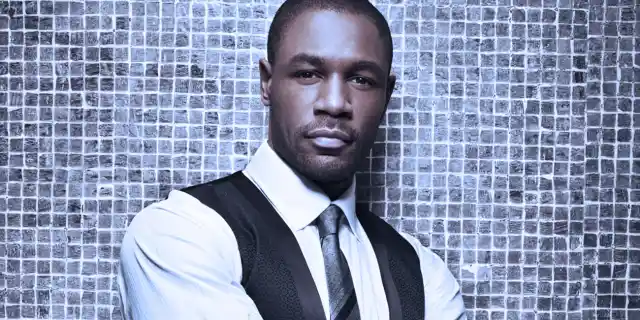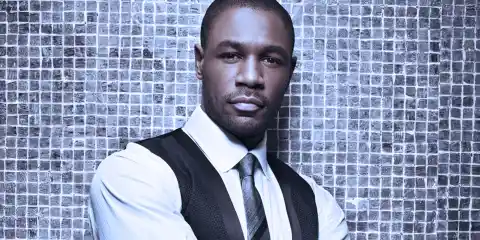 The timing couldn't be any better. With Valentine's Day around the corner, Tank is back to serenade the ladies with his smooth R&B and soul vocals. Tank is definitely one of the ladies' favorites because he always caters to them. Tank loves the ladies and the ladies love Tank. To take your mind back to the most recent Tank music, you probably remember how pleasant the sound of "Compliments" featuring T.I. and Kris Stephens was. In "Compliments," Tank appreciates the beauty of this lady, and he lets her know how words can't describe her, but at least he will remind her through compliments. The ladies lose their minds over compliments. Tank gets this, and that's what makes his music such a huge attraction for them. It speaks to them. They relate to it. It makes them feel good. He speaks to them again on "Celebration," telling them how they need to be celebrated. The remix to "Celebration" was the real deal as Tank brought Chris Brown and Trey Songz on board, creating a very power R&B love song.
"If You Were Mine" is a song written with emotional depth laid over a soft piano melody. The piano is what introduces us to the song. Tank does not make us wait, he starts it off the right way. He sings, "I'd love you till the time is forced to slow down / I'd make you understand all the right ways / I'd give you all of me to make you so proud / am begging for a shot / that is all I can say / if you were mine." Listening to how the words are carefully chosen, I am quick to judge that this might be another one of those Tank-written songs. Tank's songwriting ability is so unequalled, it has earned him production credits with superstars like Aaliyah, Beyoncé, Jamie Fox, Kelly Rowland, Omarion and several others.
On "If You Were Mine," the songwriting ability is again shown off. The piano melody remains very significant as Tank sings. It does not fade into the background. In between the pauses of the verse, the piano sound is elevated as if to remind you not to focus on just Tank's beautiful voice. The piano, Tank's amazing vocals, and the lyrics give birth to the perfect song one could dedicate to that special someone they want for Valentine's Day. If carefully used, I believe Tank's contribution to your Valentine's Day will be fulfilled, as "If You Were Mine" could easily get her to say yes.
"If You Were Mine" reminds us of all the reasons why we love Tank. Exceptional vocals, amazing lyrics and love. It is a beautiful song that has come with such impeccable timing. Tank's music is for everyone that loves love. He writes his music in ways that we can all relate to."If You Were Mine" is a brief love song, and from it, I think we pick something to think about this Valentine's Day. If she or he was yours for that day or even after that, what would you be prepared to do for them? Tank has a few ideas, and I recommend you get this song to hear what he has to say.