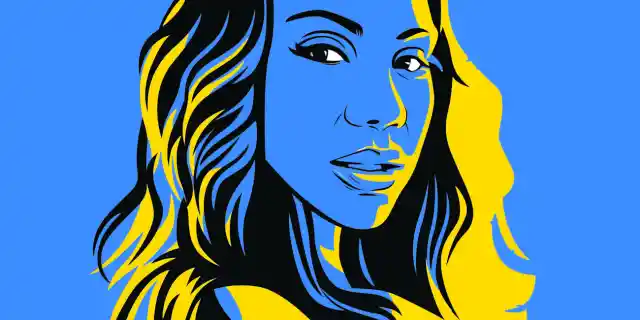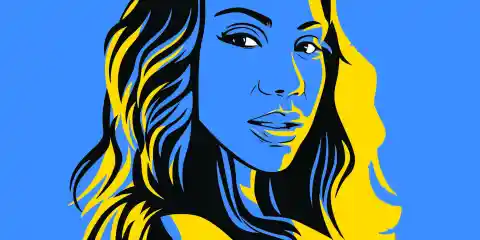 Tamar Braxton is on the brink of breaking down," on soulful single, "If I Don't Have You," landing as the second offering inside fourth studio album 'Calling, All Lovers.' First single, "Let Me Know," released in October 2014 marked a decent sized hit pulling in airplay on Urban Adult Contemporary. But A useless attempt to include artist, Future, to increase airplay at Urban stations, failed to take off as expected. Moreover, the lead single is beneath such a vocalist whose classic record-breaking song "Love & War," reached number #1 on iTunes. While "LMK," barely made a visible impact on iTunes and radio. As if, her sophomore project needed to begin with a meaningless rapper's contribution. Nevertheless, she is back in her element singing solo as a superstar should on an R&B smash, ready to hit airwaves to solidify her prominent return.
At home alone, "Sitting in the dark / off in my room / Thinking of you / I'm at the brink of me / breaking down," is the fuel that inspires her voice to pedal straight ahead. A compelling conviction connects elegantly to higher heights, creating a moment, fans have waited seven months to feel deep down. Of course, a signature note, looking to dominate, takes this song, into a masterclass worthy of a Grammy Award at the 2016 telecast. Even more, this is, in fact, her best vocal performance since the incredible "Love & War." Further, in the chorus, is where the magic takes place, "You should know / If I don't have you / Hurts me to the core / I can't love no more." Not only that, the chorus leaves traces of the melodic substance that made songs from the 90's such staple piece.
Producers, Da Internz prove in sound and composition that they can bring R&B character like inside ratchet tunes. Additionally, Internz produced uptempo favorites, "Tip Toe," and "She Did That," on highly acclaimed album 'Love & War.' Internz sets a definitive different tone this time, which honoring R&B music, flawlessly. Braxton's "If I Don't Have You," should prompt radio actually to embrace a worthy summertime ballad.
As a single, her vocals sail the record into the kingdom of Top 10 hit if DJ's think this record fits into the current format that is missing R&B music altogether. In the midst, this reaches for dominance and the subtly and vocalist deserve the right to receive love from Urban and Adult Contemporary instantaneously. At the same time, the urban market is flowing with Female R&B artists like Janelle Monae, Jill Scott, Tamia and now Tamar Braxton.