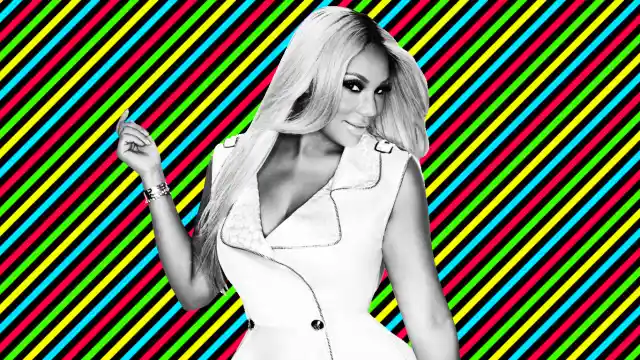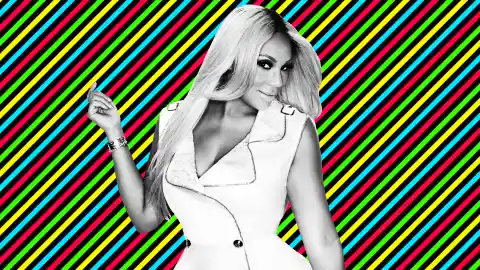 Tamar Braxton latest album, Love and War, spawned the self-titled smash hit and none of her other singles have been comparable. While both "The One" and "All The Way Home" were released as singles and made their way to radio waves, neither had the presence of "Love and War." Teaming up with Future just might be the secret ingredient she needs to get further into urban radio and rank higher on the charts.
Tamar sings about loving someone with all your heart and it's the typical back and forth of one minute you're up and the next minute you're down; the never ending roller coaster. In comparing it to the wordplay of "Love and War" this is very basic and a bit too repetitive. R&B songs can have deeper meaning, but in trying to keep up with mainstream music, artist can lose sight lyrically. There's but so many ways to talk about a love roller coaster and repetitive lyrics is not the only way. The music is very nice and lyrically the bar could have been set higher.
While Future is popular in the rap game and can add great hooks in a song this time around, he does not have a slot of his own. He serves more as a background singer. At the beginning, his voice was a bit annoying and I was a turned off, but him not having a verse really worked on the track. It gave Tamar more room to show her strong vocal range while it's clear Future was added for mainstream appeal. Her falsetto at the end was phenomenal.
The thing about R&B is that while artists try to be original, it's hard because so many songs have been duplicated that it's easy to spot. This title of the track instantly reminds me a lot of Aaliyah's "At Your Best" (You Are Love), but at certain spots I also hear Nelly and Kelly Rowland's, "Dilemma." Tamar played it safe by making something that could easily transition to for radio play, but in doing so, the originality was lost. Vocally she sounded amazing, but as for the overall package of the song it was just alright.