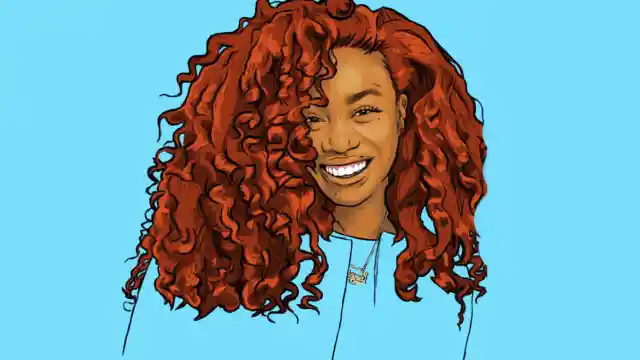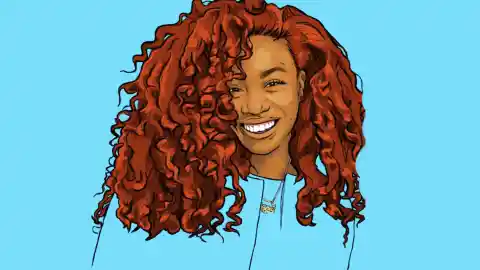 SZA has quickly become one of the most highly-regarded artists in the PBR&B world. The American singer and songwriter has taken the industry by storm, and she is only 25 years old. However, despite the fact that SZA has spent a considerable amount of time in the spotlight and under the scrutiny of the public eye, there are still some things that many people don't know. With that in mind, here we present our list of 15 things you probably didn't know about SZA. Check out part one below, and stay tuned for part two, coming soon!
Number Fifteen: She Wants to Be a SeaWorld Trainer. Before SZA pursued a career in music, she was studying marine biology and actually wanted to be a SeaWorld trainer. She says that she still has aspirations of working in a zoo someday.
Number Fourteen: She Is a Trained Gymnast. As a child, SZA trained as a gymnast for an impressive 13 years! She says that she still sometimes breaks out into a handstand. Her background in gymnastics helped to fuel her dream of being a SeaWorld trainer (mentioned above).
Number Thirteen: She Is a Jazz Fan. SZA grew up very sheltered from pop culture, so she was exposed to a lot of jazz growing up. She grew up listening to Incognito, Jamiroquai and Groove Theory. She likes that her sound – especially her raspiness – is similar to Ella Fitzgerald's.
Number Twelve: She Was Fired From a Bartending Job. SZA was bartending and asked for time off. Though she told her boss she had to babysit for her sister, in reality, she had to go play a show. Her boss subsequently fired her, although we're guessing she doesn't mind so much now.
Number Eleven: She Writes Poetry. SZA has been writing poetry since she was just a teenager. Her music is highly influenced by poetry as well. As a child, SZA grew up with Emily Dickinson and Shel Silverstein.
Number Ten: She Starts Most of Her Songs Off as Freestyles. SZA says that she channels her creativity by freestyling, and that's how most of her songs come to fruition.
Number Nine: She Is the Only Female Artist Under Top Dawg Entertainment. The label represents Kendrick Lamar, Jay Rock, and Schoolboy Q as well.