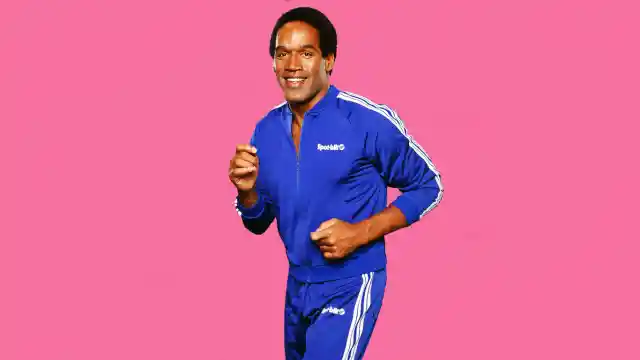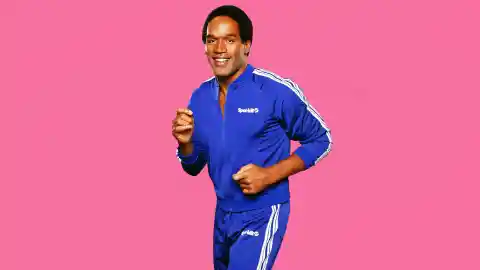 We already brought you part one of our list of 15 things you probably did not know about O.J. Simpson, and now we're back with part two! Check out eight more fascinating facts about the ex-NFL player and controversial figure that you definitely (probably) did not know below. You might be surprised by what you find out!
Number Eight: His Prosecutor No Longer Practices Law. The prosecutor of the Simpson trial was Marcia Clark, and she ended up leaving the legal world after the trial. In her memoir, Without a Doubt, she wrote, "I felt like I'd let everyone down. The Goldmans. The Browns. My team. The country."
Number Seven: The Glove Incident Was Preventable. In fact, it was the prosecution that wanted Simpson to try on that famous glove. Under California law, the prosecution could have had Simpson try the glove on outside of the jury's presence just to see if it fit. Things might be a lot different today if they had done that.
Number Six: Simpson's Kids Don't Discuss What Happened. Simpson's children, Justin and Sydney, were just 5 and 8 years old at the time of the trial, respectively. Both friends of Simpson's family and relatives have said that the trial is rarely, if ever, spoken about.
Number Five: Simpson Is in Jail for Something Else Entirely. Simpson is currently serving a 33-year-long sentence for an incident in 2007 in which he stole sports memorabilia from several men in Las Vegas.
Number Four: He Was Part of Juiced. In 1996, Simpson was part of a television show called Juiced, which was modeled after the hit show Punk'd. There are clips of the show online, and they are strange to say the very least.
Number Three: He May Have Been Disguising Himself in the Bronco. Several items were found in Simpson's white Bronco that indicate he may have been preparing a disguise. These items include a fake mustache and goatee, a gun, and his passport.
Number Two: He Boosted Domino's Pizza Sales. Because so many people were home watching the chase as it was happening, Domino's Pizza delivery sales were boosted to record highs because viewers at home did not want to stop watching.
Number One: His Trial Inspired Cultural Phenomena. According to The Washington Post, the 16-month trial of O.J. Simpson helped create the 24 hours news cycle, reality television, and our society's need for celebrity gossip.