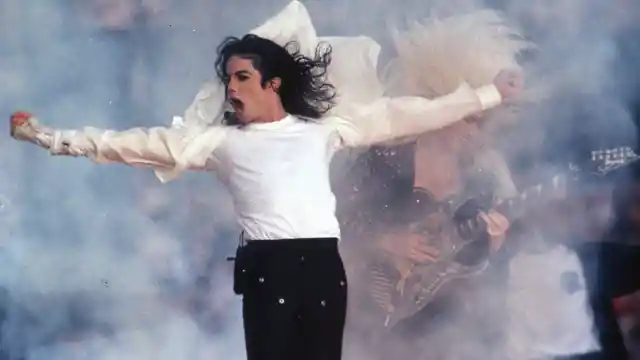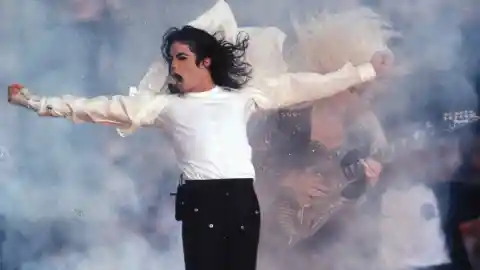 Super Bowl XXIV. Performers: Pete Fountain, Doug Kershaw, Irma Thomas, Nicholls State University Marching Band, Southern University Marching Band, USL Marching Band.

Super Bowl XXV. Performers: New Kids on the Block, Disney characters, Warren Moon, 2,000 local children, audience card stunt.
Super Bowl XXVI. Performers: Gloria Estefan with Olympic Figure skaters Brian Boitano & Dorothy Hamill.

Super Bowl XXVII. Performer: Michael Jackson.

Super Bowl XXVIII. Performers: Clint Black, Tanya Tucker, Travis Tritt, The Judds.

Super Bowl XXIX. Performers: Patti Labelle, Indiana Jones & Marion Ravenwood, Teddy Pendergrass, Tony Bennett, Arturo Sandoval, Miami Sound Machine.

Super Bowl XXX. Performer: Diana Ross.

Super Bowl XXXI. Performers: The Blues Brothers (Dan Aykroyd, John Goodman and James Belushi), ZZ Top, James Brown, Catherine Crier ("news" intro).

Super Bowl XXXII. Performers: Boyz II Men, Smokey Robinson, Martha Reeves, The Temptations, Queen Latifah, Grambling State University Band.

Super Bowl XXXIII. Performers: Gloria Estefan, Stevie Wonder, Big Bad Voodoo Daddy, Savion Glover.