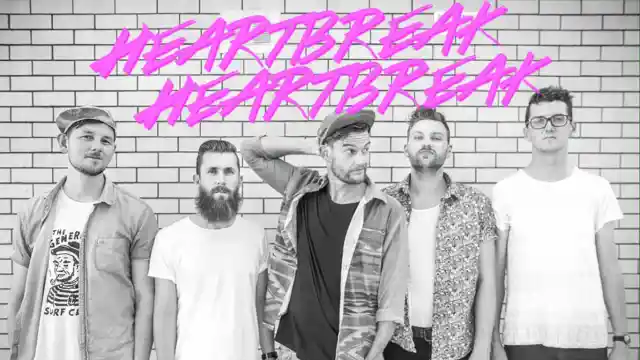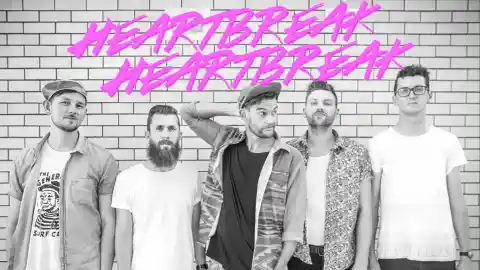 It's summertime, and you need a playlist to sail away the days as you relax in the sunshine and party with friends. Look no further, because we have you covered. Meet electro-pop quintet selahphonic. They're a dash of the 80's retro vibe, a third catchy pop hooks filled with chimney guitars, and a whole lot of feel-good summer vibes.
Likened to The Griswolds and WALK THE MOON by Future Tapes, they are the Aussie answer to the electro-synth boom in the market. Listening to them will remind you of music festivals and hot days filled with dancing and good friends.
Just coming off a tour of the USA and Canada, the indie infused group played at Music Stomp and Canadian Music Week, bringing their hits "Hollywood Kids" and "Heartbreak Heartbreak" to a new audience. Made of Jamie Coyle, Tim Doecke, Joel Boldero, Dave Meikle and Luke Martin, the band has been building a solid fan base in Oz for a few years, doing the rounds on tour and delighting people with their ability to never take themselves too seriously.
Need more information? Well think of tie die, a Summer Pepsi commercial and insatiable club beats all rolled into one. They are bold, adventurous, and they know how to pen a hit worthy melody that will stay in your head for days. Clever electronic rifts somehow cross the bridge between the old-school sound of the 80's and indie tones similar to Sheppard.
Boasting "big sounds from big instruments," you get the idea that these guys are all about the music. Good times, good friends and good tunes are how they roll, and their insatiable pop sounds will make you move and want to frolic about in the sunshine.
Dropping their new EP on August 7, selahphonic is quite possibly about to become Australia's next big thing, as yet another quality band has emerged from the sunny coast of Queensland. Give their single "Heartbreak Heartbreak" a listen, and transport yourself to the days when times were easy and synthesized keyboards we're all the rage. A tip- you may also want to wear a tie dye cap while listening to them; somehow it just feels more authentic.