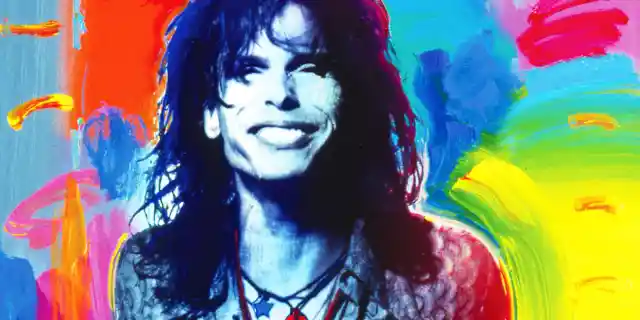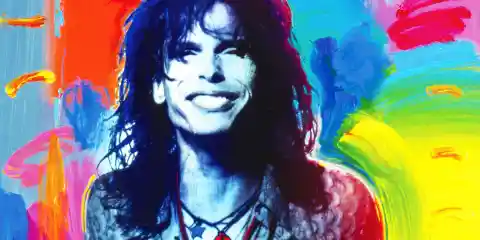 Steven Tyler is one of the most iconic rock stars of his generation. The Aerosmith frontman may have been around the block a few times, but he's still going strong. However, despite the fact that Tyler has spent a considerable amount of time in the spotlight and under the scrutiny of the public eye, there are still some things that many people don't know. With that in mind, here we present our list of 15 things you probably didn't know about Steven Tyler. Check out part one below, and stay tuned for part two, coming soon!
Number Fifteen: He Sang to Paul McCartney. In fact, Tyler revealed in an interview that he sang four songs from Abbey Road to Paul McCartney.
Number Fourteen: Music Runs in His Blood. Tyler's mother was a secretary, but his father, Victor A. Tallarico, was a classical pianist and musician, and he even taught music at Cardinal Spellman High School, located in The Bronx.
Number Thirteen: He Was a Mick Jagger Fangirl. When he was just 17 years old, Tyler got to see a Rolling Stones concert around Greenwich Village in New York City. Tyler has said that he and his friends got to touch Jagger after the concert and were "buzzing like crazy" because of it.
Number Twelve: He Has a Special Connection to the Dalai Lama. In fact, Tyler revealed in an interview that he got to meditate with the Dalai Lama!
Number Eleven: His Ideal Vacation Is at Disney World. While some famous musicians would prefer to vacation on a deserted island or in a foreign or exotic country, Tyler's idea of the perfect vacation is a little different. His ideal vacation would be to go to Disney World.
Number Ten: He Was Half of the Toxic Twins. Tyler and bandmate Joe Perry earned the nickname of the Toxic Twins because of their drug use. The two would often take stimulants and heroin together. Perry ended up leaving Aerosmith in 1979 after a fight at a concert in Cleveland, Ohio.
Number Nine: He Was in a Motorcycle Accident. Tyler had to be in the hospital for two months after a motorcycle accident in the fall of 1980. Because of the accident, he couldn't work for most of 1981.