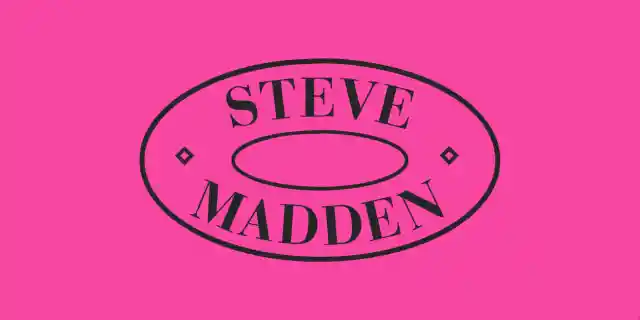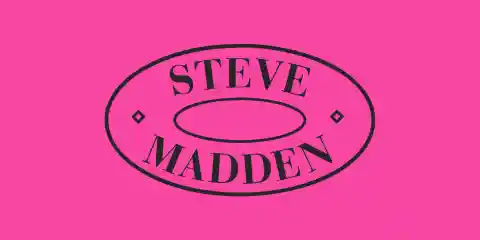 Steve Madden is one of the most well-known shoe designers of the past 25 years. Getting his start in 1990, his chunky heel became synonymous with 90s fashion. Though he went through a rough patch in the early 2000s, his brand never lost momentum, gaining new fans all the time. Read on to find out more about Steve Madden, and look for part two of our list, coming soon.
Number Fifteen: He Served Jail Time
Steve Madden went to jail in 2002 after being accused of money laundering, stock manipulation, and securities fraud through his friend's company, Stratton Oakmont. He completed 31 months of a 41-month sentence, after which he spent time in a New York City halfway house and two months under house arrest.
Number Fourteen: Steve Madden is No Longer the CEO of His Company
In 2002, He was forced to resign from his company due to his conviction. He also had to resign from the company's board of directors.
Number Thirteen: He is Still Part of the Company, Though
Ever since resigning, Madden has been a creative consultant to the company. Giving himself the position while still in prison, he earned $700,000 over the course of his two-and-a-half years behind bars.
Number Twelve: He Married His Former Director of Operations
While still in prison, he proposed to his girlfriend, former Steve Madden, Ltd. director of operations Wendy Ballew, and the couple married in 2006. The couple has three children, including a pair of twins.
Number Eleven: The Brand Started with One Shoe and $1000
Getting his start on Long Island in 1990, Madden only had $1,100 when he made his first shoe design. The "Marilyn," a western clog with a thick sole, was manufactured on credit and sold out of the trunk of his car. The shoe became a major hit as the popular culture of the 90s saw a rise in 70s-inspired fashion. A second shoe, the "Mary-Lou," a variation on the Mary-Jane with a bump-toe, was created following the previous one's popularity and was also a big hit with teenagers. Steve Madden now owns 100 shoe stores in the United States and another 185 across the globe.
Number Ten: Steve Madden Owns the Betsey Johnson Brand
In 2010, Madden bought Johnson's debts, a deal that made him the owner of the Betsey Johnson brand. The two act as partners, though, with Johnson still designing her own fashions and Madden taking care of the business and its expansion.
Number Nine: He's Known for His Chunky Heels and Rock and Roll Inspiration
Steve Madden's signature chunky heel was inspired by his love of 70s Rock and Roll. He has said that the style fuses rock and roll with "a jolt of sex appeal and urban edge." His motive was to provide customers with a way to uniquely express their individuality. Check back for part two of our list of 15 interesting facts about Steve Madden, coming soon.